Was Ivana Trump An Olympian? A Look at Her Pre-Trump Life
Ivana Trump was known as Donald Trump's first wife, although her early life featured a fair amount of skiing. Did she compete in the Olympics?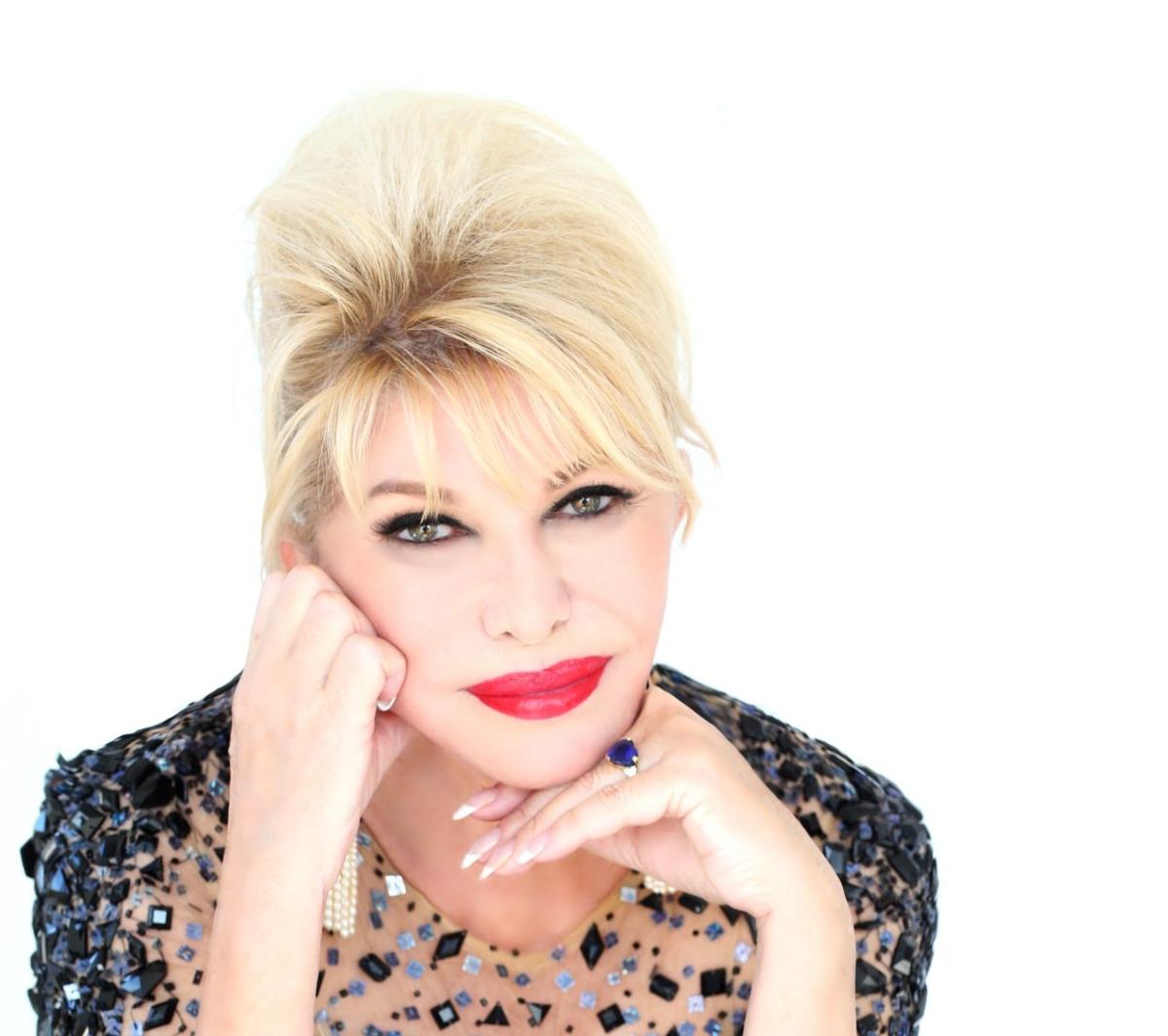 The first wife of former president Donald Trump, Ivana, passed away on July 14, 2022. The 73-year-old's son Eric Trump honored his mother on Instagram, mentioning her time as a "world-class athlete." Was Ivana Trump in the Olympics? What was her sport of choice?
Article continues below advertisement
Article continues below advertisement
Ivana was born in 1949 in the former Czechoslovakia, now the Czech Republic. Her parents encouraged her to practice her skiing skills after she took up the sport at the young age of four. According to Newsweek, skiing presented Ivana Trump (then Zelníčková) the opportunity to travel and leave her home country, which was communist at the time.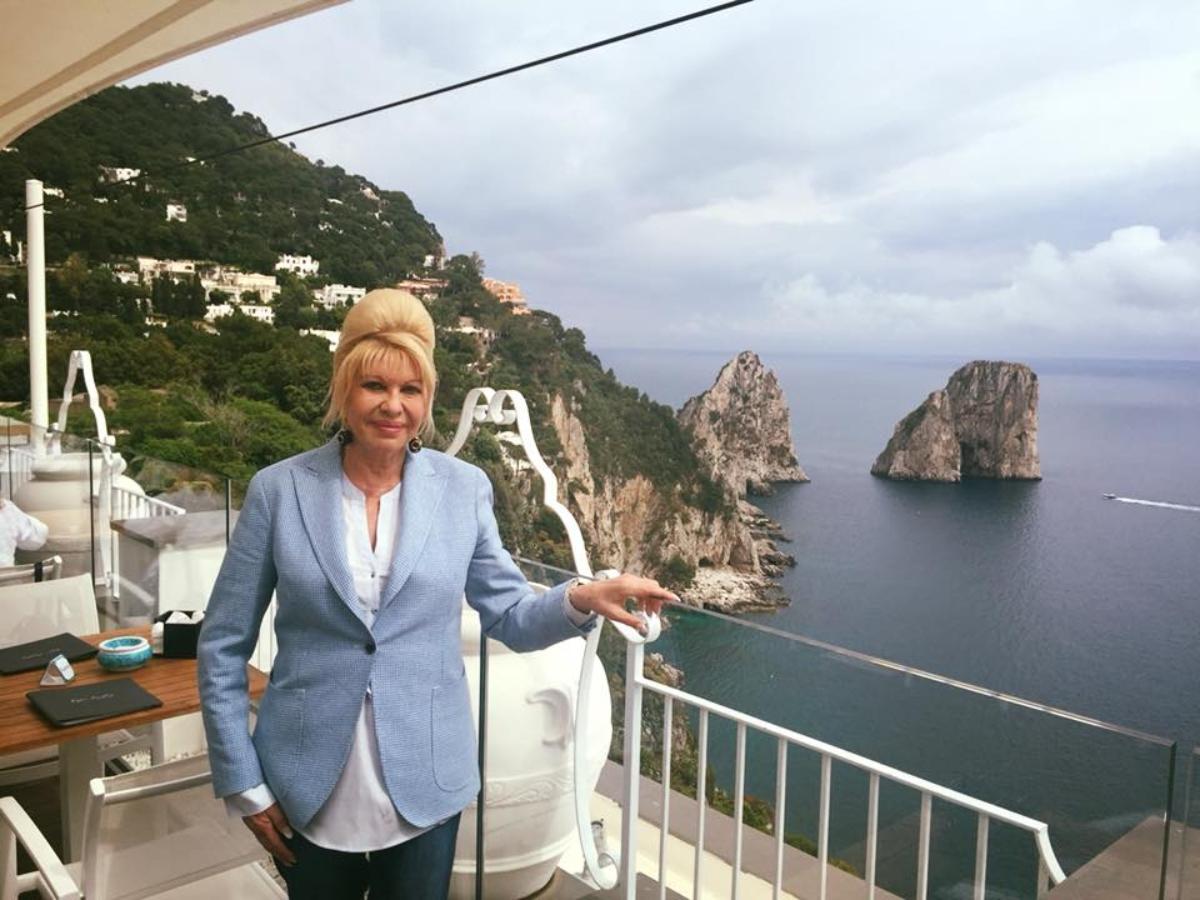 Article continues below advertisement
Was Ivana Trump a good athlete?
As Newsweek reported, Czechoslovakia was proud of its athletes and movie stars, and her father pushed her to develop her skiing prowess. As a child, she would practice skiing on the "bunny hill" near her family's apartment. The family also had a small home in the Carpathian foothills, where she skied on weekends.
The young Czech skier ended up marrying friend and Austrian ski instructor Alfred Winklmayr in 1971. It was not a marriage for love, but a means to get out of communist Czechoslovakia and gain Austrian citizenship. She would be allowed to return to her native land to visit her parents without fear of consequences.
Article continues below advertisement
Article continues below advertisement
Ivana Trump never competed in the Olympics
Although Trump was certainly a talented skier, she's not on record as having achieved greatness as an Olympic skier. Claims that she was an alternate on the Czech ski team for the 1972 Winter Olympics were denied by the secretary general of the Czechoslovak Olympic Committee. Ivana attended Charles University in Prague, where she reportedly received her master's degree in physical education.
Article continues below advertisement
Newsweek reported that locals in Ziin, her hometown, believe Ivana was lucky to get out of that country. Some may also believe that she had "escaped communism by skiing into Austria under fire from Czech border guards," a story that appears in her novel For Love Alone and is partly autobiographical. At the very least, her skiing abilities provided opportunities to escape communist rule.
Article continues below advertisement
Ivana eventually married Donald Trump and had three children
Ivana married Donald Trump in 1977, one year after their first meeting. The couple had three children: Donald Trump, Jr., Ivanka Trump, and Eric Trump. They divorced in 1992, in part due to her discovery of Donald's affair with Marla Maples. Maples would eventually be Trump's second wife.
Article continues below advertisement
While married to Trump, Ivana held senior roles at the Trump Organization and was highly involved in projects such as the Trump Tower and the Trump Castle Hotel and Casino in Atlantic City.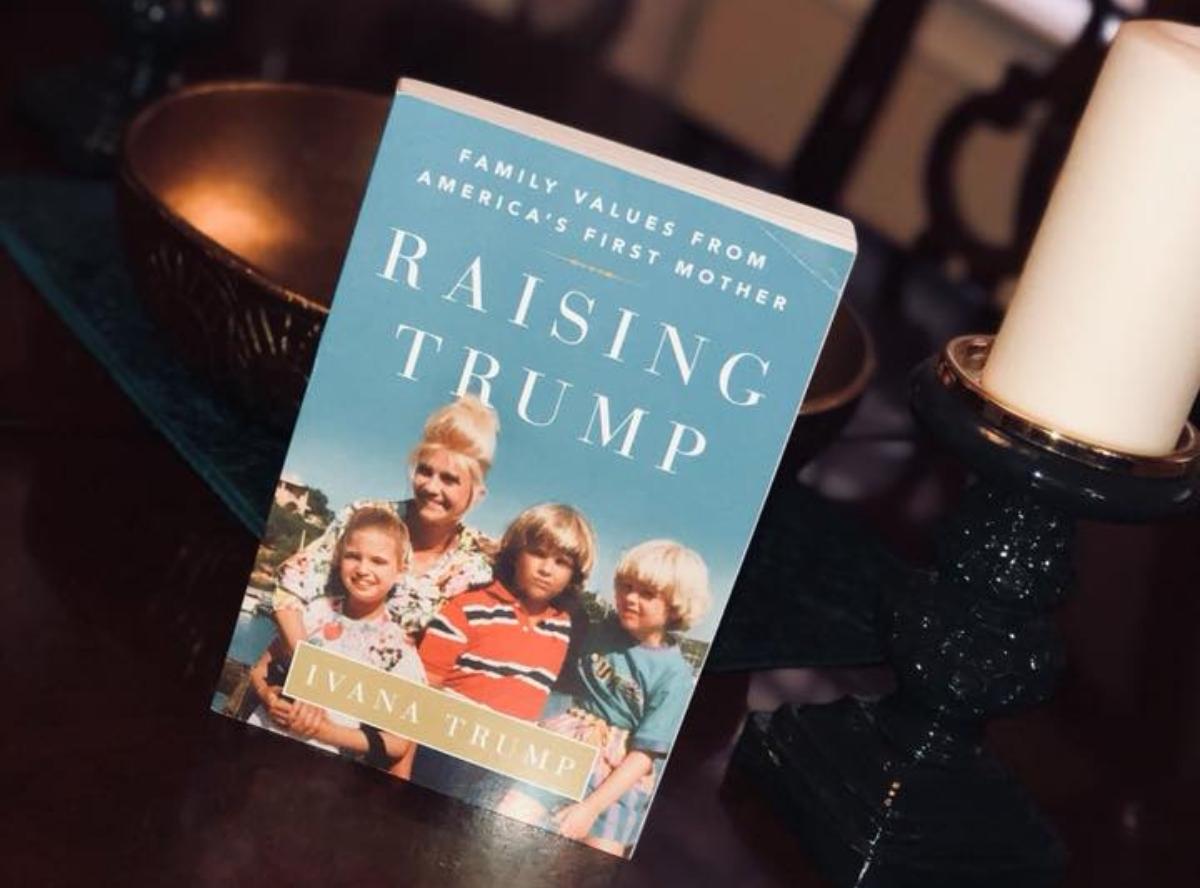 Article continues below advertisement
Article continues below advertisement
Although she had been divorced from Trump for decades by that point, during the Trump presidency she claimed to "have the direct number to the White House" and that she was the first lady because she had been Trump's first wife, CNBC reported.
Donald Trump posted a tribute to his late ex-wife on the app Truth Social, calling her "wonderful, beautiful, and amazing" and saying her three children were "her pride and joy."