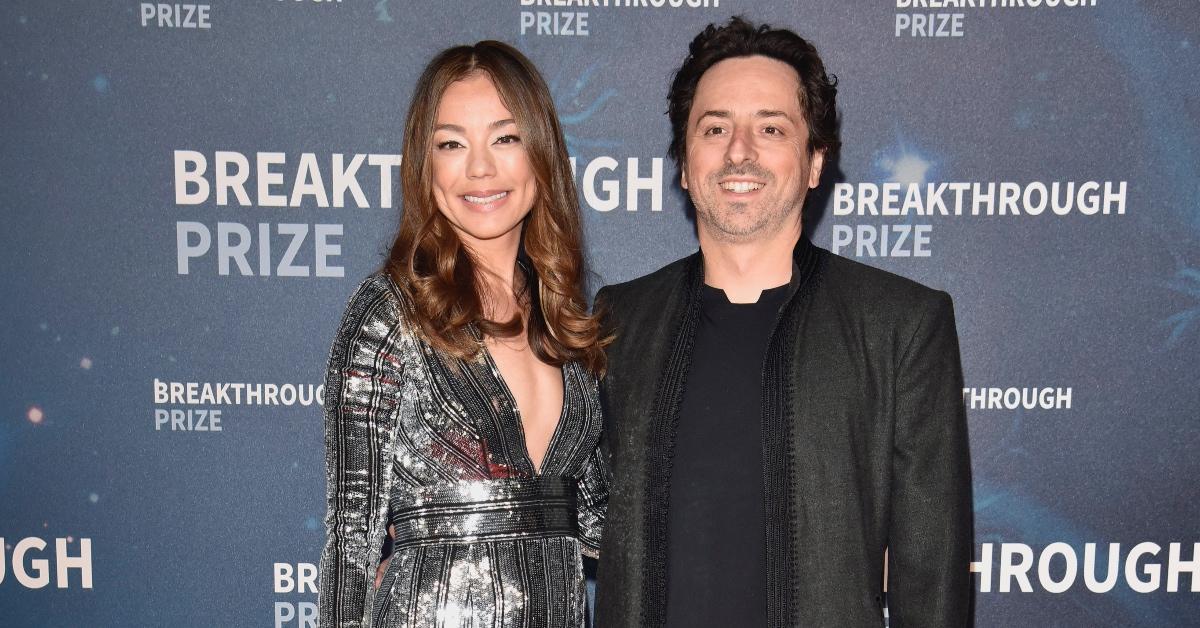 Details on Nicole Shanahan's Prenup and Alleged Affair With Elon Musk
Silicon Valley entrepreneur and founder of Bia-Echo Foundation Nicole Shanahan and husband Sergey Brin have caused quite a stir in the media over their plans to divorce. The couple announced their intentions to separate in June 2022 and have been married for about three years. With a prenup in place and allegations of Shanahan having an affair with Elon Musk, things could get ugly.
Article continues below advertisement
What are the terms of Shanahan and Brin's prenup? What evidence has emerged that suggests Brin's soon-to-be-ex-wife stepped outside of the boundaries of their marriage?
Nicole Shanahan reportedly claimed she signed the prenuptial agreement with Sergey Brin while "under duress."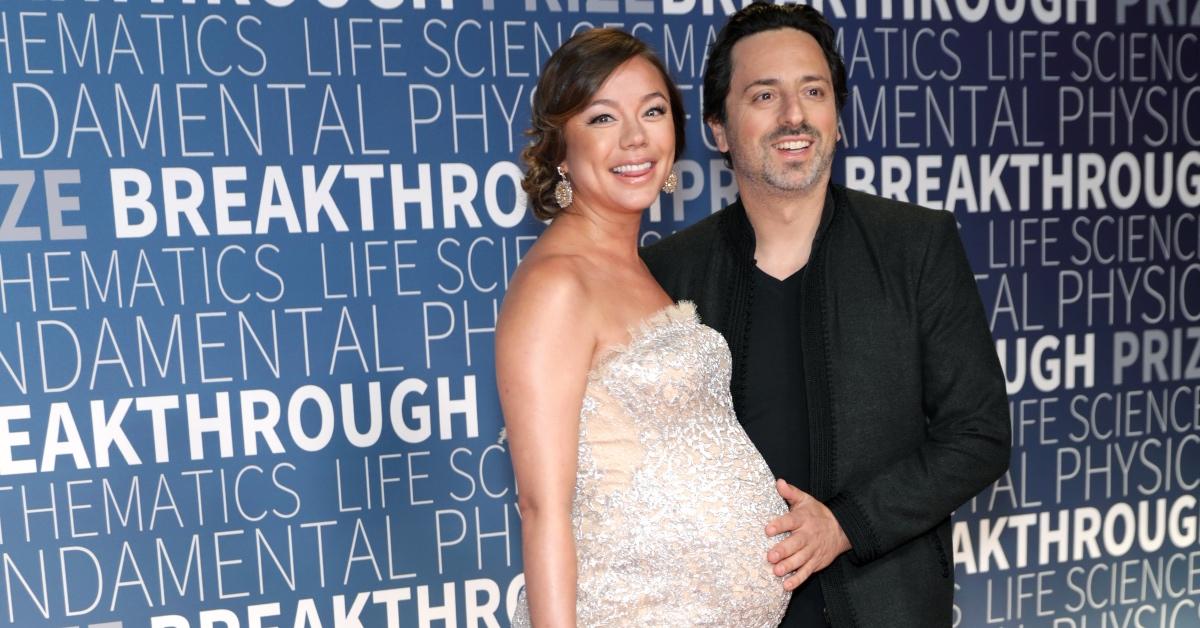 Prenuptial agreements are designed to protect a person's wealth and assets and are common in marriages involving high-net-worth individuals. The legal document will usually hold up in court in the event of a divorce if both parties willingly sign it. However, if either party claims they were forced or coerced into signing a prenup, the terms of it are then brought into question.
Article continues below advertisement
This may be the case with Shanahan and Brin's prenup. According to Fox News, Shanahan is looking to collect $1 billion from the divorce, which is "far more than she is entitled [to] under her prenuptial agreement."
The media outlet also says Shanahan's lawyers are alleging the lawyer and philanthropist signed the prenup while she was pregnant with the couple's now 3-year-old daughter. Shanahan's legal representation reportedly claimed their client's request for $1 billion isn't much considering Brin is now the eighth richest person in the world with a net worth of $94.6 billion, according to the Bloomberg Billionaires Index.
Article continues below advertisement
Brin acquired much of his wealth after co-founding Google alongside Larry Page. As of January 2022, Brin is said to own about 6 percent of Alphabet, the parent company of Google, which is made up of both Class B and C shares, reports Bloomberg.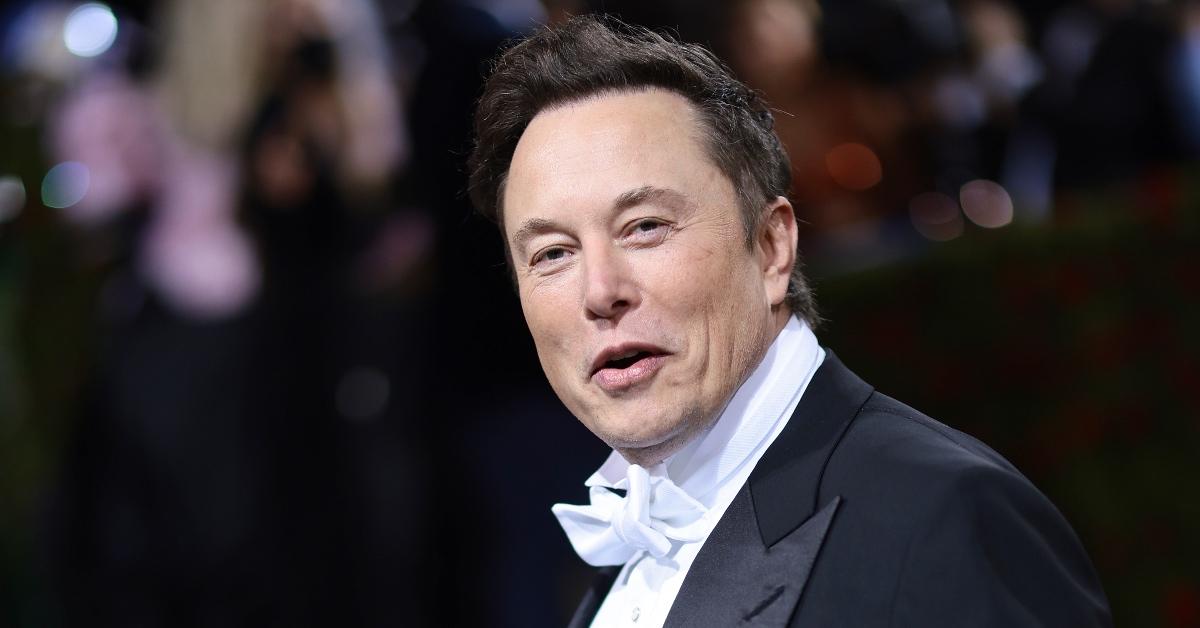 Article continues below advertisement
Sources claim Nicole Shanahan's affair with Elon Musk led to the divorce filing.
Although Shanahan hasn't publicly come forward to confirm or deny the allegations that she and Musk had "a brief affair last fall," as The Wall Street Journal puts it, Musk did. On July 25, Musk tweeted "This is total bs. Sergey and I are friends and were at a party together last night! I've only seen Nicole twice in three years, both times with many other people around. Nothing romantic."
Despite this, it is being alleged that the affair is what caused Musk and Brin's friendship to become rocky and prompted Brin to file for divorce.
The Wall Street Journal says that Brin and Musk are "longtime friends," and that at one point, he provided him with $500,000 in 2008 to help Tesla during the financial crisis. He would also let Musk "regularly crash at [his] house in Silicon Valley."
Brin and Shanahan are divorcing over "irreconcilable differences."
Although it's rumored that Brin and Shanahan's divorce was sparked by her alleged affair with Musk, the court documents filed in Santa Clara County Superior Court list "irreconcilable differences" as the reasoning for the divorce. The documents reportedly list December 15, 2021, as the date the couple officially separated and January 2022 when Brin filed for divorce.