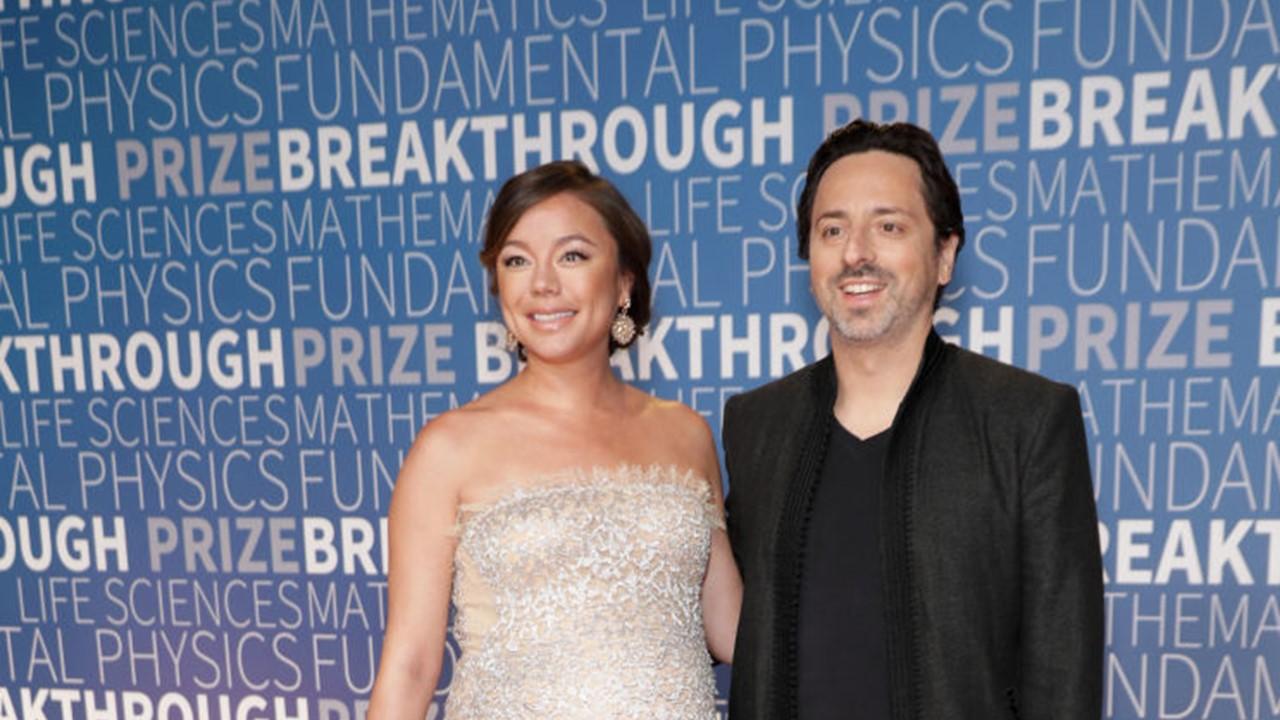 Nicole Shanahan — An Exceptional Businesswoman and Soon-to-Be Sergey Brin's Ex-Wife
Sergey Brin, one of the masterminds behind Google's search engine empire, spent many years as an eligible bachelor. In 2018, it was revealed that he managed to keep his long-term relationship out of the spotlight. Who is his soon-to-be ex-wife Nicole Shanahan?
Article continues below advertisement
Whatever their reasons for keeping the relationship quiet, it's evident that Shanahan has helped create Brin's legacy. So, who is Shanahan? Despite being married to Brin, Shanahan is a very successful businesswoman in her own right. Given her career history, she is poised to be just fine financially after her divorce from Brin is finalized.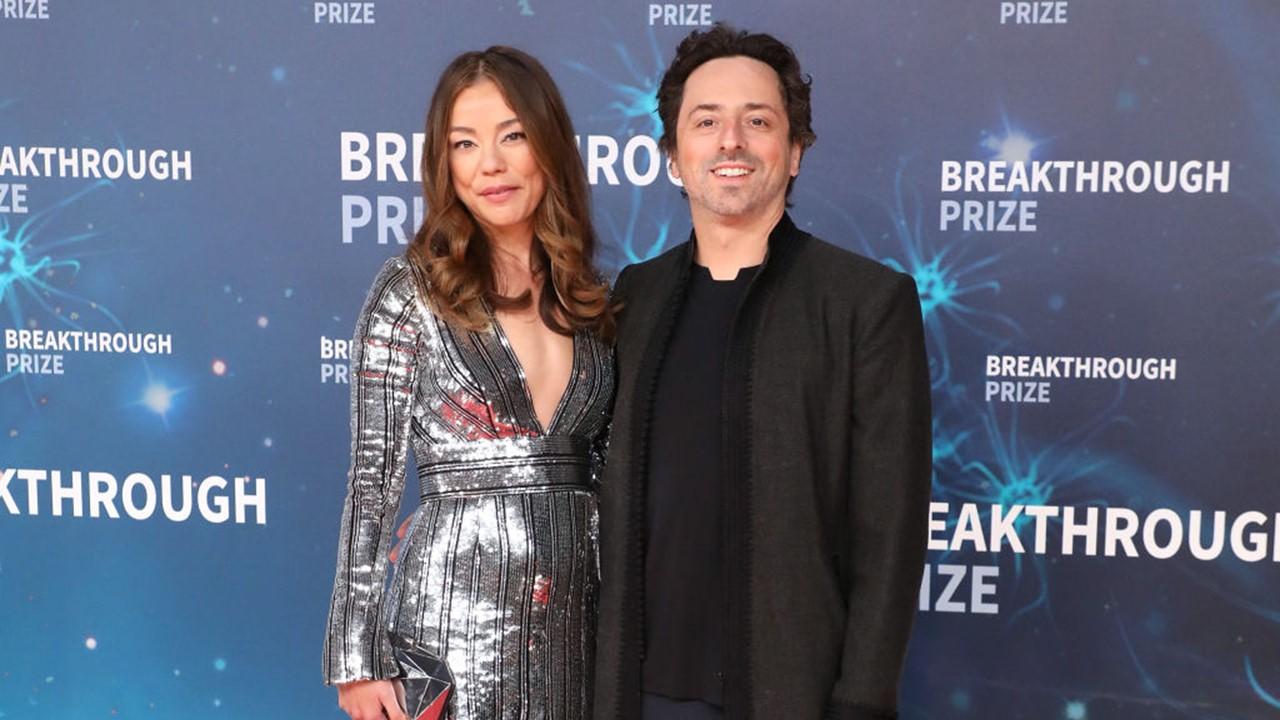 Article continues below advertisement