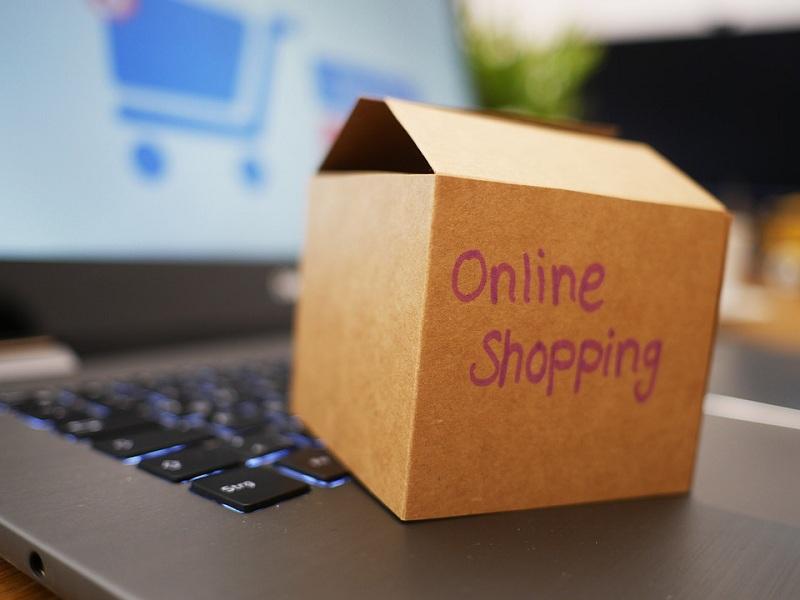 Jeff Bezos's Beacon Investment Looks Good for Amazon Stock
By Ruchi Gupta

Jun. 1 2020, Published 11:07 a.m. ET
Amazon (NASDAQ:AMZN) CEO Jeff Bezos has invested in British digital logistics startup Beacon. 8VC, a US venture capital fund, joined Bezos in the Beacon investment, which raised $15 million.
Beacon is a next-generation freight forwarding and supply chain finance company. The company wants to disrupt the global freight forwarding industry worth $1.0 trillion. Also, Beacon has set its sights on the $12 trillion global supply chain finance industry. The company wants to shake up these industries with technology to make supply chain logistics and financing more efficient. Meanwhile, the company wants to cut costs for global logistics system participants.
Article continues below advertisement
Bezos joins Uber founders in Beacon investment
Beacon launched in 2018. Former Uber Technologies executives Fraser Robinson and Dmitri Izmailov founded the company before former Amazon executive Pierre Martin joined them. With the Beacon investment, Bezos joins Uber cofounders Travis Kalanick and Garrett Camp in backing the London-based startup. Notably, another individual investor in Beacon is former Google CEO and Alphabet (NASDAQ:GOOGL) board chairman Eric Schmidt.
Beacon intends to use $15 million raised from a group of investors, including Bezos, to expand its operations. The startup plans to use the funds toward technology development and staff hires.
Solving Amazon's existing logistics challenges
Considering what Beacon plans to achieve, Bezos's investment in the startup looks good for Amazon. Logistics is one area where Amazon still has work to do. As shopping shifts online, the company has been working to speed up its delivery system and make it cost-effective.
Currently, Amazon's delivery system is constrained. At the height of the coronavirus outbreak in the US in the first quarter, some Amazon customers had to wait for as long as a month to receive their deliveries. In addition, logistics is still a major expense for Amazon. To address the delivery challenges, Amazon released its workers to go and start delivery firms in 2019 to ship its packages. The company might purchase self-driving technology developer Zoox in a bid to enhance its delivery system.
Beacon's technology enables clients to enjoy benefits like optimized shipping routes and lower costs. Therefore, Bezos's Beacon investment could help solve Amazon's existing logistics challenges, which could boost Amazon stock.
At $2,442 per share, Amazon stock has risen 32% year-to-date. So far, Amazon is one of investors' favorite technology stocks in 2020. Investors have flocked to Amazon shares. They realized that the pandemic created huge demand for the company's businesses. Overall, the pandemic boosted online shopping, which sent more retail customers to Amazon.