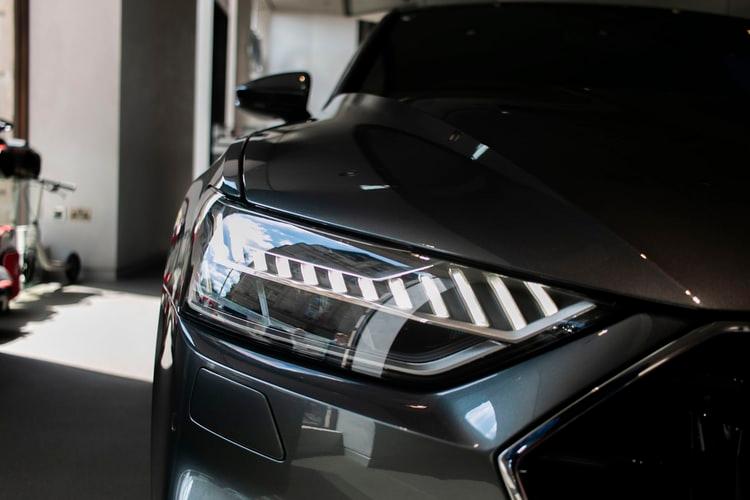 3 Reasons Why Amazon Might Want to Acquire Zoox
Amazon (NASDAQ:AMZN) is in talks to acquire Zoox—a self-driving startup. Zoox develops hardware and software for self-driving vehicles. The company set out on a mission to build electric and driverless vehicles that could be used as taxis or other functions. Zoox shares the same vision as Alphabet's (NASDAQ:GOOGL) Waymo. Currently, Waymo's self-driving cars provide ride-hailing services in parts of Phoenix, Arizona. Also, Waymo provides package delivery using autonomous vehicles under a program called "Waymo Via."
Zoox shares Tesla's (NASDAQ:TSLA) vision about making electric vehicles. Tesla is also interested in self-driving technology.
Zoox commanded a valuation of $3.2 billion following fundraising in 2018. However, Amazon might purchase Zoox for less than that amount. Amazon finished the first quarter with $27.5 billion in cash, which it could deploy toward strategic acquisitions.
Here are the three reasons I think that Amazon might be interested in acquiring Zoox.
Article continues below advertisement
Article continues below advertisement
Amazon could use Zoox to cut its operating costs
Amazon relies on an army of drivers to deliver shopping packages to customers. As a result, the company incurs huge costs for driver salaries. As Amazon's e-commerce business expands, it would need even more drivers, which would increase its costs. With Zoox's self-driving vehicles, Amazon could automate package deliveries, which would allow it to ship more packages and keep the costs down.
The shift could boost the profit margins in Amazon's retail business. The company made a profit of $2.5 billion in the first quarter. However, Amazon relies on its cloud business for most of its profit. Therefore, the company would jump on an opportunity to improve the profitability of its retail business.
Using Zoox's driverless vehicles to ship packages could make Amazon's third-party delivery service more profitable.
Entering the lucrative ride-hailing market
Zoox had a ride-hailing business in mind when it set out to develop self-driving technology. Therefore, the acquisition of Zoox could provide Amazon with a springboard into the lucrative ride-hailing market. Notably, the global ride-hailing market was worth $36 billion in 2017. Meanwhile, the market is forecast to reach $280 billion in 2030.
Since Alphabet is already in the ride-hailing market through its Waymo subsidiary, Amazon might want to catch up quickly with the Zoox acquisition.
Also, Amazon could add free rides as another perk for its Prime customers to make them even more loyal.
Licensing self-driving technology
Overall, Alphabet's Waymo has explored various business models. In addition to ride-hailing and package delivery, Waymo has considered licensing its self-driving technology. Similarly, Amazon's acquisition of Zoox could allow it to venture into the self-driving technology licensing business to make extra money.
Many companies have shown interest in making self-driving vehicles or operating driverless taxis or delivery vehicles. However, not many companies have the financial muscle or the time to develop autonomous vehicles from scratch. As a result, there's a technology licensing opportunity for companies that already have the technology.