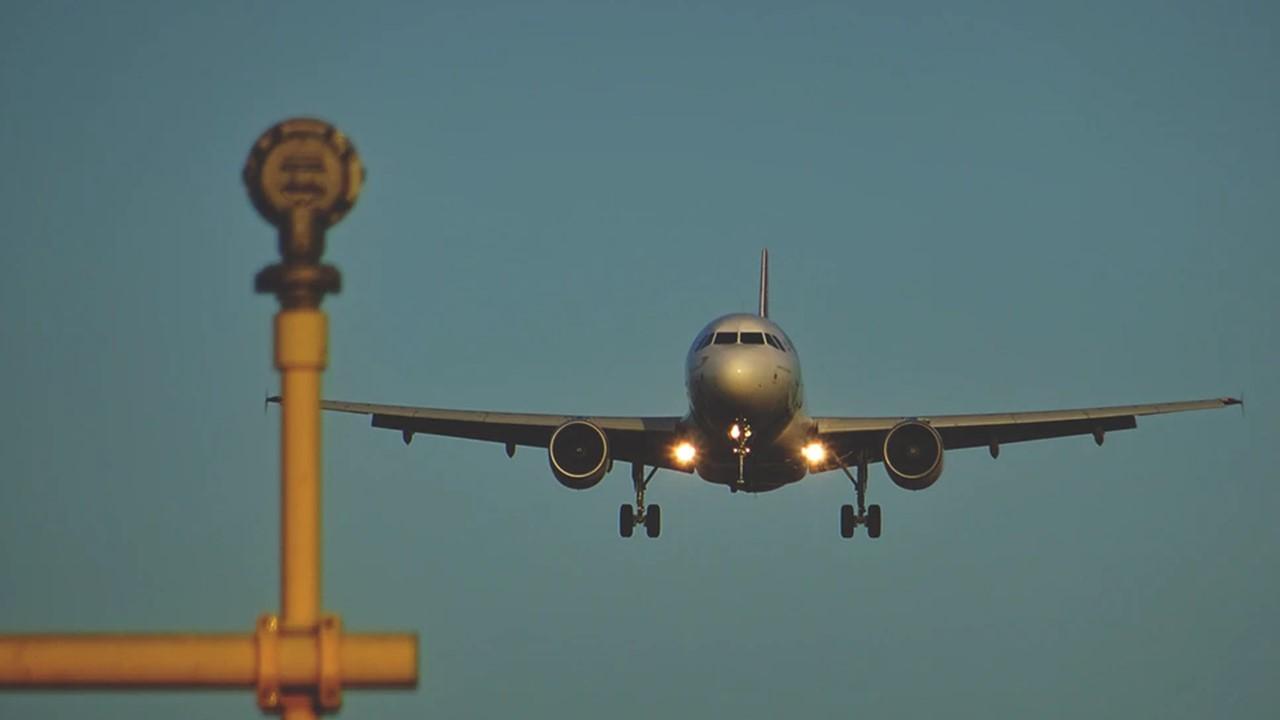 Why Did Warren Buffett Sell Airline Stocks in April?
By Mohit Oberoi, CFA

Jun. 5 2020, Updated 7:31 a.m. ET
Berkshire Hathaway's chairman, Warren Buffett, exited airline stocks American Airlines (NASDAQ:AAL), Delta Air Lines (NYSE:DAL), Southwest Airlines (NYSE:LUV), and United Continental (NYSE:UAL) in April.
On Thursday, all of these stocks rose sharply. Did the legendary value investor make a mistake in selling them?
Article continues below advertisement
Airline stocks
Airline stocks rose sharply on Thursday. American Airlines, Delta Air Lines, Southwest Airlines, and United Continental rose 41%, 16%, 14%, and 5%, respectively. Berkshire Hathaway's chairman, Warren Buffett, disclosed in May that he sold all of his holdings in airline stocks in April. He has been on a selling spree despite the crash in US stock markets. The first-quarter 13F showed that Berkshire Hathaway trimmed its stake in several companies including Goldman Sachs.
Warren Buffett
Warren Buffett, who once had a very pessimistic view of airline stocks, started to buy them in 2016 and gradually increased his stake. In May, Buffett admitted that he was wrong about airline stocks. He said that Berkshire Hathaway (NYSE:BRK.B) exited stakes in all four airline stocks in April. Notably, while Buffett wasn't convinced about the sector's outlook, retail investors bought the stocks in April. Orascom Investment Holding's chairman and CEO, Naguib Sawiris, also expressed optimism about the sector due to beaten-down stock prices.
Article continues below advertisement
Why did Warren Buffett sell airline stocks?
Looking at airline stocks' second-quarter price action, American Airlines, Delta Air Lines, Southwest Airlines, and United Airlines have gained 37%, 13.5%, 7.5%, 24%, respectively. Warren Buffett takes a long-term view and invests in businesses. He sold airline stocks because the pandemic changed the sector's business outlook.
Buffett sold his stake in airline companies at a massive loss. While the sector's outlook isn't what it was before the pandemic, stock markets repriced them for the expected change in flying habits. Many people would think that selling airline stocks in April was a mistake.
Berkshire Hathaway
Meanwhile, it's always easy to comment on things in hindsight. However, many people criticized Warren Buffett for his conservatism towards investments. Berkshire Hathaway's cash pile swelled to a record high of $137 billion in the first quarter. The company hasn't been able to deploy the cash.
Warren Buffett hasn't capitalized on two crashes in US stock markets. Before the first-quarter crash, he chose to stay on the sidelines when US stock markets crashed in the fourth quarter of 2018. Buffett's conservatism and his reluctance to buy tech shares are a few reasons why Berkshire Hathaway has been underperforming the stock markets. Read Why Warren Buffett and Berkshire Are Underperforming to learn more.