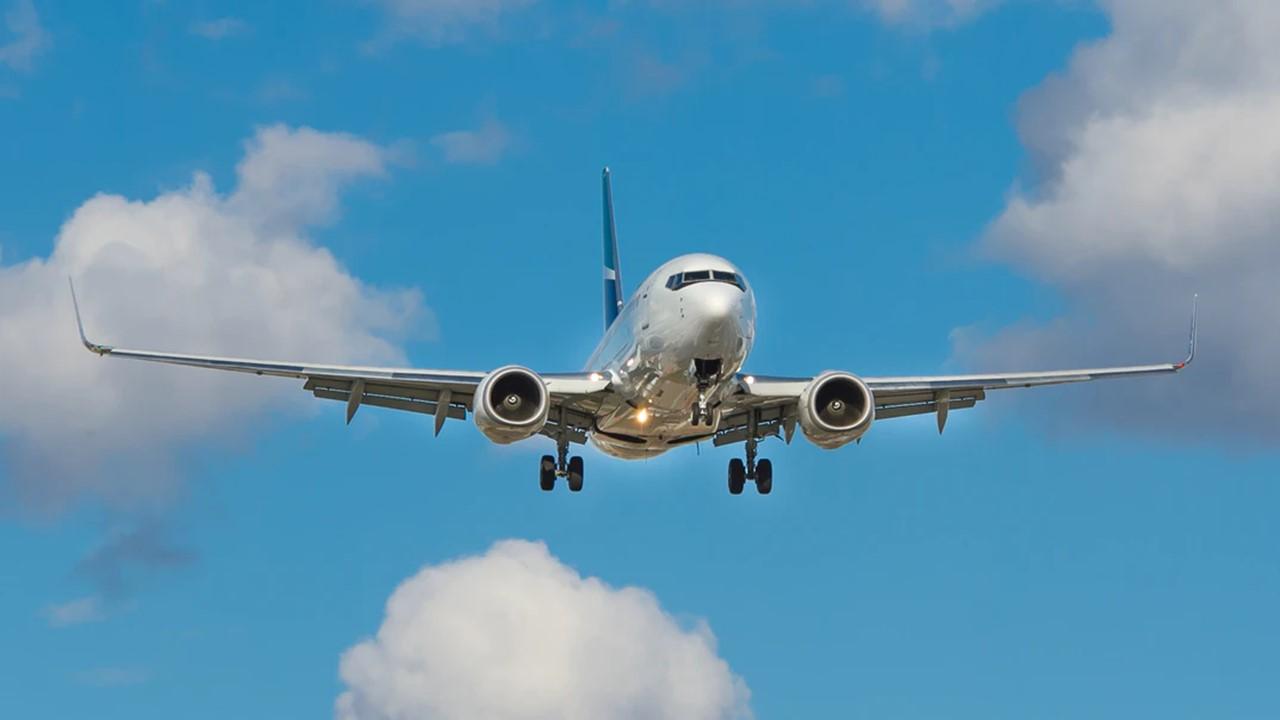 Airline Stocks: Warren Buffett Deboards, Others Check-In
Recently, Berkshire Hathaway's chairman, Warren Buffett, revealed that he sold all of its airline stocks. Berkshire Hathaway held significant stakes in Southwest Airlines, Delta Air Lines, American Airlines, and United Airlines.
While Buffett is bearish on airline companies, retail investors and some fund managers find value in the beaten-down sector.
Article continues below advertisement