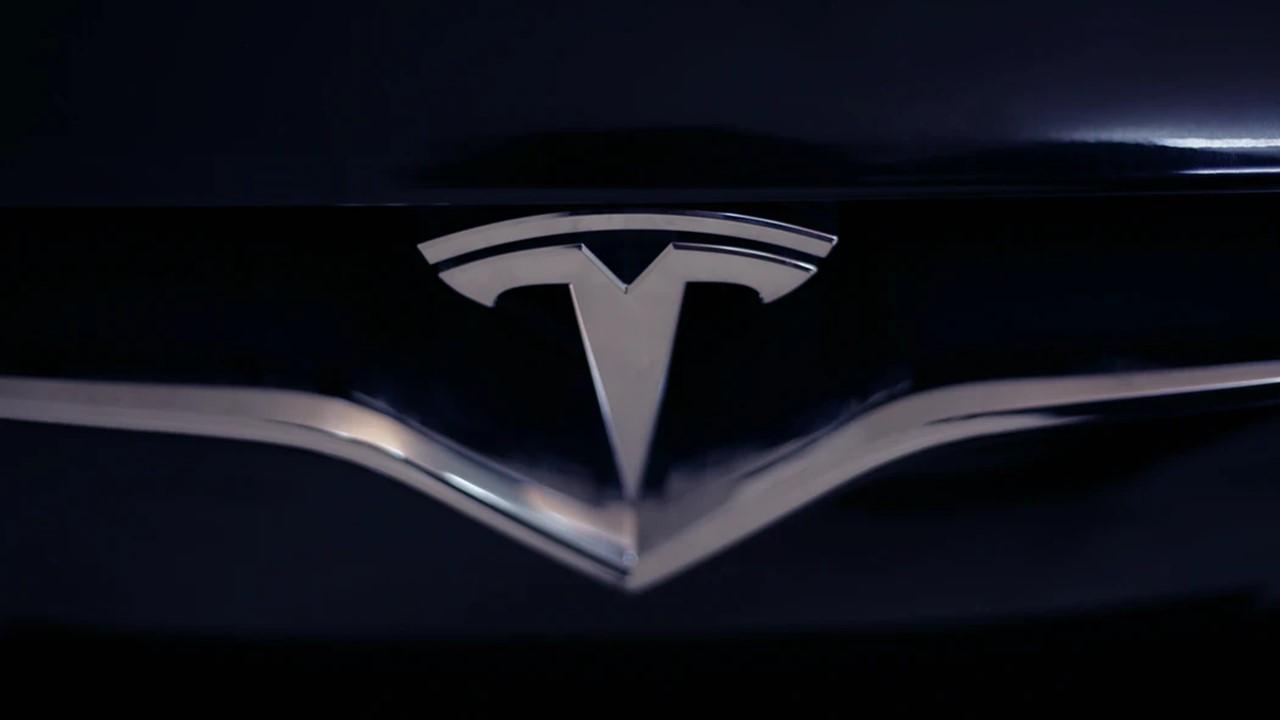 Goldman Sachs and Morgan Stanley Downgrade Tesla Stock
Tesla's (NASDAQ:TSLA) stock price has been on a brilliant run lately. Tesla has gained 123% year-to-date. On June 10, the stock close above the sentimental $1,000 per share level.
Article continues below advertisement
Article continues below advertisement
Tesla's recent rally above $1,000
Strong China sales were a catalyst towards the recent rally. Also, Tesla CEO Elon Musk's comments about the volume production of its new commercial semi-truck stoked the stock even more.
Morgan Stanley downgraded Tesla
Morgan Stanley and Goldman Sachs downgraded Tesla on June 11. Notably, Morgan Stanley's call is more bearish. Analyst Adam Jonas downgraded Tesla to "underweight" from "equal-weight." According to a Bloomberg report, Jonas said that the stock's recent climb above $1,000 doesn't reflect emerging risks. He cited two near-term risks. The company's price cuts across its model range in the US and China imply weak demand. Also, he thinks that simmering tension between the US and China could impact Tesla disproportionately compared to other automakers. Tesla started production at its new Shanghai Gigafactory in China late last year.
Article continues below advertisement
Competition in the autonomy space
Morgan Stanley is also concerned about the growing threat of more powerful autonomy. Jonas mentioned Amazon (NASDAQ:AMZN) as a potential competitor in the autonomous driving space.
Goldman Sachs downgraded Tesla
Goldman Sachs also downgraded Tesla from "buy" to "neutral." Analyst Mark Delaney said that Goldman Sachs downgraded the stock because it's trading above the upwardly revised target price of $950. He added, "We'd look to become more positive on Tesla stock again if we had more confidence in the near to intermediate term trajectory in fundamentals, or if valuation became more attractive."
In April, Delaney upgraded Tesla stock. He expects the company to maintain its strong market position.
Article continues below advertisement
Article continues below advertisement
Why investors like Tesla stock
Is Tesla stock ahead of its fundamentals?
Tesla stock has a strong long-term potential given the small penetration of EVs and potential upside. The company's market dominance in the EV space will likely remain unchallenged for the next few years. However, in the short term, the stock seems to have run ahead of its fundamentals. Investors should probably wait for a pullback to get a piece of the future EV economy.