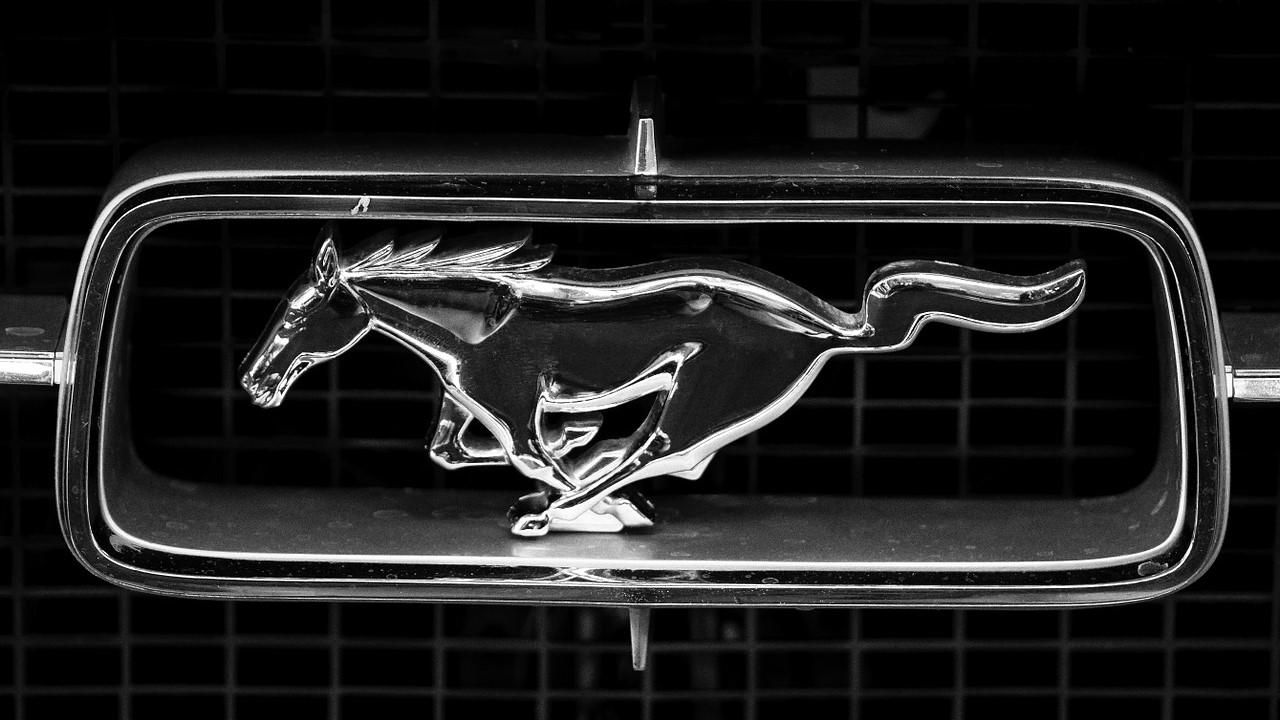 Ford Mustang Mach-E to Get Tesla-Like OTAs
Ford (NYSE:F) unveiled its first all-electric SUV, the Mustang Mach-E on November 17, 2019. The reservations for the vehicles are open for a refundable deposit of $500. The first few models of the vehicle will likely launch later this year. The rest of the models will arrive later in 2021.
Article continues below advertisement
Article continues below advertisement
Ford's EV push with the Mustang Mach-E
Ford has been trying to reinvent itself by replacing 75% of its product lineup. EVs (electronic vehicles) will likely play an important role. Ford aims for the Mustang Mach-E to compete with Tesla's (NASDAQ:TSLA) Model Y. With Tesla's strong brand loyalty in the EV space, Ford has an uphill task to compete with Model Y. Tesla already started Model Y production in the first quarter. The company expects Model Y to be its most successful vehicle ever. Elon Musk expects Model Y to outsell Model 3, Model S, and Model X combined.
Over-the-air updates for Ford Mustang Mach-E
In a press release on May 12, Ford announced that it will provide OTA (over-the-air) updates for the Mustang Mach-E. Ford's connected services manager, John Vangelov, said, "The beauty of the Mustang Mach-E is that what our customers experience on day one is just the beginning – it will evolve to add even more features and capabilities over time." The company also said that its engineering team found new ways to develop and test OTA updates amid the coronavirus pandemic. The updates should be available to customers six months after the first Mustang Mach-E vehicles are delivered.
Article continues below advertisement
Ford's updates are similar to Tesla's OTA
The updates will be similar to the OTA that Tesla pioneered for its vehicles. Notably, Musk once commented that owning cars other than Tesla "would be like owning a horse in three years." His comment was in the context of the company's OTA updates, which in his opinion make the vehicles more valuable with time.
Ford is taking a lot of cues for its electric car from Tesla. While Ford's OTA updates will help the Mustang Mach-E remain up-to-date, it needs much more to compete with Tesla, which already has these features.
Ford stock versus Tesla stock
Interestingly, Ford stock has fallen by about 44% in 2020, which is in sharp contrast to Tesla stock's gains of 96%. Ford suspended its dividends in March to maintain liquidity. The company's results for the first quarter of 2020 were weak and the second-quarter guidance is even weaker. Tesla reported strong first-quarter earnings and positive product updates.