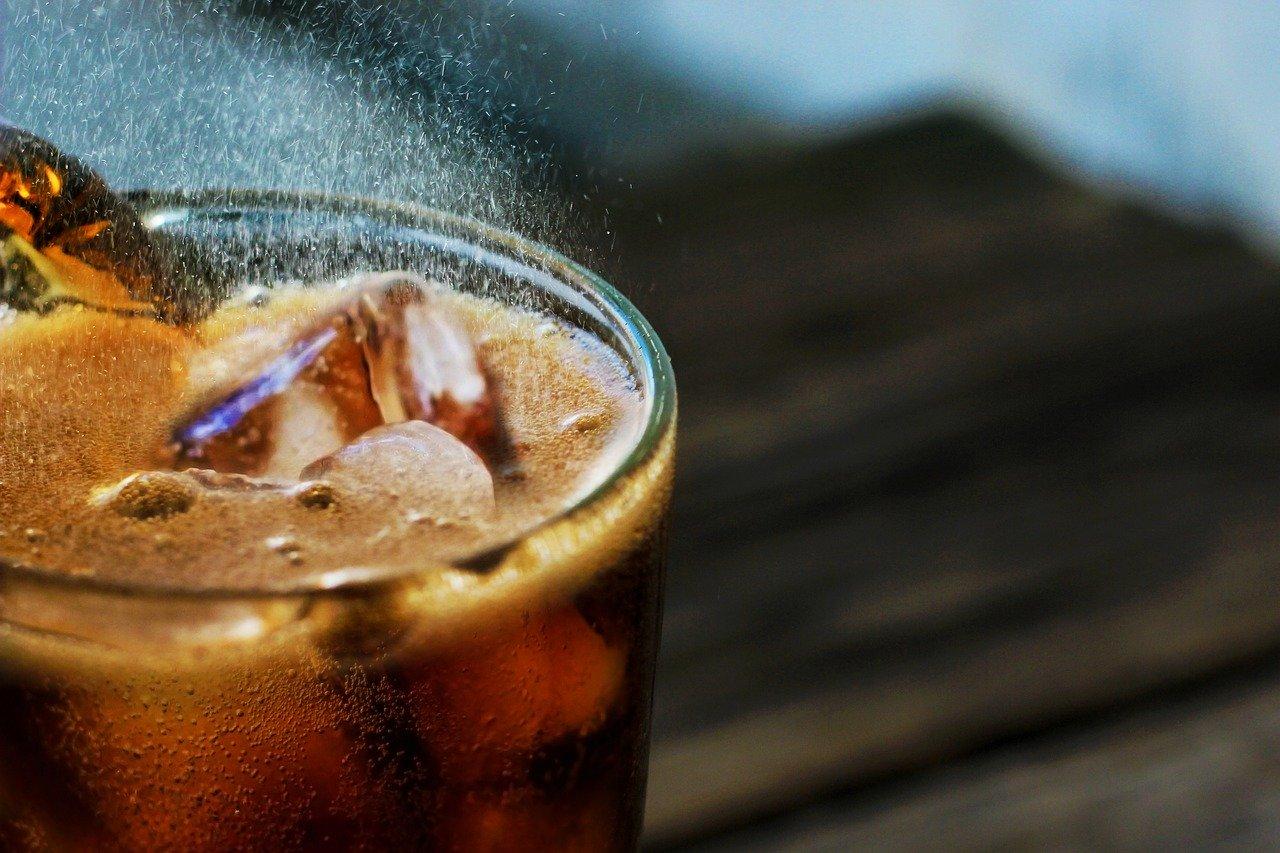 Will PepsiCo's Q1 Earnings Beat Wall Street's Estimates?
So far, PepsiCo (NASDAQ:PEP) has fallen 4.7% this year. However, the company has fared better than Coca-Cola (NYSE:KO) and even the broader US market. Coca-Cola stock has fallen 18.6% year-to-date. The S&P 500 and the Dow Jones have declined 13.4% and 17.6%, respectively, amid the coronavirus outbreak. PepsiCo is scheduled to announce its first-quarter results on April 28.
PepsiCo, Coca-Cola, Kraft Heinz (NASDAQ:KHC), and several other consumer staples experienced a spike in demand for some products due to pandemic-led demand. Consumers have been stocking up on food, beverages, and essentials amid lockdowns. However, the tendency to stock up on essentials has decreased compared to mid-March. Another factor to consider is the loss of revenue for PepsiCo from sales to on-premise channels like restaurants.
Recently, Coca-Cola announced its first-quarter results. The company beat analysts' expectations for the first quarter. However, Coca-Cola cautioned that its second-quarter results would reflect the negative impact on away-from-home channel sales due to the lockdown.
Earlier this month, Kraft Heinz provided a favorable update about its first-quarter business. The company expects its net sales to rise by about 3% in the first quarter.
Article continues below advertisement
Article continues below advertisement
Expectations from PepsiCo's Q1 earnings
Analysts expect PepsiCo's first-quarter revenue to grow 2.4% YoY (year-over-year) to $13.2 billion. They predict a 6.2% rise in the quarter's adjusted EPS to $1.03.
The company's top line could benefit from the demand for its snack foods and beverages amid the COVID-19 outbreak. Unlike Coca-Cola, PepsiCo has a strong presence in the snack food market. A spike in demand for packaged food items like Lays chips and Quaker Oats might benefit the company. However, foreign currency headwinds could be a drag. PepsiCo has an extensive presence in over 200 countries, which exposes it to currency fluctuations.
In February, PepsiCo predicted organic revenue growth of 4% for fiscal 2020. The company also expects a 6.3% rise in its 2020 adjusted EPS to $5.88. Investors will watch for PepsiCo's update about how COVID-19 has impacted its business, especially sales from on-premise channels.
Analysts' ratings for PEP stock
In March, Credit Suisse upgraded PepsiCo stock to "outperform" from "underperform." The firm called the staples giant a "high-quality asset" that's trading at a discount.
PepsiCo's advantages include its popular snack and beverage brands, extensive geographic presence, and strong distribution network. The company owns several brands including Lays, Pepsi, Quaker, Tropicana, and Doritos. PepsiCo has strengthened its product portfolio through strategic acquisitions in certain growth categories. Recently, the company announced a deal to acquire Rockstar Energy for $3.85 billion. Other recent acquisitions include BFY Brands (maker of PopCorners snacks) and Be & Cheery (a China-based online snacks company).
PepsiCo raised its dividend in February for the 48th consecutive year. The company announced a 7% hike in its annual dividend to $4.09 per share (effective as of the June payment). As of April 23, PepsiCo's dividend yield was 2.9% compared to Coca-Cola's 3.6%.
Currently, PepsiCo has a "buy" rating from 13 analysts, while seven have a "hold" rating. None of the analysts have a "sell" rating for the company. With a 12-month target price of $140.88, analysts see an upside potential of 8% in PepsiCo stock. The company's update on its 2020 outlook will influence any additional changes in analysts' target prices for the stock.