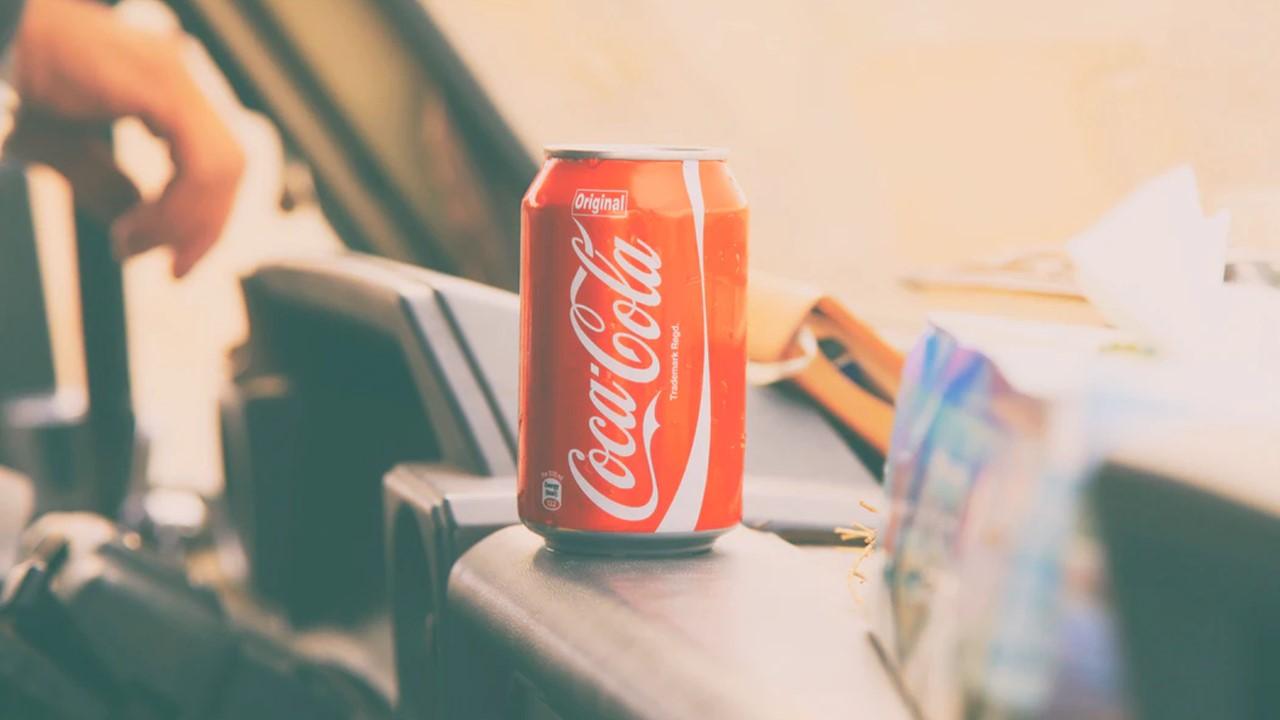 Coca-Cola Might Deliver Upbeat Q1 Earnings despite COVID-19
Coca-Cola (NYSE:KO) will likely declare its first-quarter results on April 21. On March 20, the company disclosed that it wouldn't meet its previously issued guidance for 2020 due to the COVID-19 outbreak. The company expects that social distancing, the adoption of work-from-home policies, and other measures to curb the spread of COVID-19 will have a negative impact on its performance. The company also expects foreign currency fluctuations to hurt its results.
Coca-Cola withdrew its guidance in March after reaffirming it in February. The rapid increase in the number of COVID-19 cases has upset several companies' business plans.
Closing restaurants and canceling sports and other events hurt Coca-Cola and PepsiCo's (NASDAQ:PEP) on-premise sales. However, pantry loading by consumers amid the pandemic might benefit these companies to some extent.
Article continues below advertisement
Article continues below advertisement
Coca-Cola's Q1 earnings
In the fourth-quarter earnings press release, Coca-Cola predicted currency fluctuations to have a 2% negative impact on its first-quarter revenue. In the update in February, the company stated that it expects COVID-19 to impact its first-quarter organic revenue by 1–2 percentage points. The company also expects the pandemic to hit its first-quarter EPS by $0.01 to $0.02. However, currency headwinds and COVID-19 might have a greater impact on Coca-Cola's first-quarter results. Notably, the situation has deteriorated since the company's update.
Meanwhile, analysts expect Coca-Cola's first-quarter reported revenue to rise by 3.4% to $8.29 billion. They expect an 8.0% decline in the adjusted EPS to $0.44.
Valuation ahead of Q1 results
Coca-Cola stock has fallen 13.2% year-to-date, while PepsiCo stock has risen 0.6%. As of April 17, Coca-Cola stock was trading at a 12-month forward PE ratio of 23.1x compared to PepsiCo's valuation multiple of 23.6x.
Before withdrawing the guidance in March, Coca-Cola expected organic revenue growth of 5% in fiscal 2020. The company also predicted a 7% rise in the 2020 adjusted EPS. Currently, analysts expect the company's reported revenue to fall by 4.4% to $35.7 billion. Wall Street expects a 4.3% decline in the 2020 adjusted EPS to $2.02.
Article continues below advertisement
Coca-Cola has been enhancing its product portfolio through continued innovation and strategic acquisitions. The company improved its sparkling beverage volumes by offering healthier options with low-or-no-sugar. Coca-Cola Zero Sugar resonated well with customers. The drink generated double-digit volume growth last year. The company continues to expand the reach of innovative beverages like Innocent Plus—a premium juice with added vitamins.
Coca-Cola enhanced its presence in the value-added dairy business by acquiring full ownership in Fairlife LLC. The company captured growth opportunities in the hot beverages space through its Costa Coffee acquisition.
Ahead of the first-quarter earnings, 16 analysts recommend a "buy," while six recommend a "hold" for Coca-Cola. Currently, none of the analysts rate the stock as a "sell." Coca-Cola and PepsiCo are dividend aristocrats. They have hiked their dividends for at least 25 straight years. In February, Coca-Cola announced a hike in its dividend for the 58th consecutive year. The company announced a 2.5% increase in its quarterly dividend to $0.41.
An average 12-month target price of $53.16 indicates an 11% upside potential in Coca-Cola stock. However, several analysts will likely revise their target prices based on the company's outlook for 2020 amid the pandemic.