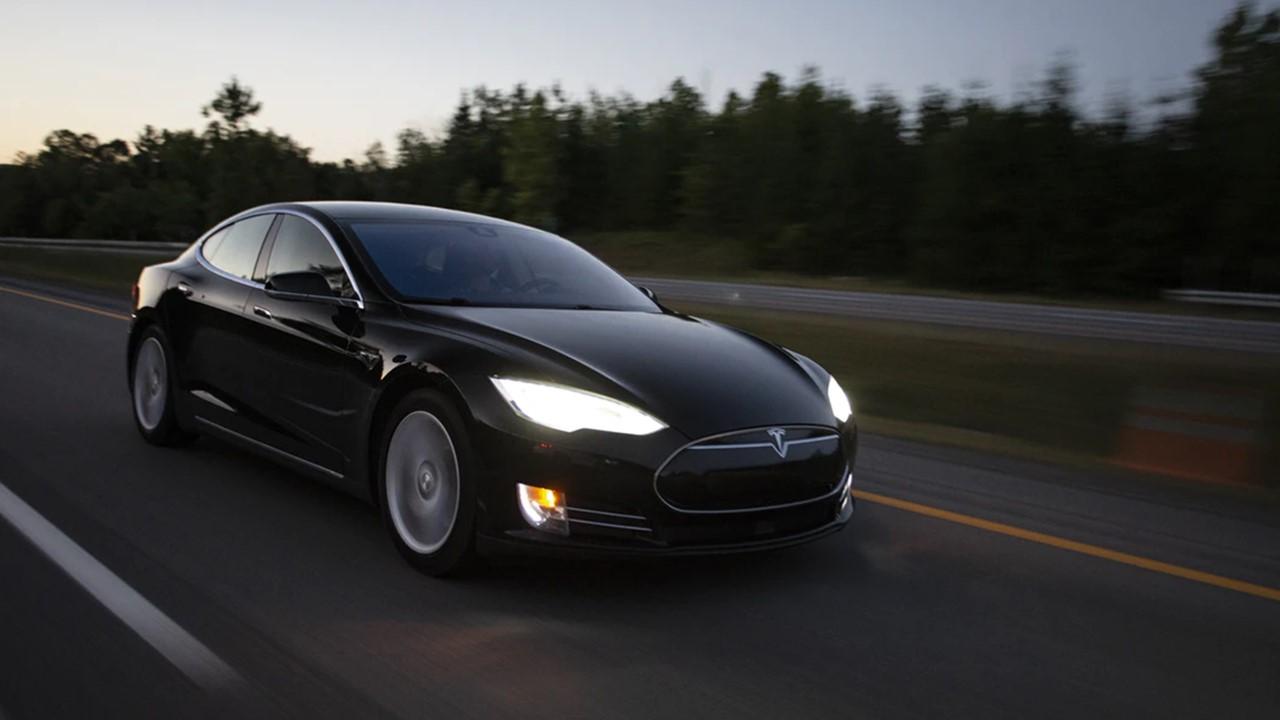 Should You Buy Tesla Stock? Advice from Warren Buffett
Tesla's (NASDAQ:TSLA) stock price has fallen amid the coronavirus-led sell-off in broader markets. Despite the fall, the stock is still trading with massive yearly gains.
While TSLA stock might not look attractive to bears even at these prices, should bulls buy it after the crash?
Article continues below advertisement
Should bulls buy Tesla stock?
Based on Tuesday's closing prices, Tesla stock has fallen by more than 33% from the 52-week highs that it hit earlier this year. However, the stock is still up more than 54% year-to-date. TSLA has seen a meteoric rise since October 2019. For bulls, the surge in the stock was driven by fundamentals. In contrast, for bears, the surge was all a speculation and bubble. Bulls and bears both have some valid points to support their argument. As TSLA stock rallied, I had noted that a mix of fundamentals and speculation is driving the rally. Overall, Tesla stock could be attractive for bulls after the recent crash.
TSLA stock
The coronavirus scare would impact the economy in the short run and hurt corporate earnings. However, Tesla stock didn't rally on short-term earnings expectations. Bulls never value TSLA stock on NTM (next 12-month) earnings estimates. The stock will likely generate a net income of only $1.4 billion this year. Meanwhile, the stock had a market capitalization of $114 billion as of Tuesday. Even if Tesla earns a few cents less per share in 2020, it doesn't change the long-term fundamentals or even the valuation matrix.
Article continues below advertisement
Stock's valuation
Last year, Ashwath Damodaran, who's known as the "dean of valuation," valued Tesla stock at a fraction of its current market price. For bulls, Tesla isn't valued like any other automotive company. The shift towards electric vehicles, Autopilot, Tesla's battery technology, and superior software are the key drivers for bulls. Also, while the fall in crude oil prices might make electric vehicles less attractive, it doesn't change the long-term shift towards electric cars. The coronavirus-led slowdown in global economic growth doesn't materially change anything for TSLA.
What Warren Buffett might say about TSLA?
When the Dow Jones crashed on February 24, Berkshire Hathaway's chairman, Warren Buffett, was asked about his thoughts on the coronavirus-led sell-off in equity markets. He said, "We'll certainly be more inclined to buy stock today than on Friday, yeah, yeah. Anything we were buying Friday, we would be buying today. And–feeling better about buying it." Now, the statement would make sense for bulls who saw value in Tesla stock even as its market capitalization soared beyond $140 billion. Bulls can also take heart from the fact that CEO Elon Musk bought shares in the recent equity issuance. Now, the stock is down sharply from that price.
Tesla stock bulls
Tesla stock bulls might need to ask if the spike in Tesla stock all fundamentals. If they think that Tesla was worth $140 billion earlier this year, they should buy it at the current prices. Coming back to Buffett, Tesla might never be on his radar. Also, he might not approve of Tesla's accounting policies. Read What Warren Buffett Might Say about Tesla's Q3 Earnings to learn more.