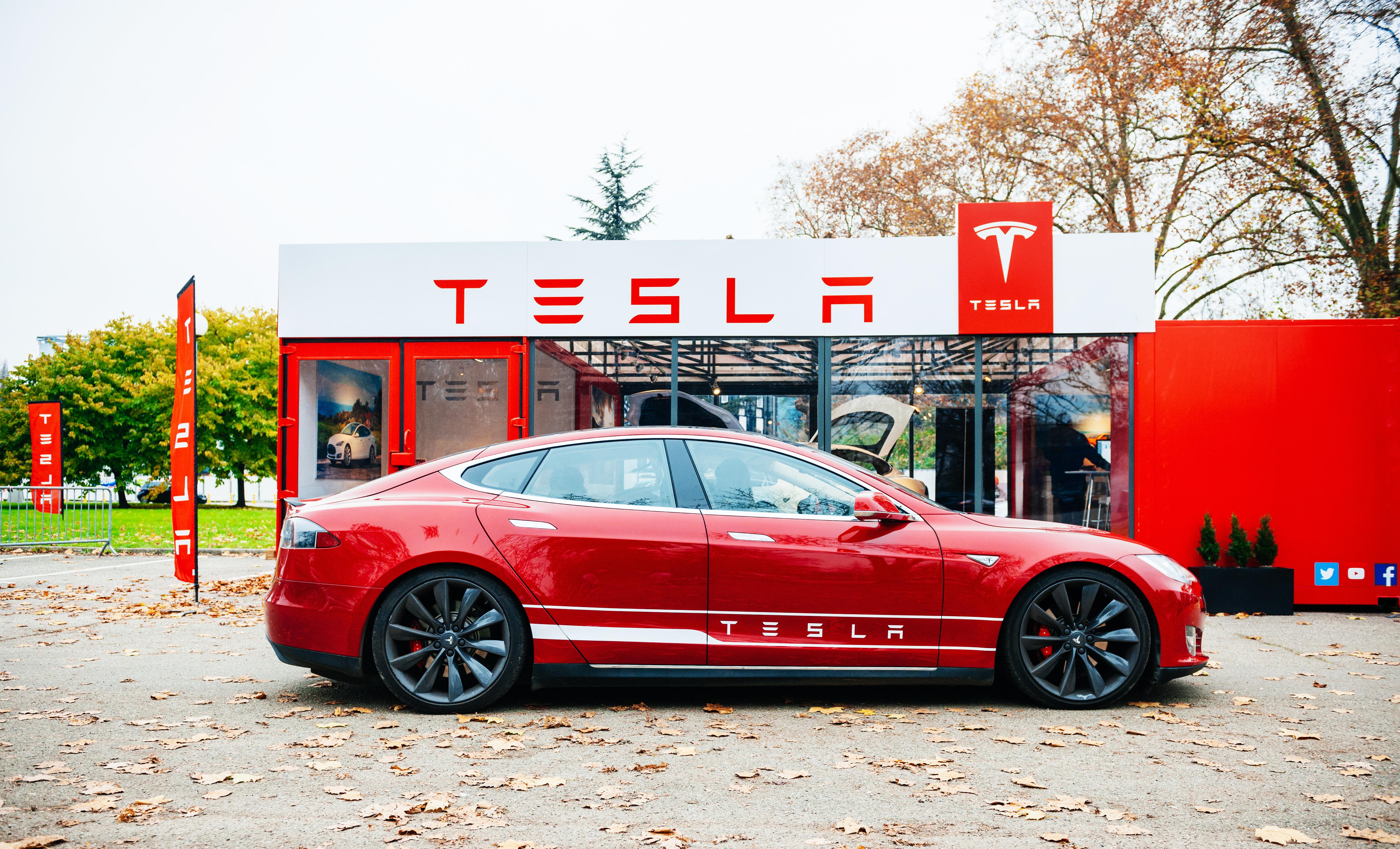 TSLA Stock Spikes: Is It Fundamentals or Speculation?
Tesla (NASDAQ:TSLA) stock has more than doubled this year. The stock has risen more than five times from its 2019 lows. NIO (NYSE:NIO) stock has also risen over the last year. However, the stock is trading almost flat this year.
While TSLA stock bulls see the rise as fundamental, bears and many observers are calling it a "speculative bubble." So, where do we draw the line?
Article continues below advertisement
Article continues below advertisement
TSLA stock
The sharp rise in Tesla stock has baffled market participants. Notably, the stock traded on a bearish note in the first half of 2019. However, the stock has rallied sharply after its surprise profit in the third quarter of 2019. The rally has shown no signs of moderating. So far, TSLA stock has more than doubled this year. NIO is trading flat this year. However, NIO rose sharply in the fourth quarter of 2019.
What's driving the rally in Tesla stock?
Tesla posted a net profit in the third and fourth quarter of 2019. Now, the company is talking about sustainable profitability. TSLA stock bears have long scoffed at its dismal profitability record. Even accounting for the profits in the third quarter and fourth quarter of 2019, Tesla has only posted a net profit in six quarters in its history.
Along with the profits, Tesla has grown its deliveries. The company expects to deliver more than half a million electric cars this year. The company is also growing its manufacturing footprint. After the China Gigafactory, Telsa is in the process of setting up a Gigafactory in Germany. For a supply-constrained company like Tesla, a bigger manufacturing footprint means more shipments. The company's Cybertruck preorders have also swelled, which points to a strong appetite for Tesla products. Model Y is also coming out this year. There's a lot that Tesla stock bulls can harp about.
Article continues below advertisement
Overtly optimistic picture
The above-mentioned narrative shows strong growth for Tesla in the foreseeable future. However, the growth isn't enough to justify the soaring valuations. Tesla is the second-largest automaker in terms of market capitalization. While traditional valuation frameworks don't explain the rise in the company's stock, bulls point to some underappreciated opportunities. The opportunities include monetization of Tesla's Autopilot and possible licensing of its software and battery technology to other automakers. To set the record straight, while legacy automakers have launched a series of electric vehicles, Tesla cars stand out in terms of battery and software at their respective price points.
Tesla Solar and Elon Musk
Recently, some bulls pointed out that Tesla Solar could be a significant growth driver. While CEO Elon Musk wanted to make 2019 the "year of solar" for Tesla, it was far from it. Last year, there were reports of frequent fires involving Tesla solar roofs. Amazon (NASDAQ:AMZN) and Walmart (NYSE:WMT) reported fire incidents involving Tesla solar roofs.
Short-covering has also contributed to the spike in Tesla stock. Incidentally, the company's short interest is at historic lows. Sitting on billions of dollars of losses, short-sellers have gradually squared off their positions since mid-October.
Looking at Tesla stock's price action, it has risen or fallen more than 1.0% 26 times this year. The S&P 500 (NYSEARCA:SPY) has only moved up or down 1.0% six times during this period. Digging a little deeper, Tesla stock has seen price movements more than 5.0% on eight occasions this year.
TSLA stock: Fundamentals or speculation?
There definitely is a fundamental story behind Tesla stock. The growth in the electric vehicle industry is real. Tesla is an aspirational car for many consumers. The company has a lead over other automakers in terms of technology, charging networks, and batteries. The strength of Tesla's brand needs to be underscored here. While traditional valuation models can price earnings and growth, they can't value the company's brand. Despite all of the expected growth and underappreciated opportunities in Tesla's portfolio, there's an element of speculation in the stock.
Peter Boockvar, the chief investment officer at Bleakley Advisory Group, spoke with CNBC. He said, "In a world right now where there is slowing growth, there is a search on for anything growth related … and what's cooler than electric vehicles and space?"