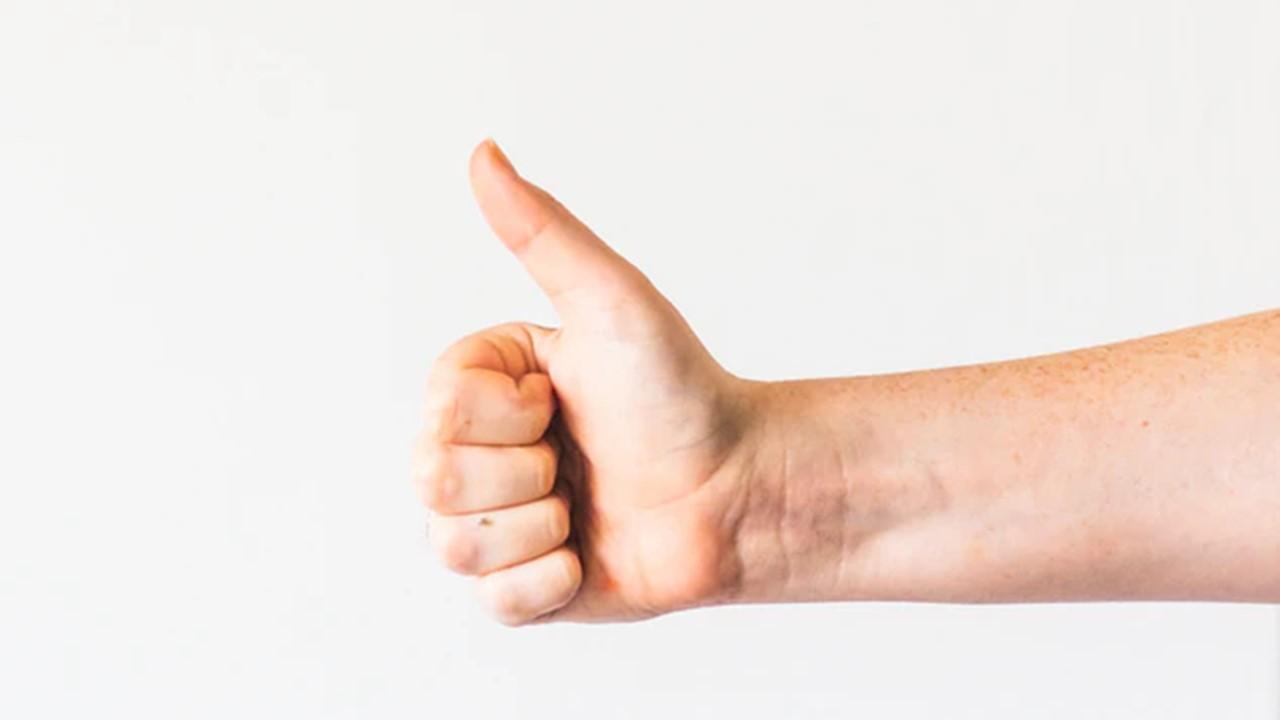 Analysts Upgrade Walmart amid Stock Market Turmoil
Analysts are optimistic about Walmart (NYSE:WMT) even though the US stock market crashed due to the coronavirus outbreak. In contrast to the rebound on March 17, the US market fell sharply this morning. The US stock market rebounded on Tuesday as investors reacted positively to hopes of a major government stimulus to fight the coronavirus-led economic slowdown. The S&P 500 and the Dow Jones rose 6% and 5.2%, respectively, on Tuesday. Meanwhile, Walmart stock rose 11.7%. On Tuesday, Oppenheimer upgraded the stock to "outperform" from "perform" with a target price of $125.
Article continues below advertisement
According to CNBC, Oppenheimer thinks that Walmart is well-positioned amid challenging economic conditions. Oppenheimer expects the company to deliver its financial targets for fiscal 2021. Meanwhile, Oppenheimer ranks Costco (NASDAQ:COST) and Dollar General (NYSE:DG) as its top picks after Walmart. Today, Credit Suisse upgraded Walmart stock to "outperform" from "neutral." Credit Suisse also raised its target price for the company to $127 from $115.
According to Seeking Alpha, Credit Suisse is optimistic that the changes in consumers' shopping behavior amid the current crisis will have a positive impact on Walmart. Credit Suisse expects the company to generate comparable sales growth of 3.8% in the current fiscal year.
Coronavirus triggers chaos
Stores and supermarkets have been dealing with a surge in traffic. Customers have been hoarding food and disinfecting products due to the coronavirus outbreak. Walmart and other stores have placed limits on purchasing certain essential items to prevent stock-outs. In contrast to Walmart and supermarkets, retailers are closing their stores to curb the coronavirus.
On March 17, Macy's announced the closure of its stores through March 21. Nordstrom also announced that it will temporarily close its stores. The company withdrew its fiscal 2020 guidance (issued in early March). The guidance doesn't reflect the impact of the coronavirus.
Article continues below advertisement
Walmart's recent performance
Walmart's revenue and earnings for the fourth quarter of fiscal 2020 (ended January 31) missed analysts' expectations. The company's revenue rose 2.1% YoY (year-over-year) to $141.67 billion. Walmart's comparable sales growth in the US was 1.9%. Analysts expected fourth-quarter revenue of $142.49 billion and comparable sales growth of 2.3%. The company cited softer-than-expected sales during the holiday season for toys, video games, and apparel as reasons for lower sales. The company's fourth-quarter adjusted EPS of $1.38 fell 2.1% YoY and lagged analysts' estimate of $1.43.
Walmart's fiscal 2021 outlook didn't include the impact of the coronavirus. Excluding the coronavirus, the company predicted net sales growth of 3% on a constant currency basis. Walmart expects comparable sales growth of at least 2.5% in the US. The company stated that it expects e-commerce sales growth of about 30% for the Walmart US division in fiscal 2021. The guidance indicated a slowdown compared to the 37% e-commerce growth in fiscal 2020. Walmart predicted fiscal 2021 adjusted EPS growth of 1.5%–4.5% to $5.00–$5.15.
Analysts expect Walmart's fiscal 2021 revenue to grow 2.9% to $538.97 billion. They predict a 3.4% rise in the company's fiscal 2021 adjusted EPS to $5.10.
Article continues below advertisement
Analysts expect Target's (NYSE:TGT) revenue to rise 3.5% to $80.9 billion in the comparable fiscal year. They expect the company's adjusted EPS to rise by 7.0% to $6.84. Target's outlook (excluding the impact of the coronavirus), issued earlier this month, indicates a low-single-digit comparable sales growth.
How is WMT stock positioned
Following the rise in Walmart stock on March 17, the stock has risen 0.35% YTD (year-to-date). Target, Dollar General, and Dollar Tree stocks have fallen 19.2%, 0.93%, and 18.7%, respectively. Costco stock has risen 4.4% YTD. The S&P 500 (NYSEARCA:SPY) and the Dow Jones Industrial Average Index (NYSEARCA:DIA) have fallen 21.7% and 25.6% as of Tuesday.
Analysts' average 12-month target price of $128.79 reflects an upside potential of about 8% in Walmart stock. Higher grocery sales and a surge in e-commerce shopping amid the coronavirus pandemic will likely boost the company's sales.
Currently, 22 out of 32 analysts recommend a "buy" for Walmart, while ten recommend a "hold." None of the analysts recommend a "sell."
Another company that could benefit from the current situation is Clorox (NYSE:CLX). The company has seen a significant surge in the demand for its cleaning and disinfecting products.