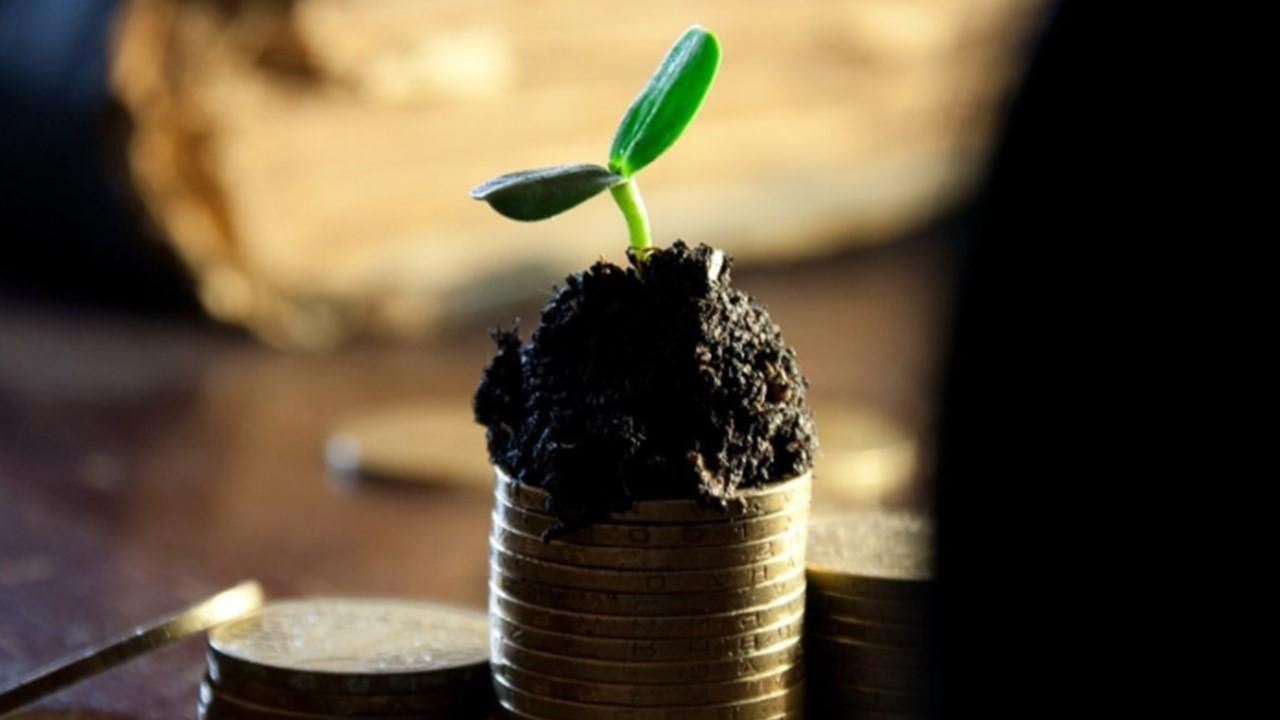 Get Real: Upcoming Earnings and Warren's Marijuana Legalization Plan
In this morning's Get Real market newsletter, we saw details about Elizabeth Warren's marijuana legalization plan, Dish's interest in DIRECTV, stock expectations in 2020, and key earnings this week.
Article continues below advertisement
Must-knows
Elizabeth Warren's plan for marijuana legalization
Discussions about marijuana legalization continue to heat up as the 2020 presidential election gets closer. Recently, Elizabeth Warren shared her plan for marijuana legalization if she wins the election. She would start the federal legalization process within the first 100 days after taking office, provide financial support for cannabis companies, support more research, and expunge prior convictions.
Is Dish Network still interested in DIRECTV?
Although Dish Network (NASDAQ:DISH) considered buying DIRECTV in 2014, the deal never happened because AT&T bought the company. Due to challenges in the pay-TV market, AT&T might sell DIRECTV at some point. Recently, Dish Network Chairman Charlie Ergen said that a merger with DIRECTV is inevitable.
Analyzing eBay stock and its buyback plan
Last week, eBay (NASDAQ:EBAY) stock recorded one of its biggest single-day gains in 2020. Even though the company's sales didn't grow as fast as its peers in the fourth quarter, investors are still optimistic. eBay has lined up a huge capital return for its shareholders.
Why has Tesla stock risen this year?
So far, Tesla (NASDAQ:TSLA) stock has more than doubled this year. While Tesla stock bulls see the rise as fundamental, bears and many observers are calling it a "speculative bubble." So, where do we draw the line?
What to watch for
MedMen's upcoming Q2 results
MedMen is scheduled to release its results for the second quarter of fiscal 2020 on Wednesday. Currently, investors and analysts don't expect impressive results from cannabis companies due to the cash crunch. Analysts expect MedMen to show 67.6% YoY revenue growth to 50.1 million Canadian dollars.
Watch Cronos Group's Q4 earnings on Thursday
Cronos Group (NASDAQ:CRON) will report its fourth-quarter earnings before the market opens on Thursday. Analysts expect the company to report double-digit revenue growth sequentially. Also, they expect the company's EBITDA to improve in the fourth quarter.
Will Warren Buffett get his "elephant" in 2020?
Over the weekend, Berkshire Hathaway released its annual report for 2019, which included Warren Buffett's annual shareholder letter. He explained that the opportunities for finding an elephant-sized acquisition in 2020 are rare. Deals are available, but not many of them make sense for Buffett.