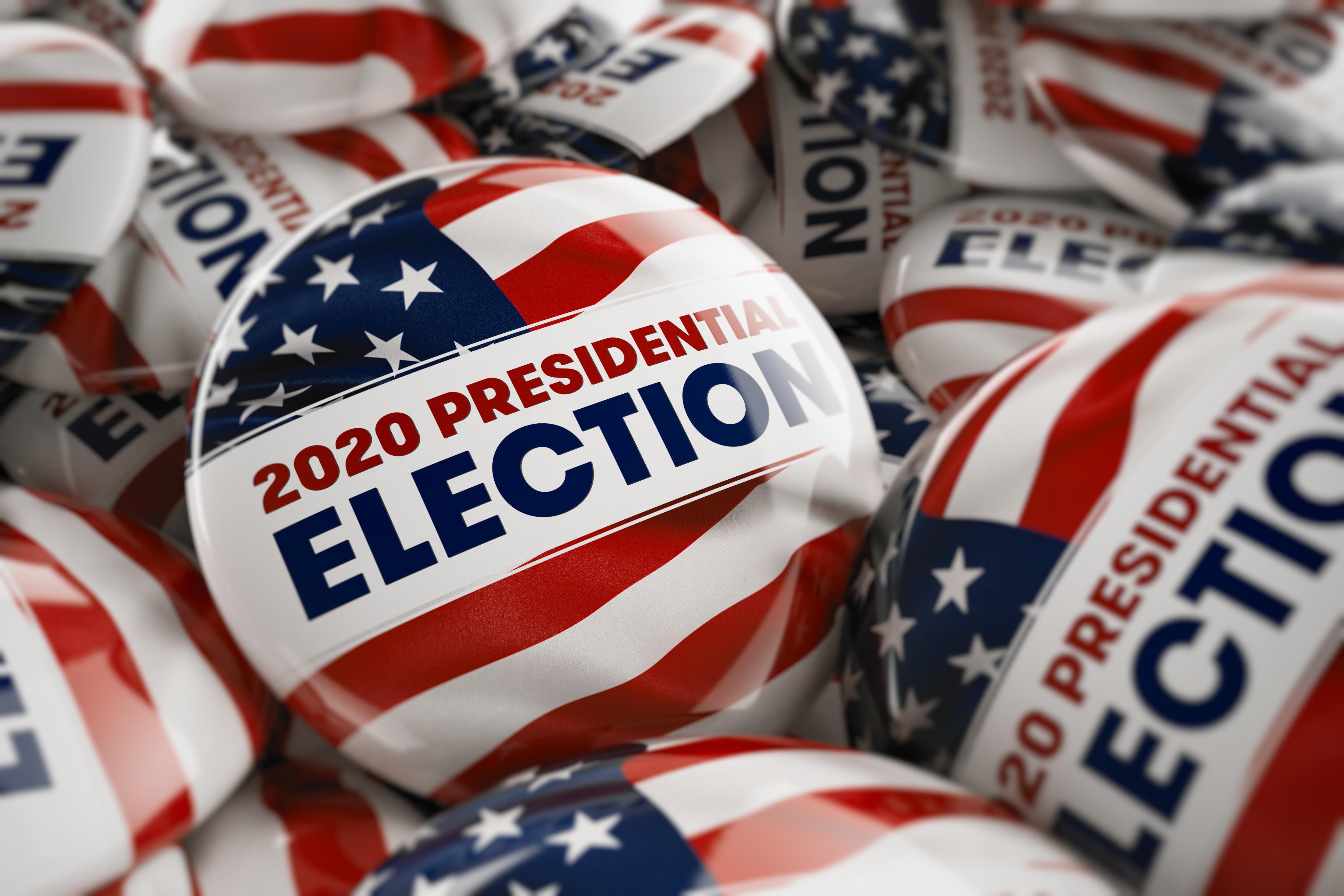 Elizabeth Warren Unveils Plan for Marijuana Legalization
Marijuana legalization support is in full swing as the 2020 presidential election gets closer. Generally, Democratic candidates support legalization and want to get voters' support. Notably, most Americans support legalization. Recently, Democratic candidate Elizabeth Warren unveiled her plan for marijuana legalization if she wins the election. Let's take a look at her plan for cannabis legalization.
Article continues below advertisement
Elizabeth Warren's plan for marijuana legalization
A Marijuana Moment article said that Elizabeth Warren's campaign shared her new plan for marijuana legalization before a town hall event in Colorado. According to Warren's new "Just and Equitable Cannabis Industry" plan, the federal legalization process would begin within 100 days of her taking office. The new plan would protect immigrants who participate in the legal industry. Her plan would ensure that corporations won't be able to monopolize the market.
Elizabeth Warren's plan would also lift the current ban on Washington D.C. to use funds to promote marijuana sales. Recently, President Trump implemented the ban. He also allowed federal interferences in states that have legalized marijuana. The plan outlines a detailed process of how marijuana will be legalized. Warren's plan also shows how legalization benefited the states and will be good for the economy. The new plan intends to end the racial disparity because of the "War on Drugs" in certain communities. Warren said," It's not justice when we lock up kids caught with an ounce of pot, while hedge fund managers make millions off of the legal sale of marijuana. My administration will put an end to that broken system." Democratic candidate Tulsi Gabbard also discussed the same.
Warren's plan also includes providing financial support to cannabis companies, encouraging more cannabis research by descheduling the drug, and expunging prior cannabis convictions.
Article continues below advertisement
Dilemma for cannabis stocks
While Democratic candidates have taken stronger stances, there's hardly any support from Republicans. As a result, many cannabis reforms get stuck in the Republican-controlled Senate. Recently, a spokesperson for President Trump's reelection campaign mentioned that the Trump administration wants to keep marijuana illegal. Maintaining the illegal status would create problems for smaller cannabis companies. Cannabis companies in the US face restrictions in getting financial support due to federal prohibition. Legalization would benefit the companies that are on the verge of bankruptcy.
Recently, MedMen (OTCMKTS:MMNFF) paid for its supplies using its stock due to finance issues. The company's CEO also stepped down, which lowered its stock more this year. MedMen will release its second-quarter results on Wednesday. Canadian companies also face financial struggles even though cannabis is legal in the country. There's a lack of legal stores in Canada, which pushes consumers towards the black market. Aurora Cannabis (NYSE:ACB) suffered in its recent quarter due to declining revenues and profitability. US federal marijuana legalization would boost the revenue for Canadian cannabis companies that want to expand.
In 2020, MedMen stock has lost 39.2% YTD (year-to-date). Aurora Cannabis has lost 22.6%, while Canopy Growth (NYSE:CGC)(TSE:WEED) has lost 3.7% YTD.