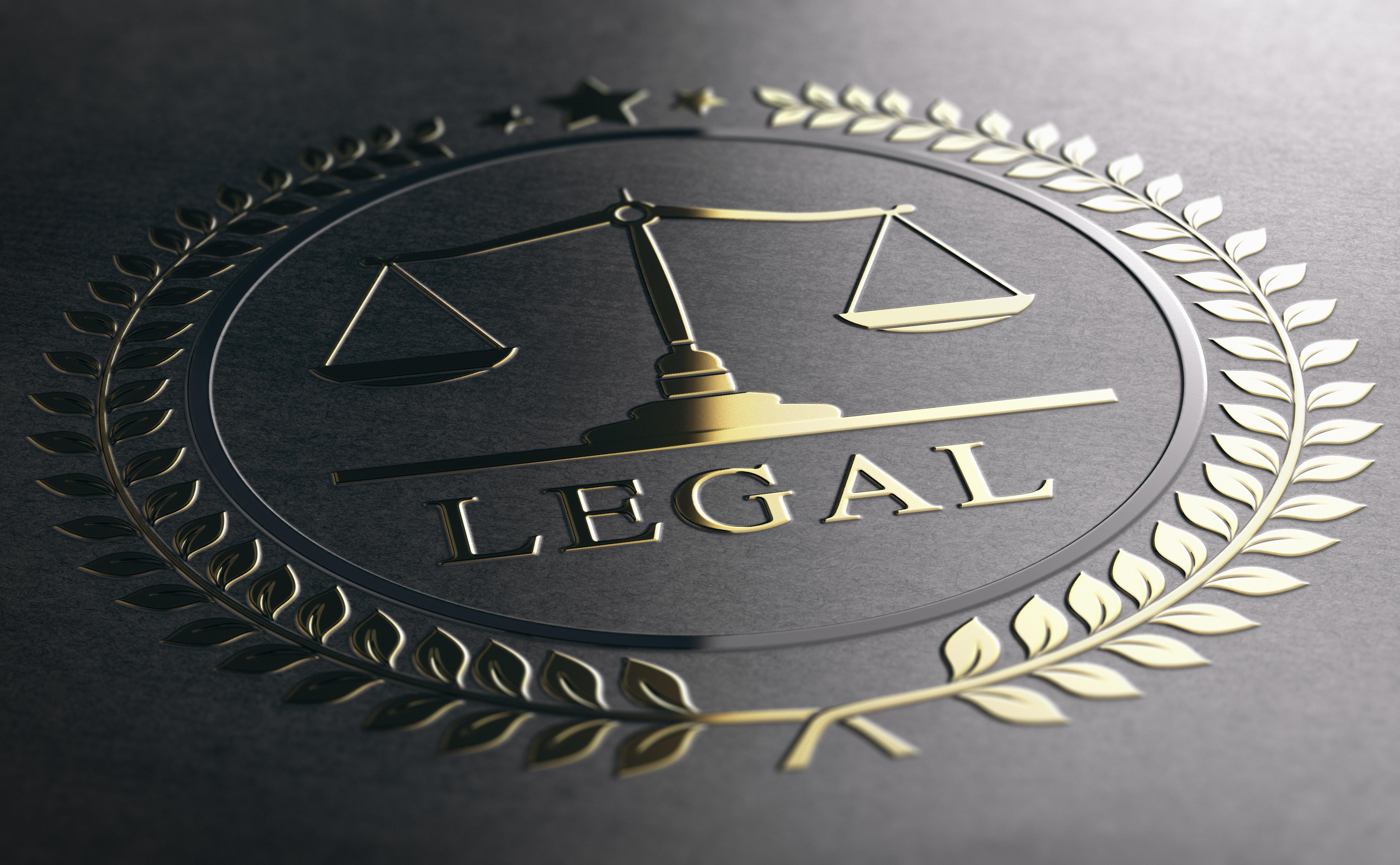 Not Just Marijuana, Tulsi Gabbard Wants All Drugs to Be Legal
Marijuana legalization is heating up again in 2020 as the presidential election gets closer. Earlier, only Democratic candidates stepped up in support of legalization. Now, even Republicans are pushing for cannabis research and decriminalization if not federal legalization. Tulsi Gabbard, one of the Democratic candidates, has been a big supporter of marijuana legalization. Recently, she spoke about how she wants all illicit drugs to be legal and not just marijuana.
Article continues below advertisement
Tulsi Gabbard wants all drugs to be legal 
Gabbard has been a strong supporter of marijuana legalization. Notably, she isn't just all talk. She has also taken action in favor of legalization. Gabbard criticized the hypocrisy of criminalizing marijuana. She doesn't think that the current criminal justice system is fair.
Recently, a Forbes article discussed how Gabbard favors legalizing all drugs and not just cannabis. She mentioned that the "war on drugs" can only end when all of the illicit drugs can be regulated. At a campaign stop in New Hampshire, she said, "If we take that step to legalize and regulate, then we're no longer treating people who are struggling with substance addiction and abuse as criminals and instead of getting them the help that they need." When asked by a voter, Gabbard mentioned that she aims to legalize all drugs. The funds that are wasted on prosecuting people on cannabis charges can be put to good use. Also, black market sales would likely get reduced.
Previously, Gabbard introduced two bipartisan marijuana bills along with two other supporters.
Gabbard has also co-sponsored two bills in 2019. The Marijuana Justice Act would deschedule marijuana. Meanwhile, the VA Medicinal Cannabis Research Act would allow the VA to study and understand the therapeutic advantages of cannabis.
Gabbard said, "Our outdated policies on marijuana are having devastating ripple effects on individuals and communities across the country. They have turned everyday Americans into criminals, torn apart families, and wasted huge amounts of taxpayer dollars to arrest, prosecute, and incarcerate people for non-violent marijuana charges."
Article continues below advertisement
Congress favors marijuana legalization and research reforms
Previously, I mentioned how Congress conducted a hearing to discuss six marijuana-related reforms. Two of the reforms were in favor of legalization. The other four reforms were for more cannabis research. More states plan to legalize marijuana this year as well.
Besides Gabbard, presidential candidates Andrew Yang, Pete Buttigieg, Beto O'Rourke, and many others have also introduced bills in support of marijuana. However, Joe Biden doesn't support full-scale legalization. He favors decriminalizing marijuana.
Cannabis industry is in a cash crunch
The cannabis industry is already suffering from a cash crunch due to rising illegal sales. Yesterday, I discussed how MedMen is using stock as payment to its supplier amid the cash crunch. Full-scale legalization will help Canadian cannabis companies like Aurora Cannabis (NYSE:ACB), Canopy Growth (NYSE:CGC)(TSE:WEED), Aphria (NYSE:APHA), and Cronos Group (NASDAQ:CRON) expand into the US market and recover from their losses due to the rising cannabis market.
Additionally, passing legalization reforms like the banking bills will help smaller cannabis companies obtain financial support. Financial institutions are concerned about getting penalized by the federal government since cannabis is still an illegal drug in the US. Will Republicans and Democrats' efforts yield any results this year? Will President Trump support marijuana legalization in 2020? How many more states can we expect to and legalize cannabis this year?
Stay with us for the latest updates in the cannabis sector.