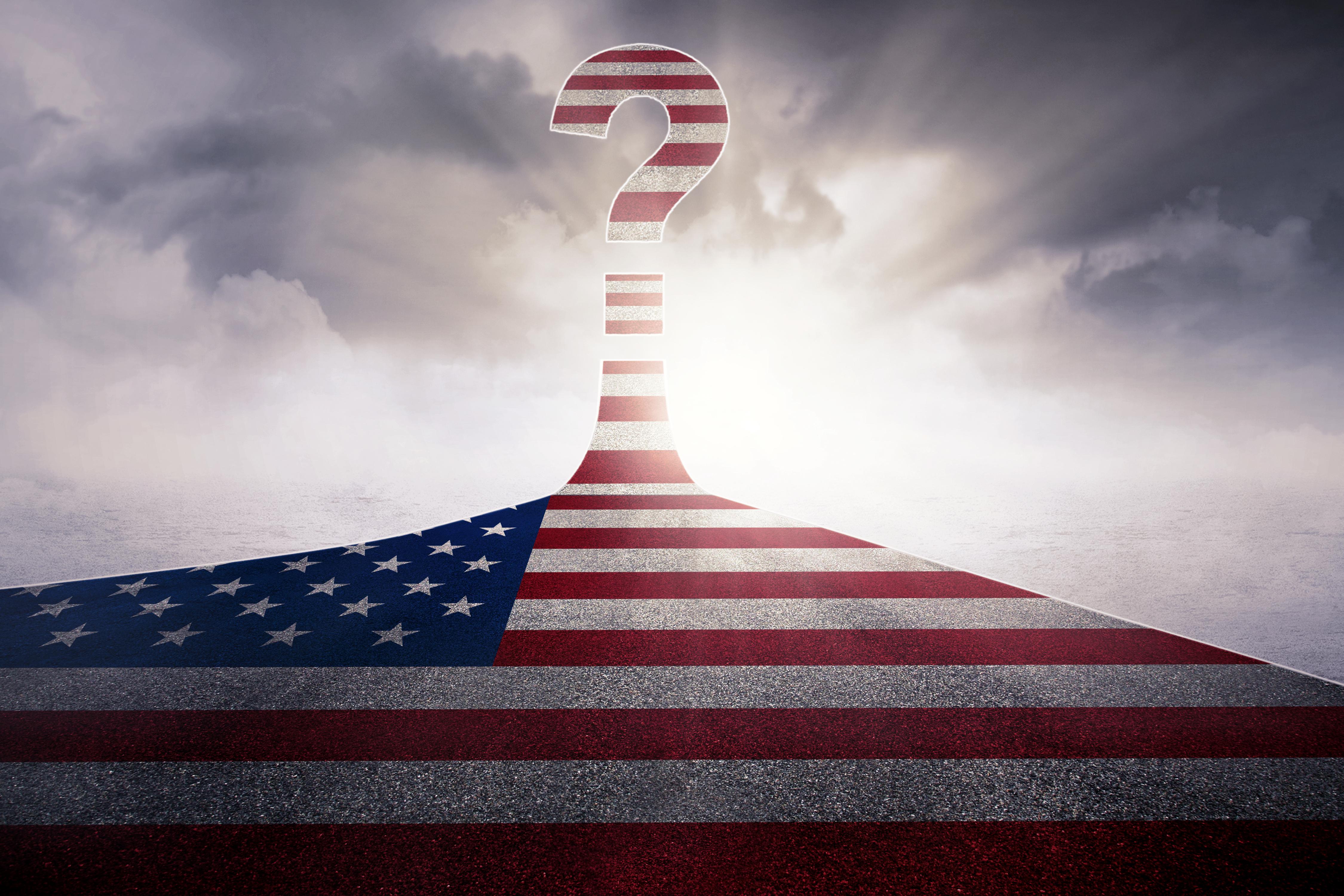 What Does President Trump Think about Marijuana?
President Trump hasn't directly supported or opposed marijuana. Overall, he has mixed opinions about marijuana. Democratic presidential candidates support marijuana. Now, many Republicans support cannabis research. However, we haven't seen many Republicans support marijuana legalization. We'll discuss what President Trump thinks about marijuana and if there's any hope for legalization this year.
Article continues below advertisement
Article continues below advertisement
Trump thinks marijuana makes people "lose IQ points"
On January 25, a Forbes article discussed a secret recording of President Trump talking about marijuana. The article stated that Lev Parnas, an associate of Trump attorney Rudolph Giuliani, released the recorded conversation. President Trump said that using marijuana impacts an individual's IQ points. He also said that issues related to the lack of financial support for marijuana are working out. President Trump didn't discuss his plans for the marijuana market in the US.
The article discussed how the NIDA (National Institute on Drug Abuse) didn't agree with President Trump's claim about people losing IQ points from using marijuana. The NIDA said, "Recent results from two prospective longitudinal twin studies did not support a causal relationship between marijuana use and IQ loss."
Last year, the House passed the banking bill, which would allow cannabis businesses to get financial support from banks without any federal interference. However, the bill is still in the Senate, which is controlled by Republicans. Any bill related to marijuana will struggle to become a law in the Republican-controlled Senate.
Article continues below advertisement
Stance on marijuana legalization
President Trump still hasn't spoken about cannabis legalization. Earlier in September, he mentioned that he would leave the legalization decision to the states for now. However, he wants more research on cannabis.
Mexico is attempting to legalize cannabis for the second time. The country is getting ready to submit its final proposal before the April deadline. If the proposal gets approved, Mexico will see legalized cannabis this year. I think that legalization in Mexico might push President Trump to speed up the legalization process in the US. However, we never know which way President Trump will go. Many people think that he might support marijuana legalization to gain support from young voters.
Recently, President Trump stated that he wouldn't hesitate to allow federal interference in US states that already legalized marijuana. Currently, marijuana isn't legal at the federal level. However, 33 states and the District of Colombia have legalized medical marijuana. Also, 11 states and the District of Colombia have legalized recreational marijuana. Recently, I discussed how President Trump has resisted medical marijuana. Federal interference could impact a state's operations. Congress passed a law that would stop federal authorities from interfering in the states that have legalized marijuana. However, President Trump said he can choose to ignore the law.
President Trump's stance on legalization might depend on which Democratic candidate he faces in the election. Except for Joe Biden, most Democrats support marijuana legalization. Biden only supports decriminalization.
Article continues below advertisement
Article continues below advertisement
What's happening with cannabis companies?
More US states legalizing marijuana could benefit Canadian cannabis companies that want to expand. Some of the states like Florida and California have a huge cannabis market. Now, Illinois has also legalized marijuana. The state has seen a surge in cannabis demand in one month. The demand for medical and recreational marijuana is rising in the US. Research has shown that medical marijuana has many health benefits. Now, with the Cannabis 2.0 product portfolio, various edibles and beverage formats are available. The products are appealing to consumers.
Meanwhile, Canopy Growth (NYSE:CGC)(TSE:WEED) announced that it will delay the launch of cannabis-infused beverages due to a delay in the scaling process. We discussed how the company wants to deliver high quality and differentiated cannabis beverages. As a result, Canopy Growth revised the launch date. We'll learn more about the launch date during the company's third-quarter earnings next month.
Cannabis stocks bottomed out in 2019. However, Aphria has gained 4.4% YTD (year-to-date) in 2020. Aurora Cannabis (NYSE:ACB) stock has lost 4.1%, while Canopy Growth stock has gained 16.4%. Organigram has gained 12.6% YTD.