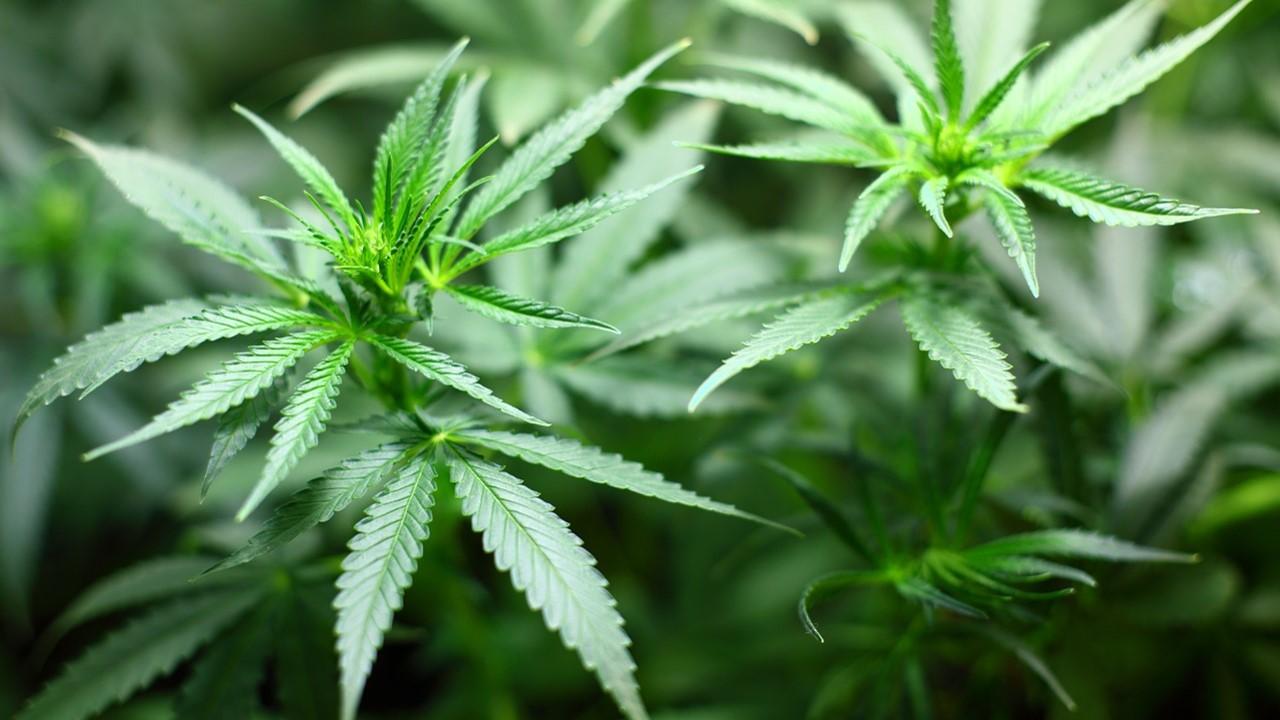 Will MedMen Deliver Any Good News in Its Q2 Earnings?
MedMen (OTCMKTS:MMNFF) will report its earnings results for the second quarter of fiscal 2020 on Wednesday. Recently, the company's CEO left due to the cash crunch that it's facing. The cannabis sector's financial difficulties are evident. Currently, investors and analysts don't expect impressive results from cannabis companies.
Article continues below advertisement
What analysts expect from MedMen
Despite the challenges in the cannabis sector, analysts expect MedMen to show a 67.6% YoY (year-over-year) revenue growth to 50.1 million Canadian dollars. Sequentially, the company could report 14% revenue growth. Analysts also expect double-digit revenue growth in the third and fourth quarters of fiscal 2020. The numbers imply that the situation could improve in the US cannabis sector in 2020. MedMen could report a 57.4% YoY increase in its revenue to 57.6 million Canadian dollars in the third quarter. Also, the company could show 55.9% growth to 65.4 million Canadian dollars in the fourth quarter. For the full year, the company's revenue could grow by 66.1% to 215 million Canadian dollars.
Profitability will likely take a hit
Although the revenues could rise in the second quarter and upcoming quarters, profitability could take a hit. Analysts expect MedMen to report an EBITDA loss of 19.6 million Canadian dollars in the second quarter. However, analysts also hope that the losses are lower in the third and fourth quarters. The EBITDA loss could be around 13.9 million Canadian dollars in the third quarter for MedMen. The loss could further reduce to 6.3 million Canadian dollars in the fourth quarter. For the fiscal year, the EBITDA loss could be around 72.8 million Canadian dollars.
Previously, I discussed how MedMen has a moat in the US cannabis space. Being an early mover, the company secured license and real-estate deals in prime locations. In a growing industry like cannabis, having a moat gives MedMen an edge over its peers.
Article continues below advertisement
MedMen's stock performance
Currently, seven analysts cover MedMen stock. Among the analysts, six recommend a "hold," while one recommends a "buy." The average target price is 1.6 Canadian dollars, which implies an upside potential of 289% for the next 12 months. The stock closed with a loss of 1.1% on February 21 in the OTC markets. The stock lost 83.9% of its stock value in 2019. In 2020, the stock has lost 39.2% as of February 21. Meanwhile, Aurora Cannabis (NYSE:ACB) has lost 22.6%, while Canopy Growth (NYSE:CGC) (TSE:WEED) has lost 3.7% year-to-date.
Many analysts think that most cannabis companies could go bankrupt this year. However, the big players might recover. Many smaller US cannabis companies are seeking bankruptcy protection from Canada. To learn more, read US Cannabis Companies Seek Bankruptcy Protection from Canada.
Marijuana legalization efforts are in full swing in many states like New Hampshire, Connecticut, and Missouri. Democratic candidates like Pete Buttigieg, Tulsi Gabbard, and Bernie Sanders are also showing their support. However, the Trump administration wants to keep marijuana illegal. Federal marijuana legalization would benefit US cannabis companies like MedMen. The companies have struggled to get financial support.
We'll know more about MedMen's future strategies and its plans to survive the cash crunch in its second-quarter earnings call. Stay with us for the latest updates.