US Cannabis Companies Seek Bankruptcy Protection from Canada
Due to rising financial constraints, US cannabis companies are seeking bankruptcy protection from Canada. In the US, marijuana still isn't legal at the federal level.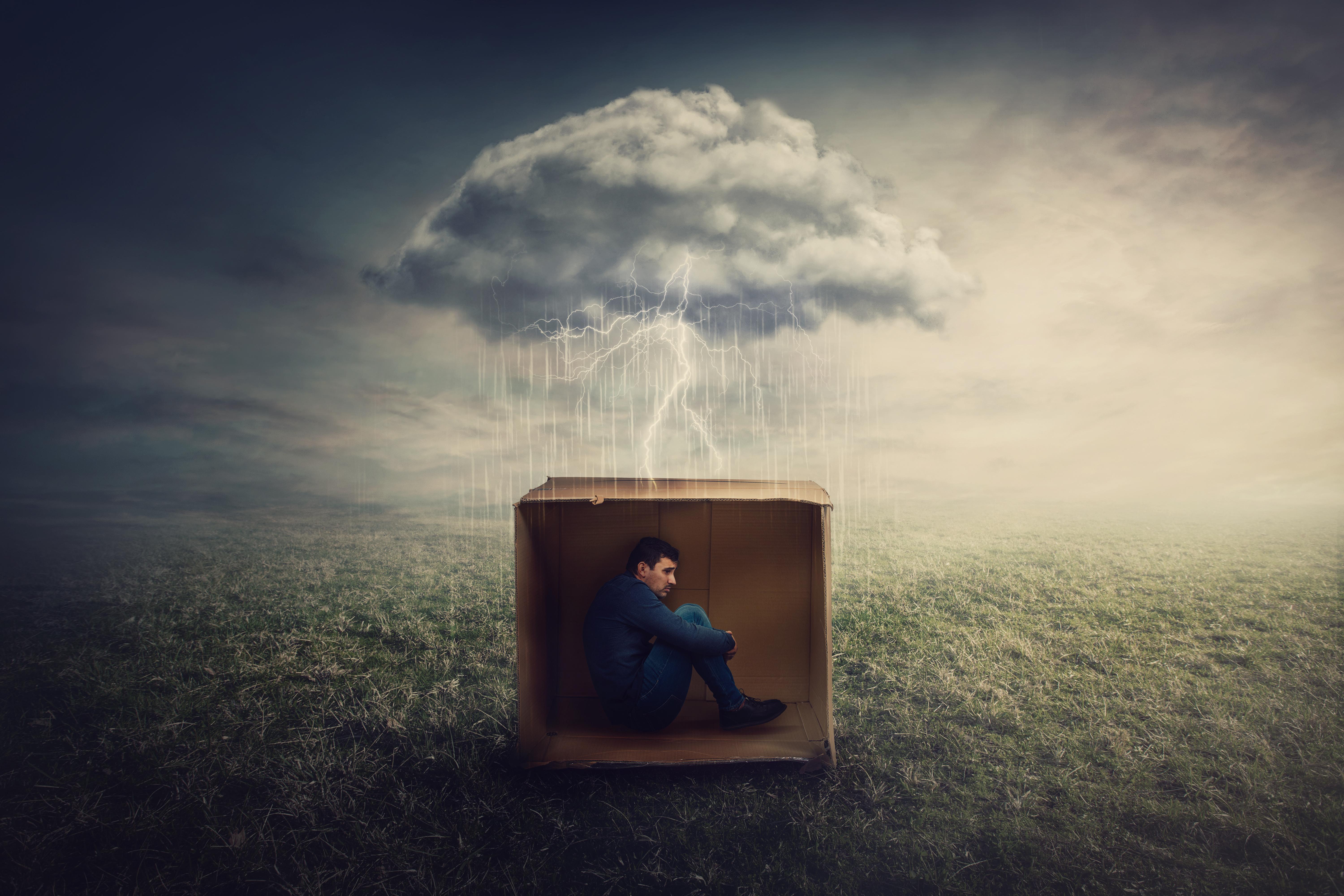 Article continues below advertisement
Article continues below advertisement
US cannabis companies seek bankruptcy protection from Canada
Many US cannabis companies struggle to get financial help. Notably, marijuana still isn't legal in the US. Last year, cannabis companies saw their revenue decline due to regulatory issues and black market sales. Smaller cannabis companies have struggled to recover from their losses. As a result, they might be heading towards bankruptcy. The House passed the SAFE Act or the banking bill last year, which could have helped cannabis companies get financial support. However, the bill is stuck in the Republican-controlled Senate.
Article continues below advertisement
Potential challenge
However, Jeff Schultz, a partner at New York-based investment group Navy Capital, doesn't think that it will be easy for US cannabis companies to seek bankruptcy protection in Canada. He said, "Cross-border insolvency cases are highly complex."
There aren't many options. For example, Canada might allow some US businesses to seek protection that have Canadian operations and subsidiaries or are listed on the Canadian Securities Exchange. However, additional challenges could arise. Even if a cannabis company obtains a successful Canadian bankruptcy case, its operations in the US might face issues with US bankruptcy courts.
There could also be issues with creditors. In US bankruptcy hearings, creditors don't cause any problems for the companies. However, in a Canadian hearing, creditors might be more aggressive towards US companies.
The marijuana legalization topic is getting heated up again in the US. Also, the presidential election is on the horizon. An administration change could shift the entire picture for the US cannabis sector.
Is there hope for the marijuana sector?
Recently, MedMen used its stock as payment to suppliers amid the cash crunch. The company's co-founder and CEO, Adam Bierman, also stepped down during difficult times, which put the company in a tough spot.
While the entire sector is still struggling, Canopy Growth's (NYSE:CGC)(TSE:WEED) third-quarter earnings brought in a little hope. The company beat analysts' estimates and reported lower-than-expected losses. As a result, there's still hope for the marijuana sector. However, you can't ignore that Canopy Growth is in a safer place with Constellation Brands' investment backing it. The company's results boosted the marijuana sector last week. However, we still can't say that marijuana stocks will rebound this year.
Canopy Growth stock has risen 4.0% YTD (year-to-date), while Aurora Cannabis has fallen 24.0%. MedMen has fallen 43.5%, while Tilray has fallen 0.18% YTD.
Stay with us to learn more about the marijuana sector.