Get Real: Tesla Bears and the 'Tariff Man'
The Dow Jones Index needs a Santa Claus rally this year. Instead, the Dow Jones might have to contend with the "Tariff Man."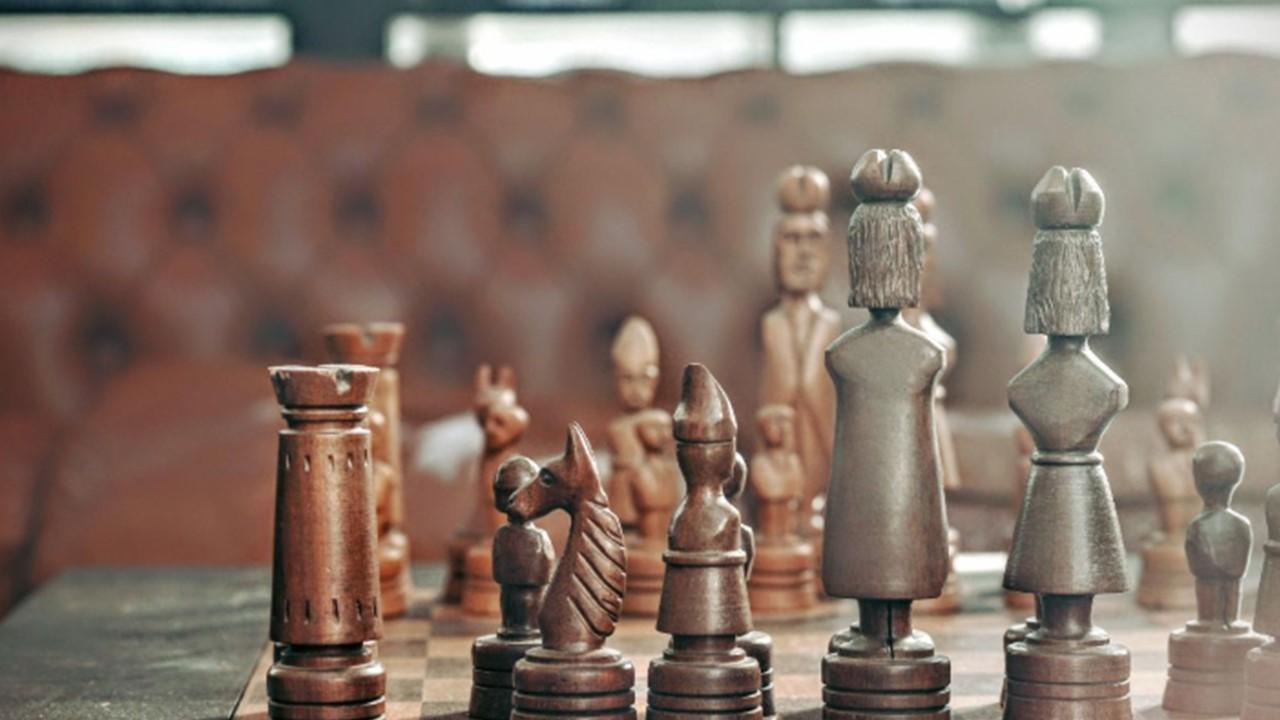 In this morning's edition of our daily market newsletter, Get Real, we looked at bearishness for Tesla and the "Tariff Man." Plus, OPEC+'s latest strategy, Intel's decline, Canopy Growth's new brand, and more.
Article continues below advertisement
Article continues below advertisement
Must-knows
Citigroup is bearish on Tesla
Citigroup (C) followed Piper Jaffray's lead and raised its target price on Tesla (TSLA). However, Citigroup remains bearish on the stock. Citi analyst Itay Michaeli thinks that Tesla's recent stock surge appears overdone.

"Tariff Man" comes for the Dow
After closing in the red for several consecutive days, the Dow Jones Index needs a Santa Claus rally this year. Instead, the Dow Jones might have to contend with the "Tariff Man," which is a name President Trump gave himself last year.
Behind the scenes: Intel's decline
Intel (INTC) stock has fallen since the beginning of December after a post-earnings rally in October. We discussed the factors that lead to the dip, including the sale of Intel's modem business to Apple.
Workday stock fell
Workday (WDAY) stock fell yesterday following its third-quarter earnings results. While the results beat analysts' expectations, the company's forecast for 2021 didn't seem to go over well.
Marvell's mixed bag
Earlier this week, Marvell Technology (MRVL) released its earnings for the third quarter of fiscal 2020. Overall, the results were mixed. Uncertainty about the trade war isn't helping sensitive chip stocks like Marvell.
What to watch for
Canopy's First & Free
Canopy Growth (CGC) has officially entered the US CBD market with its brand, First & Free. The brand offers daily usage products. So far, the US CBD market's potential has attracted a host of cannabis players.
OPEC+'s latest strategy
Vitol's Giovanni Serio expressed confidence in OPEC+'s latest strategy to balance the oil market. Ongoing trade war concerns and the rise of electric vehicles contribute to oil's struggles.
Kroger's slower earnings
Kroger (KR) will likely announce its third-quarter earnings results today. The company has underperformed in the broader markets this year. Slower growth is expected, but will it hurt the stock?
Valero Energy's valuation
Valero Energy (VLO) stock and its valuation have risen this quarter. Analysts are optimistic about Valero Energy next year. They expect positive growth activities.