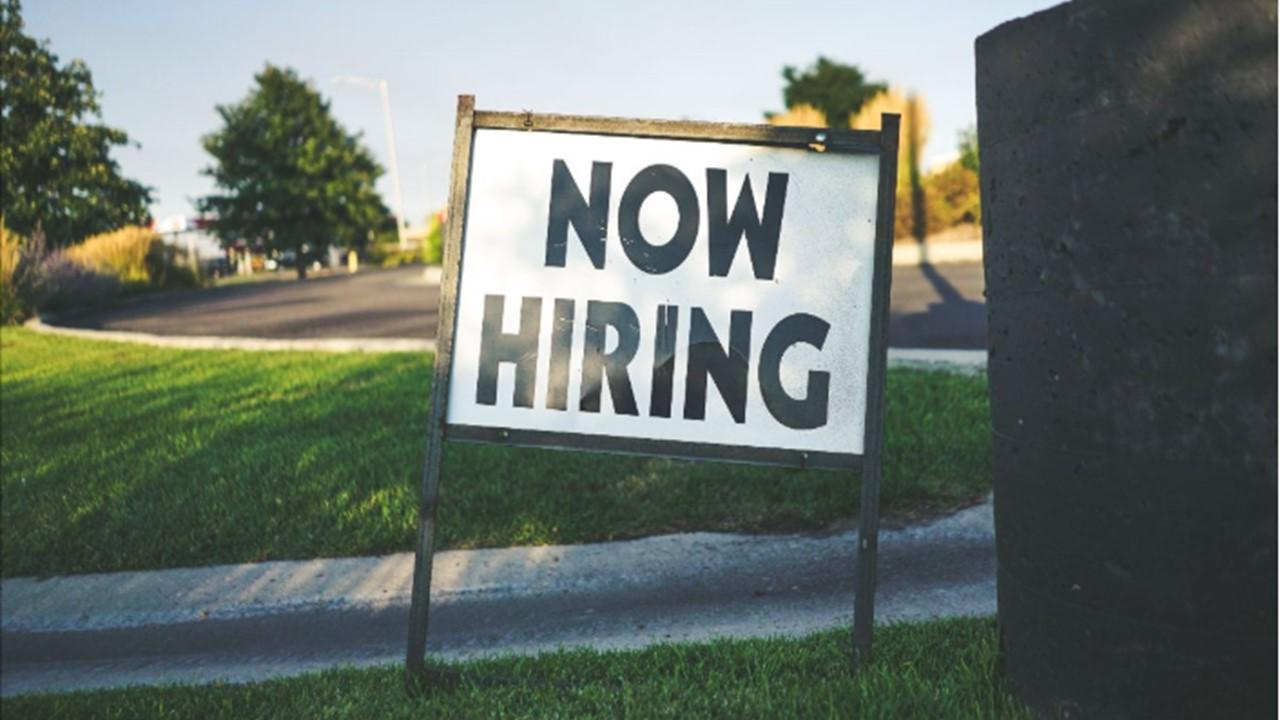 Get Real: Employment and Market Evolution
By Grace Nightingale

Sep. 4 2020, Updated 6:52 a.m. ET
In this morning's edition of our daily market newsletter, Get Real, we looked at Goldman Sachs's view on the economy, Boeing's crushed hopes, and Apple's employment contribution. Plus, Nintendo continues to rise.
Article continues below advertisement
Must-knows
FAA dashes Boeing's 2019 hopes
The FAA's chief, Steve Dickson, crushed Boeing's (BA) hopes of completing the recertification process this month. As a result, the stock dropped. Another delay isn't helping the company's turnaround efforts.
Tim Cook on Apple-generated jobs
Recently, Apple CEO Tim Cook defended the company against President Trump's criticism. He said that Apple (AAPL) helped create US employment. Also, the company plans to shore up its position in the healthcare market.
Citron's tweet about Peloton
Peloton stock fell following a tweet from Citron Research. The tweet predicted that Peloton will fall to $5 in 2020. Rising competition in the fitness-technology sector will likely have a negative impact on Peloton in the future.
Square stock: Go long?
Over the past year, Square (SQ) stock has been exceptionally volatile. Square's third-quarter results surprised investors, but analysts are still neutral about the stock.
Nintendo on the rise
Earlier this week, Nintendo saw a rise with the release of the Nintendo Switch in China. The Switch is expected to pass Playstation 4 and lead China's gaming market.