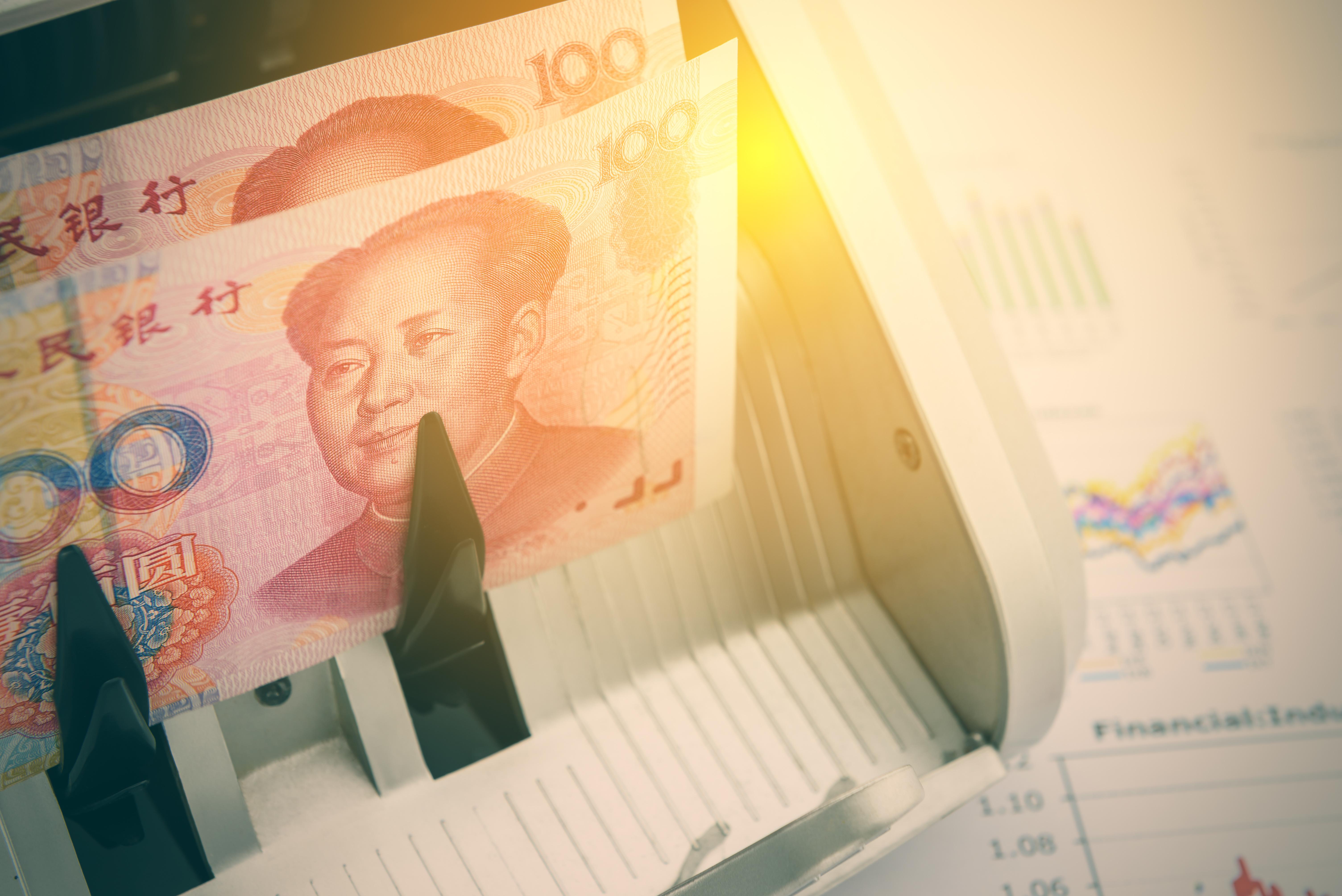 China's PMI: More Signs Emerge of Bottoming Out
Today, China released its official December manufacturing PMI. The PMI was 50.2 for December. The analysts polled by Reuters expected the PMI to be 50.1.
China's industrial profits also bounced back in November data released over the weekend. A flurry of economic data points showed that the world's second-largest economy might be bottoming out.
Article continues below advertisement
China's PMI
Data released by China's Statistics Bureau showed that the country's manufacturing PMI was 50.2 in December. China's official manufacturing PMI was above 50 for the second consecutive month. Before November, China's official manufacturing PMI was below 50 for six consecutive months. Readings above 50 show an expansion in manufacturing activity. However, the private Caixin/Markit survey has been above 50 since August. The December Caixin reading will likely be released on January 2.
China's official December manufacturing PMI was better than expected. The reading beat the expectations in November as well. Over the weekend, China released its November industrial profits data. The data showed a rebound after declining for four consecutive months.
Is China bottoming out?
Over the last month, a flurry of economic data showed that the world's second-largest economy might be bottoming out. China's November copper imports, which indicate its economic activity, rose in November. The retail sales and producer price inflation were also better than expected. China's slowdown was among the most potent risks for markets this year. However, as several data points including the December manufacturing PMI show, China's slowdown might be less of a concern in 2020.
Article continues below advertisement
US versus China PMI
While China's manufacturing PMI has rebounded, the US ISM manufacturing PMI is sagging below 50. Notably, President Trump's tariffs and the tax cuts haven't done much to revive the US manufacturing sector. The Fed, which has been on a collision course with President Trump, said in a report that the tariffs had a negative impact on US manufacturing and employment. Read Fed Says Trump's Tariffs Did More Harm Than Good to learn more.
Although the tariffs were a pain in the short term, they helped in phase one of the China trade deal. Following the deal, which will likely be signed this month, China might purchase more US agricultural goods. Without the tariffs, China might not have agreed to the trade deal.
Stock markets in 2020
US stock markets were strong in 2019. The Dow Jones Index (DIA) and the S&P 500 Index (SPY) hit a fresh record. Many economists expected a market crash in 2019. Overall, the year will be remembered for the stock market crash that never happened. As we head into 2020, some fund managers expect a market crash in 2020. Will the predictions come true? Read Is a US Stock Market Crash Coming in 2020? to learn more.
While China's December PMI expanded, investors will watch the US ISM PMI that's scheduled for later this week. Stay tuned for more updates.