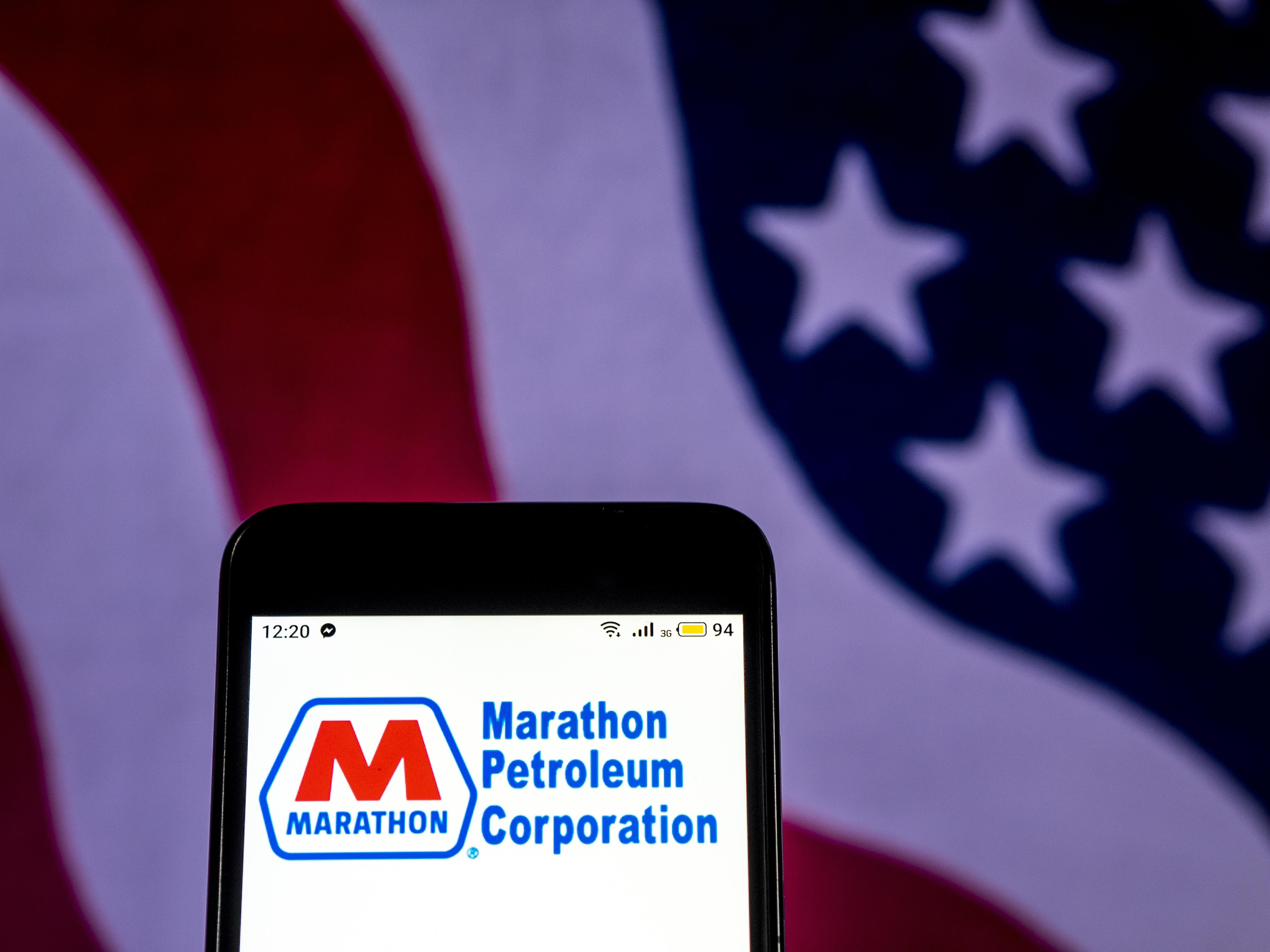 MPC: Elliott Ups Stake by 86% in Marathon Petroleum
In the third quarter, Elliott Management raised its stake in Marathon Petroleum (MPC) by about 86%. While Elliott has criticized MPC's management on several occasions, it has always appreciated the company's value. The activist investor has, time and again, pointed at the value locked in MPC's broad and integrated downstream business model.
In the third quarter, Elliott bought about 4 million MPC shares, and in an open letter, advised MPC to break up into three major segments: refining, midstream, and retail. Perhaps heeding to the advice, MPC has announced the spin-off of its Speedway business into a separate retail entity.
Article continues below advertisement
MPC-Elliott saga
This isn't the first time Elliott has recommended breaking up the organization. In 2016, Elliott suggested spinning off Speedway, but MPC, after reviewing it, did not see it as a cost-effective solution.
Marathon Petroleum is an integrated downstream company whose assets have enlarged significantly after the addition of Andeavor's assets. The company's acquisition of Andeavor last year created one of the largest downstream companies in the US.
However, the company's integration and enlargement were quite the opposite of what Elliott Management wanted. It wanted the organization to break up, not consolidate further. Elliott believes that MPC is suffering from internal conflicts, poor governance, and a lack of management focus. In the third quarter, Elliott stated it believed the review to spin off Speedway wasn't a serious effort, as MPC was already in the process of acquiring Andeavor.
Elliot wrote in a presentation, "Marathon acquired Andeavor at a premium to its sum-of-the-parts value(a level Marathon stock has never seen, and will never see in its current structure). Since the announcement of the deal, Marathon has underperformed its refining peers by 23%."
Article continues below advertisement
MPC's stock performance
Marathon Petroleum stock has risen 4.8% this year and 1.8% this month, underperforming US peers. In comparison, Valero Energy (VLO) stock has risen 30.2% year-to-date and 14.5% quarter-to-date, and Phillips 66 (PSX) has risen 36.3% year-to-date and 14.7% quarter-to-date.
Refining stocks are performing well in the fourth quarter, backed by better-than-expected results. Although Valero's and Phillips 66's earnings fell 29% and 3%, respectively, in the third quarter, they beat analysts' estimates. Also, the refining crack seems to be improving this quarter, and strong equity markets are boosting high-beta refining stocks.
Marathon Petroleum stock has also recovered in the quarter, thanks to its good results. Surprisingly, while other refiners' earnings and margins have weakened, MPC's have strengthened.
Valuation
MPC's valuation has also plunged below peers' average. Before the Andeavor acquisition announcement, MPC stock was trading at a premium to peers' average. Now, MPC's forward PE multiple is 8.8x, lower than peers' 9.7x average. Most peers trade above average. While Valero and Phillips 66 have forward PE multiples of 10.6x and 11.2x, respectively, HollyFrontier's (HFC) and Delek US Holdings' (DK) multiples are 9.9x and 10.4x.