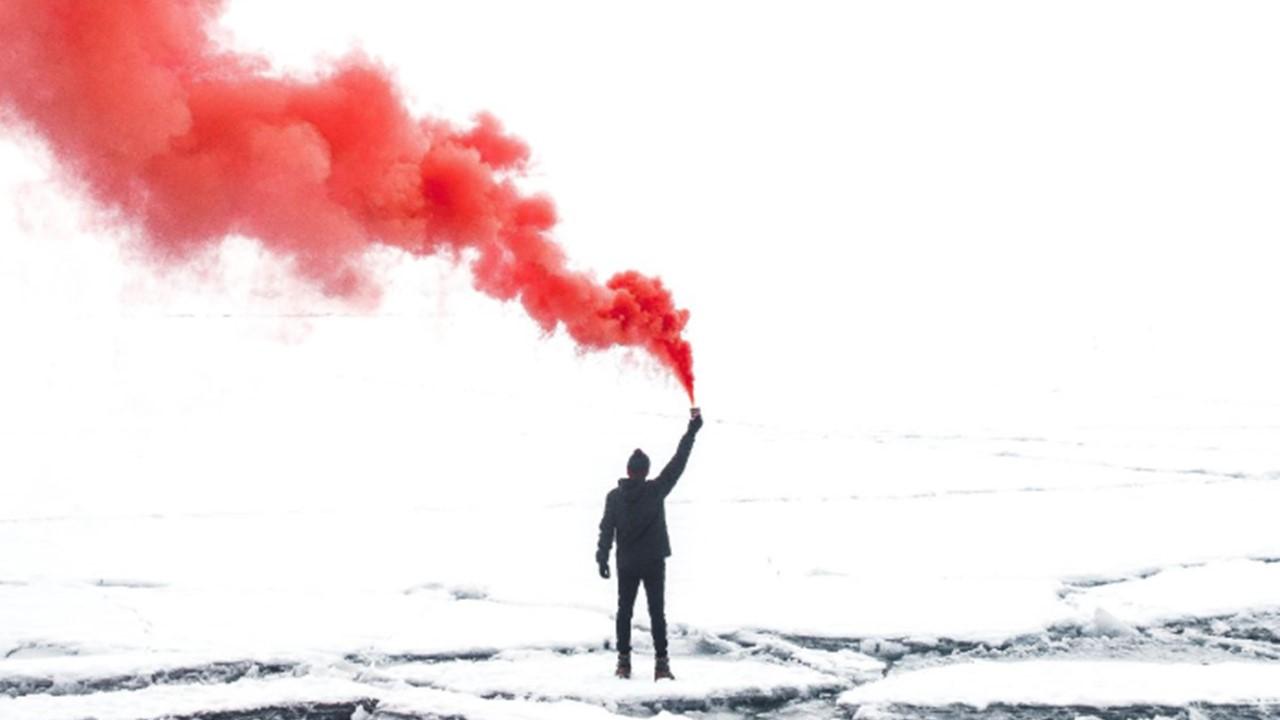 Get Real: Will Vaping Go Up in Smoke?
In today's Get Real, we saw President Trump's concerns about vaping, the reception of the Disney+ launch, tension in the EV world, and more.
Article continues below advertisement
Article continues below advertisement
Must-knows
S&P 500 and Dow Jones: Trump was right
The Dow Jones Industrial Average and the S&P 500 are trading near their all-time highs. President Trump advocated for the indices during the high point of their sell-offs, so listening to him back then could have paid off.
China's auto sales send EV stocks reeling
China's auto market slowdown is impacting several electric vehicle companies internationally including NIO (NIO). While China is working to boost its auto sales, analysts think that the slowdown is going to hang on for a while.

Disney+ is live at last
Yesterday, Disney+ launched across the US, Canada, and the Netherlands after months of anticipation. The launch might boost Disney's stock performance. The streaming platform will be released in more countries later this month.
Tyson Foods is up against the odds
Tyson Foods (TSN) missed the mark with its fourth-quarter revenues, but the stock rose after an initial decline. The company also plans to expand into the growing alternative meat market.
Uber is on its way up
Uber (UBER) stock saw a rise earlier this week, even after co-founder Travis Kalanick sold 20 million of the company's shares. Wall Street still seems to be optimistic about Uber after the end of its lockup period.
What to watch for
T-Mobile's CEO could leave for WeWork
Currently, WeWork is looking for a new CEO. WeWork is reportedly talking with T-Mobile CEO John Legere about leading the co-working startup company. T-Mobile (TMUS) stock fell following the news.
Presidential vaping concerns
Recently, the CDC announced that vaping-related illnesses have impacted over 2,000 people. The news led President Trump to plan a meeting with the vaping industry's representatives. The controversy surrounding vaping has a negative impact on the cannabis industry.
Can German automakers catch Tesla?
Historically, the German auto industry has been a force to be reckoned with, but Tesla (TSLA) is making strides to disrupt that position. Tesla is known for its technological prowess and German automakers have lagged in that department. We'll have to see if German automakers make any changes.
We may have to wait for Apple's AR glasses
Recent reports have indicated that Apple's (AAPL) AR device release date has been pushed back by nearly two years. The company is investing heavily in the high-potential AR technology space as it develops its devices.