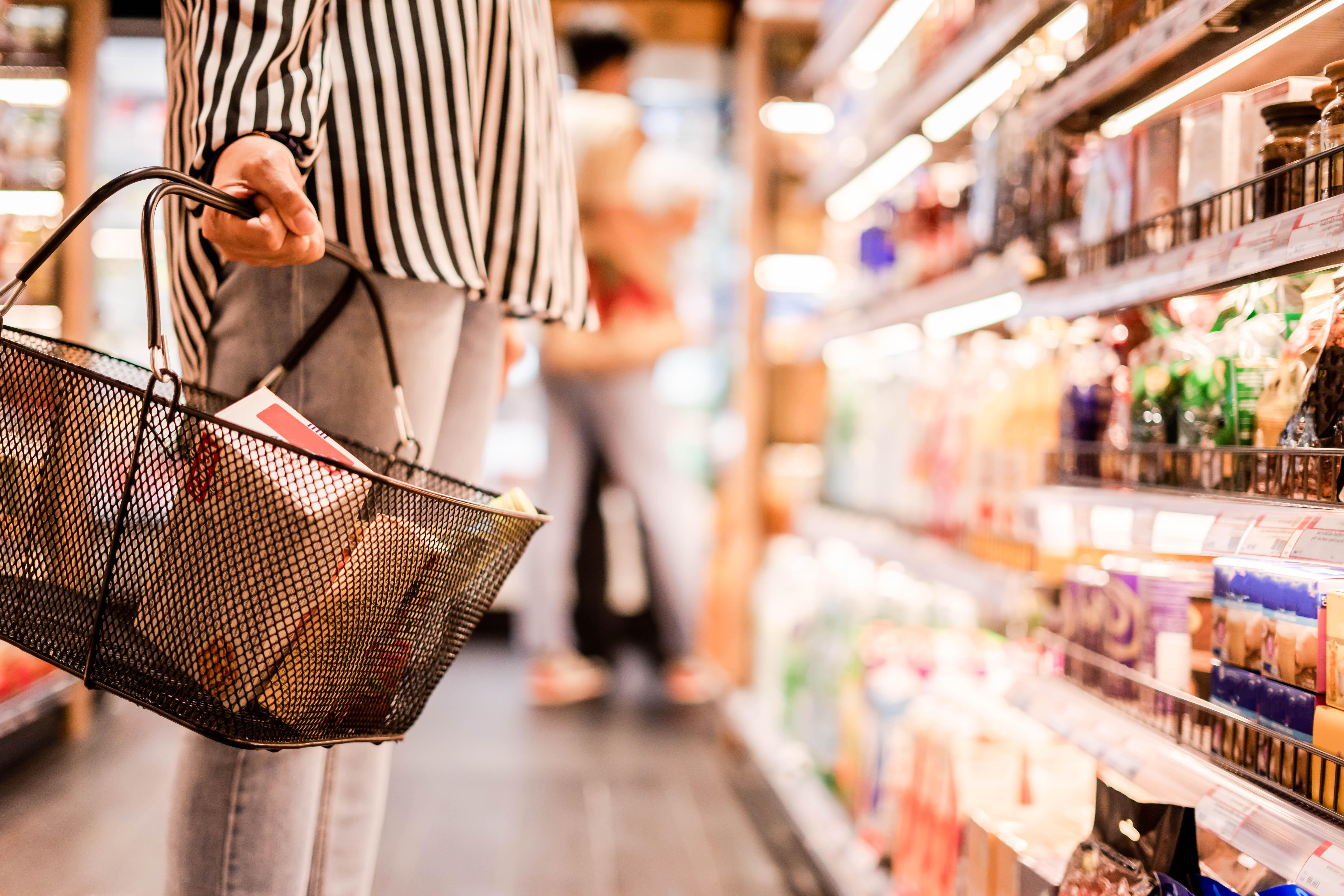 Why Tyson Foods Stock Is Up Despite Q4 Earnings Miss
Tyson Foods (TSN) reported lower-than-expected sales and earnings for the fourth quarter of fiscal 2019, which ended on September 28. Tyson Foods stock declined initially in today's pre-market trading hours. However, the stock reversed course and was up 6.6% as of 2:00 PM ET. TSN rose as the company forecast a rise in pork prices because the African swine fever hit supplies in China and other Asian countries.
Article continues below advertisement
Article continues below advertisement
Tyson Foods' fourth-quarter sales grew 8.9% to $10.88 billion. But they missed analysts' estimate of about $11.0 billion. Sales lagged behind expectations since a fire at a beef processing plant in Finney County, Kansas, caused a 4.2% decline in beef sales volumes. The lower volumes more than offset the impact of higher beef prices.
The company's fourth-quarter adjusted EPS declined 23.4% to $1.21 and fell short of analysts' forecast of $1.29. Lower operating margins from pork, chicken, and prepared foods sales hurt Tyson Foods' earnings. The company revised its guidance in early September, citing short-term challenges, including the fire at its beef plant.
Tyson Foods' fiscal 2020 outlook
Tyson Foods didn't provide any specific earnings per share or sales outlook for fiscal 2020 today due to several reasons—including difficulty in estimating the impact of African swine fever and uncertainty associated with trade negotiations. The company had predicted fiscal 2020 sales in the range of $45 billion–$46 billion previously.
Excluding the impact of African swine fever, Tyson Foods expects fiscal 2020 adjusted operating margin of its segments in the following ranges.
Beef: 6.5% to 7.5%.
Pork : 6% to 8%.
Chicken: 6% to 8%.
Prepared Foods: 10% to 12%.
Article continues below advertisement
Growth prospects in the alternative meat market
Tyson Foods is eager to capture opportunities in the alternative protein products space. It launched Aidells Whole Blends as its first alternative meat offering in June. This new product portfolio comprises sausages and meatballs made with a blend of antibiotics-free chicken and plant-based ingredients like chickpeas, black beans, lentils, quinoa, and barley.
In June, Tyson Foods also launched its plant-based Raised & Rooted nuggets. It has now almost doubled the retail distribution of these nuggets to over 7,000 stores. The company has also expanded its Raised & Rooted nuggets distribution into the foodservice channel. Moreover, it has started shipping its new Raised & Rooted blended burger containing Angus beef and plant protein.
The company plans to expand further with new alternative meat products in retail, frozen and fresh, as well as foodservice channels. Beyond Meat (BYND), a leading player in the plant-based meat space, reported a 250% year-over-year rise in its third-quarter revenue and a 37% sequential growth. However, Beyond Meat stock fell drastically on October 29, following its results, as the company indicated that it would have to offer more discounts amid rising competition. The sell-off on October 29 was also due to the expiration of BYND's lock-up period. As of November 11, Beyond Meat stock has risen about 16.8% since the company's IPO in May.
Meanwhile, Tyson Foods stock was up by an impressive 55% as of November 11.