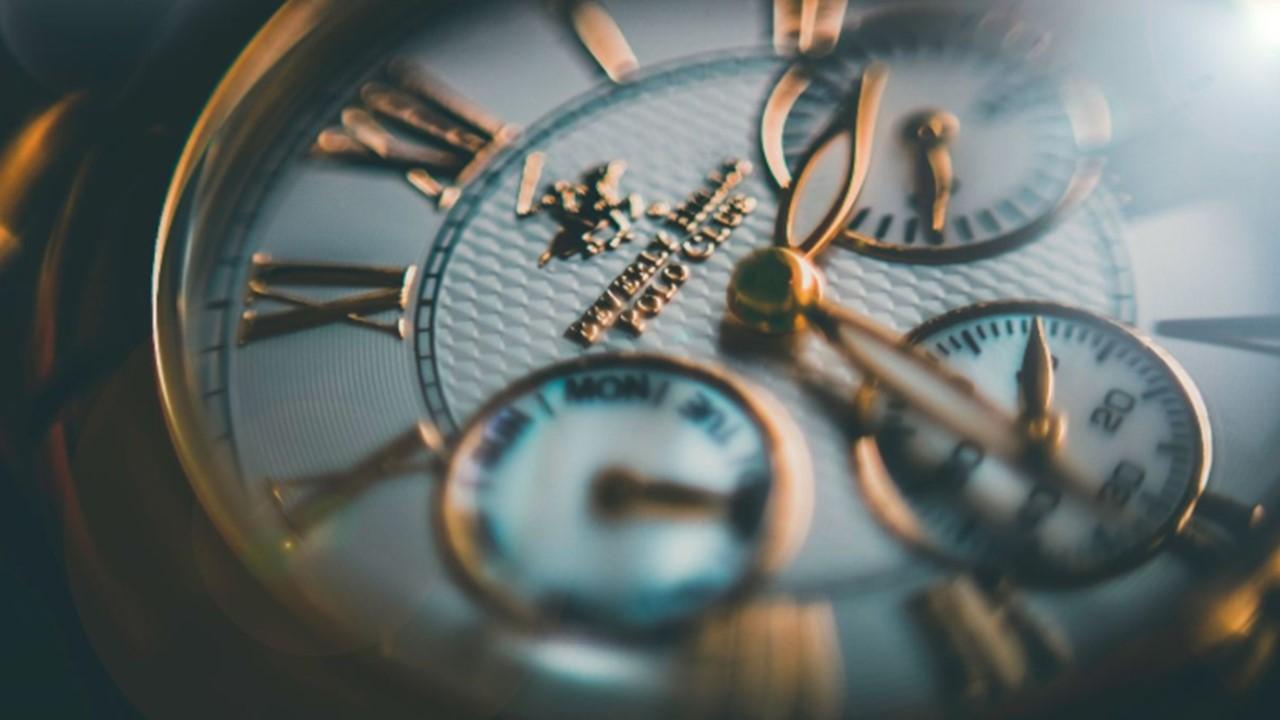 Get Real: Recession Fears, Is It Time to Panic?
In today's Get Real, we saw the rationale of recession fears, the latest about Tesla's European Gigafactory, Nike's departure from Amazon, and more.
Article continues below advertisement
Article continues below advertisement
Must-knows
Tesla's European Gigafactory
Tesla (TSLA) CEO Elon Musk announced that Germany will be the site of Tesla's European Gigafactory. The company chose Germany for its engineering and design prowess. As a result, Tesla stock has strengthened.
China and Alibaba's record sales
This year, Alibaba's (BABA) Singles' Day yielded record sales despite China's economic slowdown. Are slowdown fears warranted in light of this news?

Nike on the run from Amazon
Nike (NKE) has decided to stop selling its products on Amazon (AMZN) just ahead of the busy holiday season. The company intends to focus on its partnerships with other retailers and direct sales.
Two under-the-weather tech stocks
Nokia (NOK) and Arista Networks (ANET) stocks have been trading below their 52-week highs. Nokia has underperformed this year despite its strong start. Arista Networks led the ongoing networking tech stock decline after a strong start to the year.
Canopy Growth is dragging
Canopy Growth (CGC) is set to report its second-quarter earnings results today, but its stock has already dropped this week. The company beat analysts' expectations several times before. The cannabis sector could use a boost right about now.
What to watch for
Apple TV+ and former HBO CEO?
Apple (AAPL) TV+ heads and HBO's (HBO) former chairman and CEO, Richard Plepler, are advancing in their discussions about a content deal. If the deal is finalized, Plepler's new venture, RLP & Co., would produce exclusive content for Apple TV+.

Wealthy individuals fear a market crash
The results of a UBS survey of high-net-worth individuals indicate that over half of the respondents expect the market to crash next year. Recession fears have quieted, but is it time to panic?
Cisco's fiscal 2020
Yesterday, Cisco Systems (CSCO) released its earnings results for the first quarter of fiscal 2020. Analysts expected the tech and networking giant's revenues to be slightly below the expectations.
Marvell and Microsoft's deal
Earlier this week, Marvell Technology (MRVL) stock rose after the company finalized a deal with Microsoft (MSFT). The companies will integrate Marvell's processors in Microsoft's cloud computing platform, Azure. There are technical indicators that point to Marvell stock already being overbought.