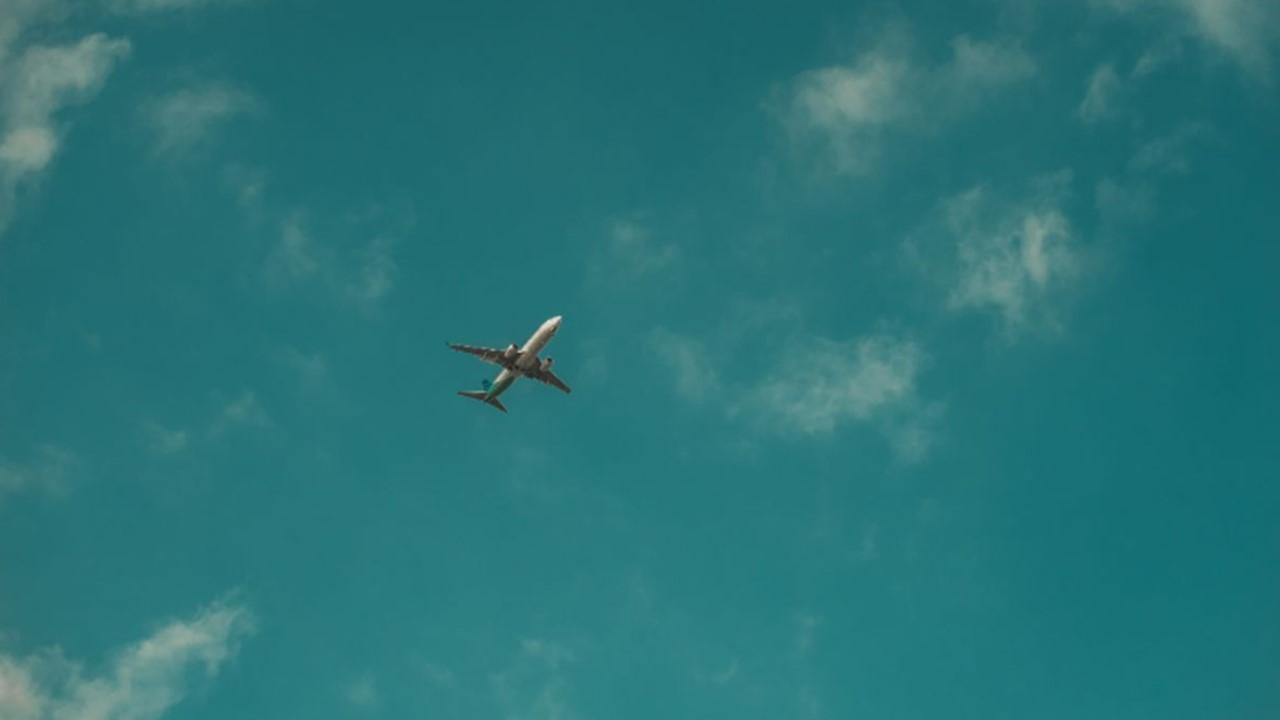 Get Real: Markets See Sweep of Optimism
In this morning's edition of our Get Real market newsletter, we saw that there's optimism across markets. Netflix and GAP face issues and Boeing has some good news. Plus, the Tesla truck is out.
Article continues below advertisement
Must-knows
Optimism about Uber stock
Last week, Uber (UBER) CEO Dara Khosrowshahi bought a considerable amount of Uber stock, which increased analysts' confidence. Uber stock was positive last week after a rough patch at the beginning of the month.
Boeing breaks through uncertainty
Due to the 2019 Dubai Airshow, Boeing's (BA) tough times seem to be easing. The company received requests for its problematic 737 MAX aircraft. More airlines are confident about Boeing's safety.
More challenges for GAP
Gap (GPS) released better-than-expected third-quarter earnings results late last week. However, the company still missed the mark due to base business issues.

Unlikely surge in L Brands stock
Late last week, L Brands (LB) stock rose even though its third-quarter earnings were disappointing. CEO Leslie H. Wexner is under pressure to turn weak sales around. The company also faces a host of other challenges.
Analysts might be warming up to Phillips 66
Phillips 66 (PSX) stock has been doing well this quarter. The stock started earning "buy" ratings from analysts. The company gained analysts' support due to its sturdy diversified earnings model.
What to watch for
What to expect from Tesla's truck
Tesla (TSLA) released its futuristic electric pickup truck last week. Currently, Ford (F) and General Motors (GM) dominate the US truck segment. They plan to release their own electric trucks. Will Tesla manage to hold its own in the electric vehicle space?
Is it time for a Netflix reprice?
Netflix (NFLX) has been underperforming its peers. The company has struggled with competition this year. Netflix has lost customers due to high prices and content complaints. However, there's still hope for a turnaround.
Aurora Cannabis's outlook
Aurora Cannabis (ACB) released its first-quarter earnings results for fiscal 2020 earlier this month. The company expects lower sales in the second quarter. However, Aurora Cannabis expects increased development of new and innovative products.
Square's stellar streak
As of November 22, Square (SQ) stock grew six days in a row. The company raised its guidance for 2019. Analysts seem confident about Square's performance. How long can the rally be sustained?