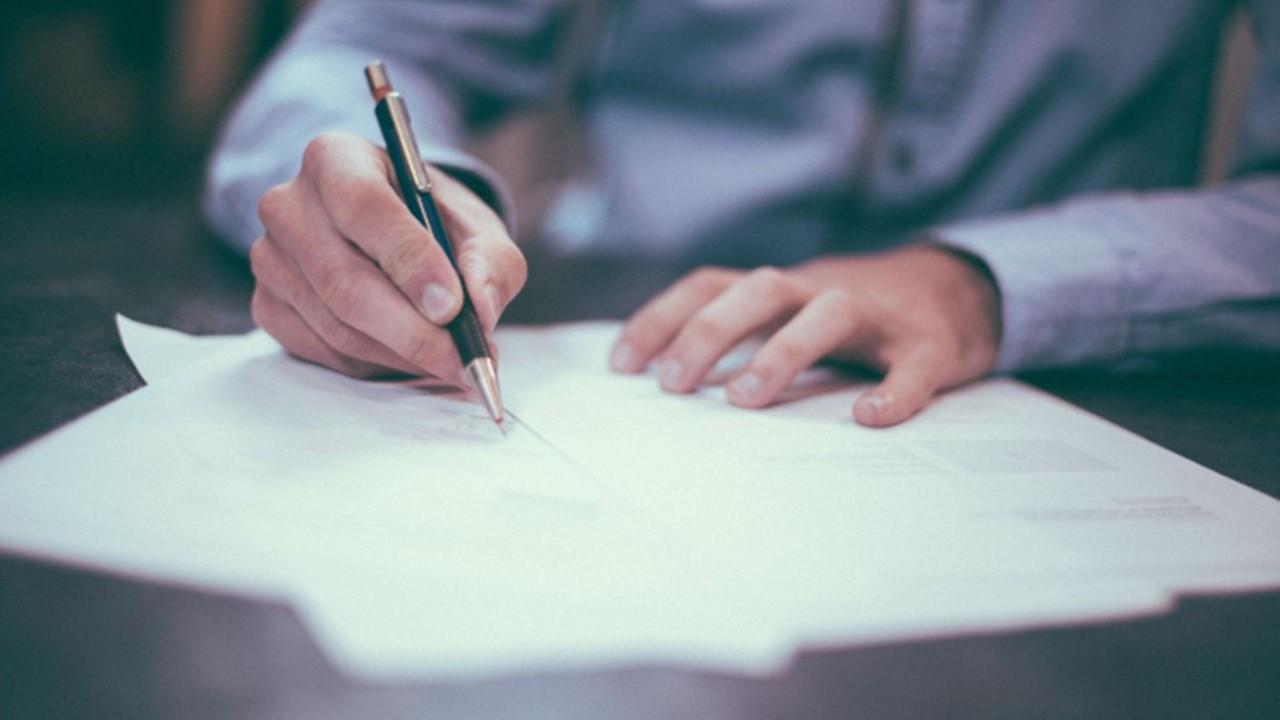 Get Real: Market Departures and Appeals
In this morning's edition of our Get Real market newsletter, we saw iRobot's lawsuit struggles and Uber's departure from London. Plus, Amazon might get upstaged by a new startup.
Article continues below advertisement
Must-knows
London says goodbye to Uber
Uber (UBER) has been stripped of its license to operate in London due to public safety concerns. The company is appealing the decision. Since London is Uber's largest market in Europe, the loss would be a huge hit.

Class action lawsuit dents iRobot
iRobot (IRBT) stock fell earlier this week after law firm Faruqi & Faruqi LLP drew attention to the company's upcoming deadline in a federal securities class action case. The stock has been having a tough year. Currently, iRobot stock is trading at a three-year low.
Learning from Dish's Charles Ergen
Dish Network (DISH) plans to raise funds for its wireless venture through a rights offering. The company's co-founder and chairman, Charles Ergen, is optimistic about the future. Currently, Dish's future looks good after strong third-quarter numbers.
Dell's Q3 drop
Dell Technologies (DELL) stock fell after its lackluster third-quarter earnings release. Investors were disappointed by the company's weak sales outlook for fiscal 2020.

HP's Xerox pressures
Earlier this week, HP (HPQ) released strong fourth-quarter earnings and revenues amid acquisition talks with Xerox Holdings (XRX). Xerox wants to buy HP, but the company has rejected the offer twice, which contributed to the growing tension between the two companies.
What to watch for
Can Amazon's one-day delivery be upstaged?
Amazon (AMZN) has been discussing investment plans for a one-day delivery program and its viability. Ohi is a tech startup that serves smaller brands with similar offerings to Amazon by optimizing available market resources. Amazon might want to pay attention to Ohi's cost-effective one-day delivery methods.
Natural gas price woes
Henry Hub natural gas prices fell earlier this week. The EIA reported the natural gas inventories level for last week. Natural gas bulls might want to start worrying about the decline.
November's sales could boost auto stocks
According to Reuters, auto sales could increase this month, which is good news for legacy automakers like Ford (F), General (GM) Motors, and Fiat Chrysler (FCAU). The companies have been struggling with the global market shift to electric vehicles. So far, all three stocks have seen positive growth.