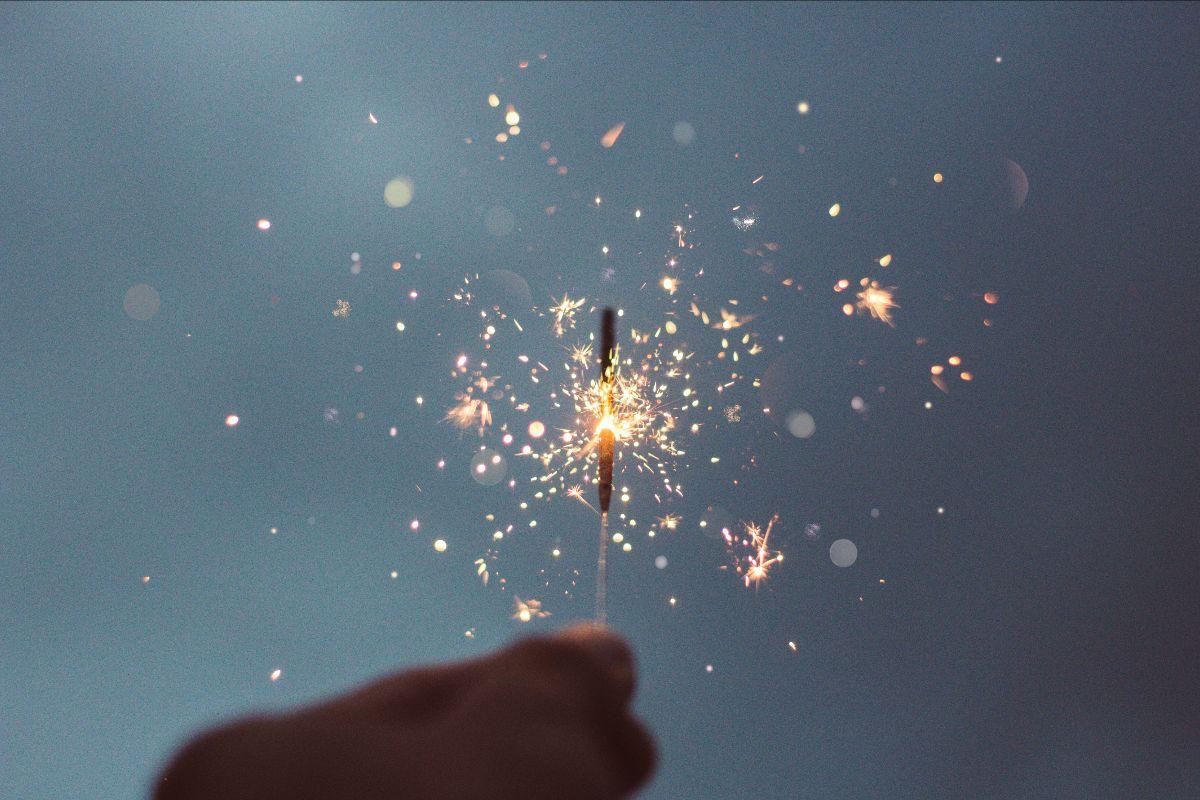 Get Real: Trump Tweets Set Off Market Sparks
By Grace Nightingale

Oct. 11 2019, Published 11:58 a.m. ET
In today's Get Real, we saw that President Trump is setting off extra sparks in the market. Also, Waymo (GOOG)(GOOGL) is closer to going driverless—and it might be time to exit Target (TGT) and Walmart (WMT).
Article continues below advertisement
Must-knows
More criticism for the Trump administration
Amazon's Jim Carney is concerned about a deficit of honesty and patriotism in the Trump administration. He also thinks that Amazon (AMZN) isn't valued fairly. Notably, this isn't the first time Amazon has entered the political sphere. 
Did the market overreact to Trump's tweet?
Yesterday, President Trump tweeted that he was meeting with Chinese Vice Premier Liu He today. The S&P 500 (SPY) and the Dow Jones Index (DJIA) improved after the tweet. Investors might want to wait and see what happens before they celebrate too much.
Boeing 787 Dreamliner might be in trouble
Aeroflot, a Russian airline, canceled its order for 22 Boeing Dreamliners. The company placed the order in 2007. Boeing (BA) has lost an expensive order during an increasingly difficult time.
Time to exit Target and Walmart?
Target and Walmart have both been successful this year. However, the companies' upsides might be nearing their limits. Should investors exit Target and Walmart and snag profits?
Waymo is one step closer to being driverless
Alphabet sent Waymo's subscribed members an email that an entirely driverless vehicle is coming. The company's journey towards its self-driving technology has been difficult. We'll have to see if this attempt is successful.
What to watch for
Will Tesla maintain record sales in the UK?  
Tesla (TSLA) has achieved another month of record market sales in the UK. Tesla Model 3's market disruption powers are impressive, but they might not propel the company for long.
Should Ford investors brace for impact?
There are concerns that Ford (F) might not be able to handle its dividends due to FCF woes. Ford stock has been disappointing this year, but the company has ambitious plans.
Shiller on Trump's growth story  
Economist Robert Shiller doubts President Trump's perception of US unemployment and growth rates. President Trump thinks that US unemployment is at the lowest level in 50 years. However, the reported number is at a 50-year high.
What to expect from Aphria
Aphria (APHA), a Canada-based cannabis company, is scheduled to release its earnings for the first quarter of 2020 next week. We analyzed the stock and what to expect in the report.