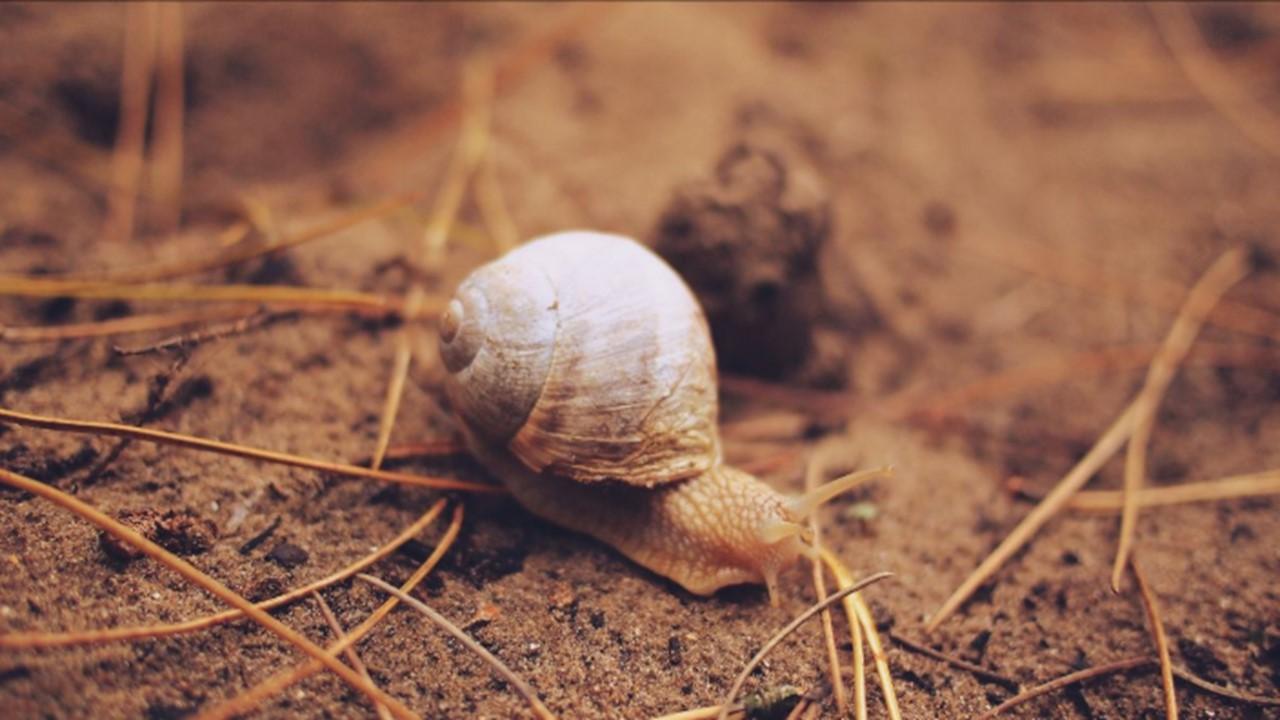 Get Real: Cannabis 2.0 Is Live
By Grace Nightingale

Oct. 17 2019, Published 12:46 p.m. ET
In today's Get Real, we focused on how the global economy needs to get ready to slow down. Cannabis 2.0 is finally live in Canada. Plus, tech stocks took another hit.
Article continues below advertisement
Must-knows
Tough time to be a high-growth tech stock
High-growth tech stocks including The Trade Desk and Twilio are seeing considerable losses this month. Concerns about the companies' high valuations seem to be contributing to the drop.
Breaking down Aphria's Q1 earnings
Aphria reported its first-quarter earnings earlier this week. Notably, Aphria was one of the few cannabis companies that reported profits. New opportunities in the cannabis industry might boost the company in upcoming quarters.
What's happening with Bank of America?
Bank of America's third-quarter earnings beat the expectations. So far, there has been a positive response to the report. However, falling rates are a concern for future quarters.
General Motors' mixed bag
General Motors stock rose on Wednesday. However, the company still needs to focus on declining auto sales. General Motors is also tiptoeing around a deal with the labor union to alleviate stock troubles brought on by employee strikes.
United's sunny outlook
United Airlines had a sturdy third-quarter report and even raised its outlook for fiscal 2019. However, the Boeing 737 MAX is still on the ground. We'll have to see if the sky stays clear for long.
What to watch for
Cannabis edibles are here at last
Canada is legalizing cannabis edibles today. Lately, cannabis companies have been facing difficulties. The second wave of legalization might help companies turn things around.
IMF: Back to 2009
The IMF released its World Economic Outlook report earlier this week. The  for slow-paced growth. The trade war has taken a serious toll on markets globally.
Will Nvidia stock keep rising?
Nvidia stock rose after Bank of America raised its 12-month target price for the company. Analysts are rooting for the stock and its potential to keep forging ahead.
Libra isn't dead yet
Despite setbacks, Facebook's Libra project is still kicking. We discussed three reasons why the project has the capacity to continue.