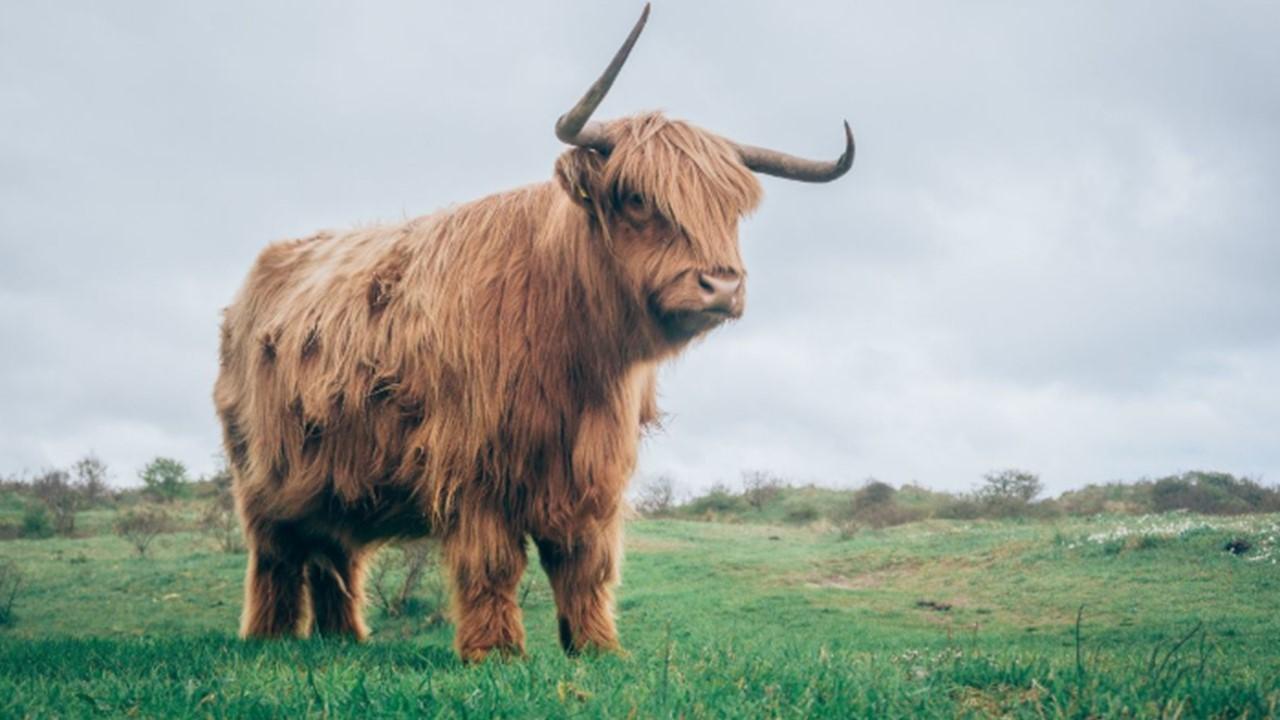 Get Real: Apple Is Riding a New High
In today's Get Real, we saw that new economic data doesn't look promising for President Trump. Uber has gained a bull and Apple is riding a new high before Q4.
Article continues below advertisement
Must-knows
Concerns for Amazon
Late last week, Amazon (AMZN) released its third-quarter earnings. The company's earnings didn't meet expectations. Analysts remain bullish about the stock despite the company's concerns.
Three stocks you might want to own
There has been a lot of stock price fluctuation following the third-quarter results. We discussed three stocks that you might want to own at their new and cheap prices.
Guggenheim is bullish about Uber
Uber (UBER) stock hasn't been having a good time in the market since it went public earlier this year. Guggenheim has become bullish about the stock. A turning point might be on the way for Uber.
Comcast's new target price
Comcast released its third-quarter earnings last week and beat the estimates. Analysts raised their target price for the stock following the news.
T-Mobile's third-quarter rally
T-Mobile (TMUS) will release its third-quarter earnings report today after the markets close. Will the results help boost the stock? We discussed analysts' expectations and recommendations.
What to watch for
Trump: New economic data
Several important pieces of information regarding the US economy were released last week. The results point to a slowing economy, which doesn't bode well for President Trump's reelection aspirations.
Natural gas prices could take a hit
Natural gas prices rose last week. Likewise, natural gas inventories expanded significantly. Natural gas prices will likely fall next week due to the higher inventories.
Buffett and Tesla
In the past, Warren Buffett has been critical of Tesla (TSLA) CEO Elon Musk. Tesla's third-quarter results were stellar, but will Buffett change his tune?
Apple's new high
Apple (AAPL) has one more week before its fourth-quarter earnings report. The stock is doing well due to investors' optimism and promising iPhone sales. However, the fourth quarter will likely be unique for the company.