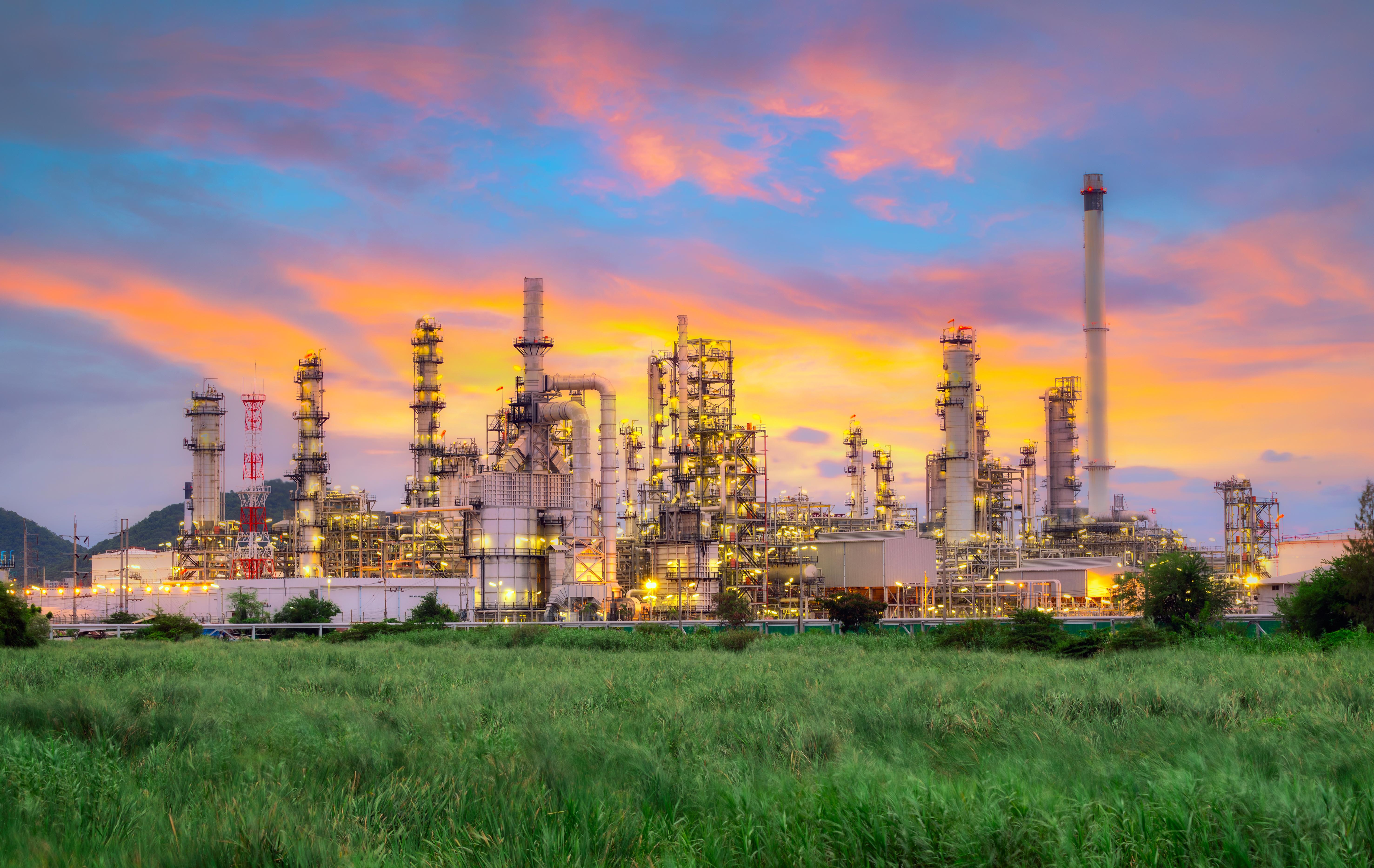 Why Natural Gas Prices Could Take a Hit Next Week
On October 24, natural gas prices rose 1.5% and settled at $2.32 per MMBtu (million British thermal units). On the same day, the United States Natural Gas Fund LP (UNG) rose 1.4%. Natural gas–weighted stock Chesapeake Energy (CHK) rose 3.5%.
In the last trading session, the EIA (U.S. Energy Information Administration) reported natural gas inventory levels for the week that ended on October 18. The government data showed a rise of 87 Bcf (billion cubic feet) in natural gas inventories for the last week. The rise was 1 Bcf lower than a Reuters poll estimated rise.
After the reported rise, however, the inventories spread expanded to 0.8%. A week ago, it was 0.4%. The expansion in the inventories spread is a negative development for natural gas prices. The inventories spread is equal to natural gas inventories minus their five-year average.
Article continues below advertisement
Article continues below advertisement
Weather forecast
The Reuters weather forecast model suggests a fall of between 0.8 and 4.2 HDDs (heating degree day) from the earlier forecast. The reading belongs to October 24. A fall in HDD is a bearish development for natural gas prices. Moreover, the EIA already forecast a warmer winter like the 2015–2016 winter season.
Based on Reuters data, next week, the EIA might report a rise of 90 Bcf in natural gas inventories. A rise near to 90 Bcf would further expand the inventories spread by 70 basis points. However, if the EIA reports a rise equal to 33 Bcf, then the inventories spread will remain constant. Of course, any rise of less than 33 Bcf will help to contract the inventories spread.
Based on the Reuters report, the total flow of feedgas for LNG liquefaction was 6.7 Bcf per day on October 24. It was 0.1 Bcf per day less than a day earlier. The lower flow of feedgas could increase natural gas inventories. The report also outlined that the "overall market outlook is bearish."
Production data
Between October 17 and October 23, natural gas marketed production was 107.5 Bcf per day. It was 106.8 Bcf per day a week earlier. Year-over-year, however, it rose 9.2%. The rise in natural gas production is an important factor driving subdued natural gas prices. Year-to-date, CHK's price has fallen 29.5%. Lower natural gas prices have been an important driver of the stock's downturn.
Article continues below advertisement
Gas prices' moving averages
On October 24, for the first time in the last 20 trading sessions, natural gas active futures closed above their 20-day moving average. On the same day, prices were 1.8%, 0.1%, and 8.5% below their 50-day, 100-day, and 200-day moving averages, respectively. However, a bearish weather forecast and a rise in the inventories spread might stop natural gas prices from moving above their 100-day moving average.
On October 24, natural gas's implied volatility was 51.8%. Based on this figure, natural gas prices are expected to close between $2.18 and $2.46 per MMBtu until October 31. The confidence level for this price range is set at 68%. Moreover, the model assumes a normal distribution of prices. Based on the weather forecast and inventory data, it's more likely that natural gas will move near the lower limit of our price forecast next week.