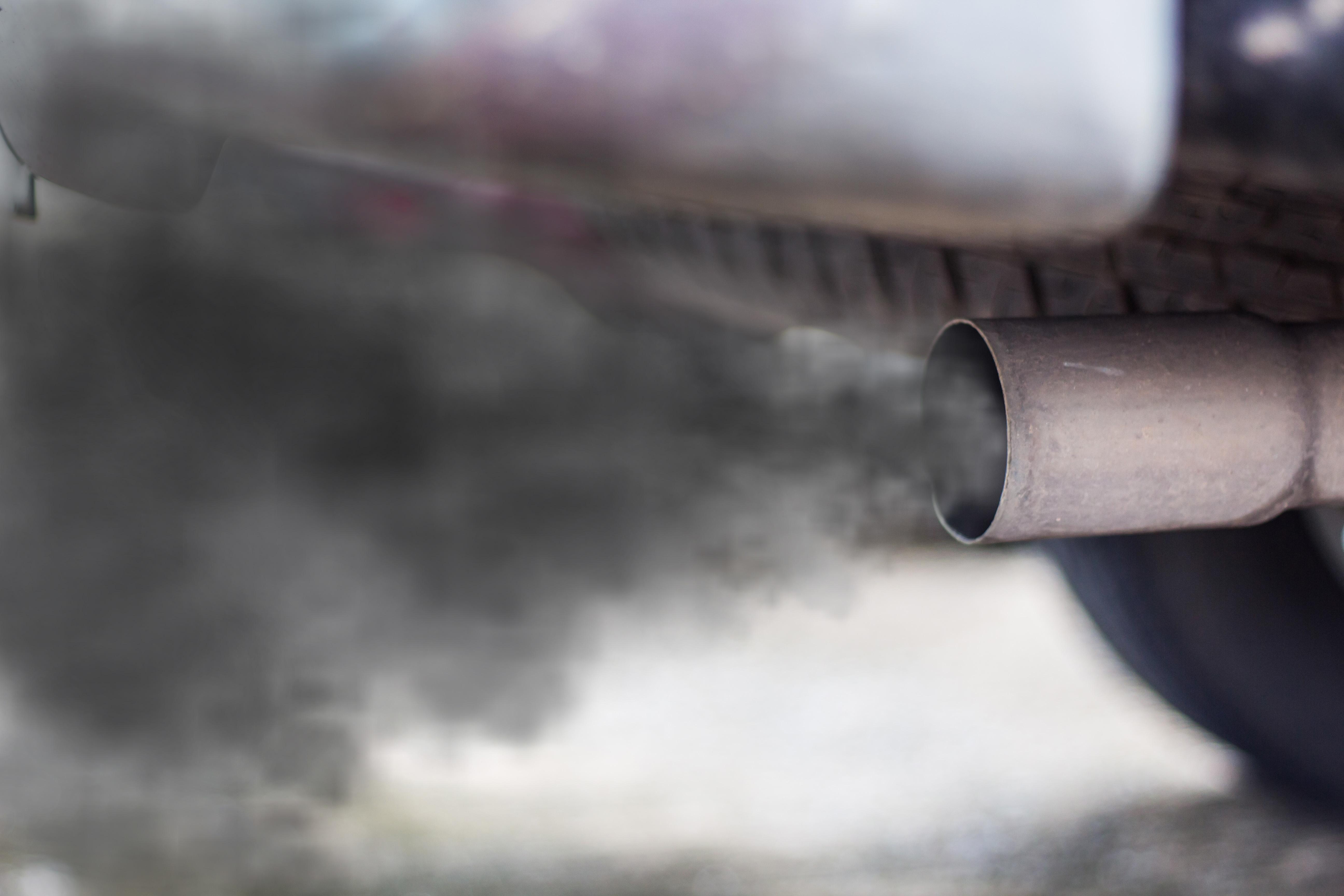 Ford and GM Split Over Siding with Trump
Automakers have effectively split in their support of a particular set of emission regulations. One side includes four major automakers siding with stricter California standards. The other has pledged support to the less strict regulations proposed by the Trump administration. This has pitted large automakers Ford and GM against one another.
Article continues below advertisement
California emission rules
California's separate emission rules have been a point of contention for the Trump administration for a long time. President Trump wants to bar California from setting its own fuel-efficiency rules or zero-emission requirements. In a tweet in August, he said, "My proposal to the politically correct Automobile Companies would lower the average price of a car to consumers by more than $3000, while at the same time making the cars substantially safer. Engines would run smoother. Very little impact on the environment! Foolish executives!"
Ford, Honda, Volkswagen, and BMW support California deal
In July, four automakers made a voluntary deal with California to make cars cleaner and more fuel efficient. These automakers included Ford (F), Honda (HMC), Volkswagen (VLKAF), and BMW. The State of California's deal is stricter than Trump's and is similar to Obama-era regulations. The move by the four automakers has angered Trump.
Article continues below advertisement
Trump's rough relationships with Ford, GM, and Tesla
Trump has had a rocky relationship with automakers. He's targeted Ford for siding with stricter emission rules. He tweeted, "Henry Ford would be very disappointed if he saw his modern-day descendants wanting to build a much more expensive car." General Motors (GM) has also faced Trump's ire for moving production overseas. Tesla's (TSLA) CEO, Elon Musk, used to be on the president's economic advisory council, but after Trump pulled out of the Paris climate deal, he quit.
GM, Toyota, Fiat Chrysler side with Trump administration
Article continues below advertisement
Backlash from Democrats and environmentalists
The automaker group siding with the Trump administration will likely receive significant backlash from Democrats and environmentalists. As reported by Fortune, Mary Nichols, chair of the California Air Resources Board, was upset about this development. She said, "California will continue to carry out our mandate to meet national air quality standards and keep working with those automakers committed to a framework that delivers cleaner vehicles that benefit consumers and the environment."
Do automakers siding with Trump want less uncertainty?
The automaker group siding with Trump, known as the Coalition for Sustainable Automotive Regulation, also includes Kia, Isuzu, Maserati, Ferrari (RACE), and Nissan (NSANY). These automakers believe that there should be a single standard governing the entire US rather than two separate standards. Fortune quoted John Bozzella, a spokesperson for the companies siding with the administration, as saying, "With our industry facing the possibility of multiple overlapping and inconsistent standards that drive up costs and penalize consumers, we had an obligation to intervene."
Article continues below advertisement
MarketWatch reports that as per the Trump administration, the standards it proposes will reduce the price of new vehicles by about $2,700 by 2025. Automakers in favor of California standards contend that while abiding by the emission limits might make cars more expensive, the added costs will be offset by fuel savings over the lives of those cars.
Strength on both sides will breed more uncertainty for longer
Before major automakers decided to side with the Trump administration, the situation looked manageable. But now, the two sides seem to have reached an impasse, and it will be tough to find a solution. This impasse could breed further uncertainty, which automakers were trying to avoid in the first place. Until they resolve this uncertainty, both groups stand to lose.