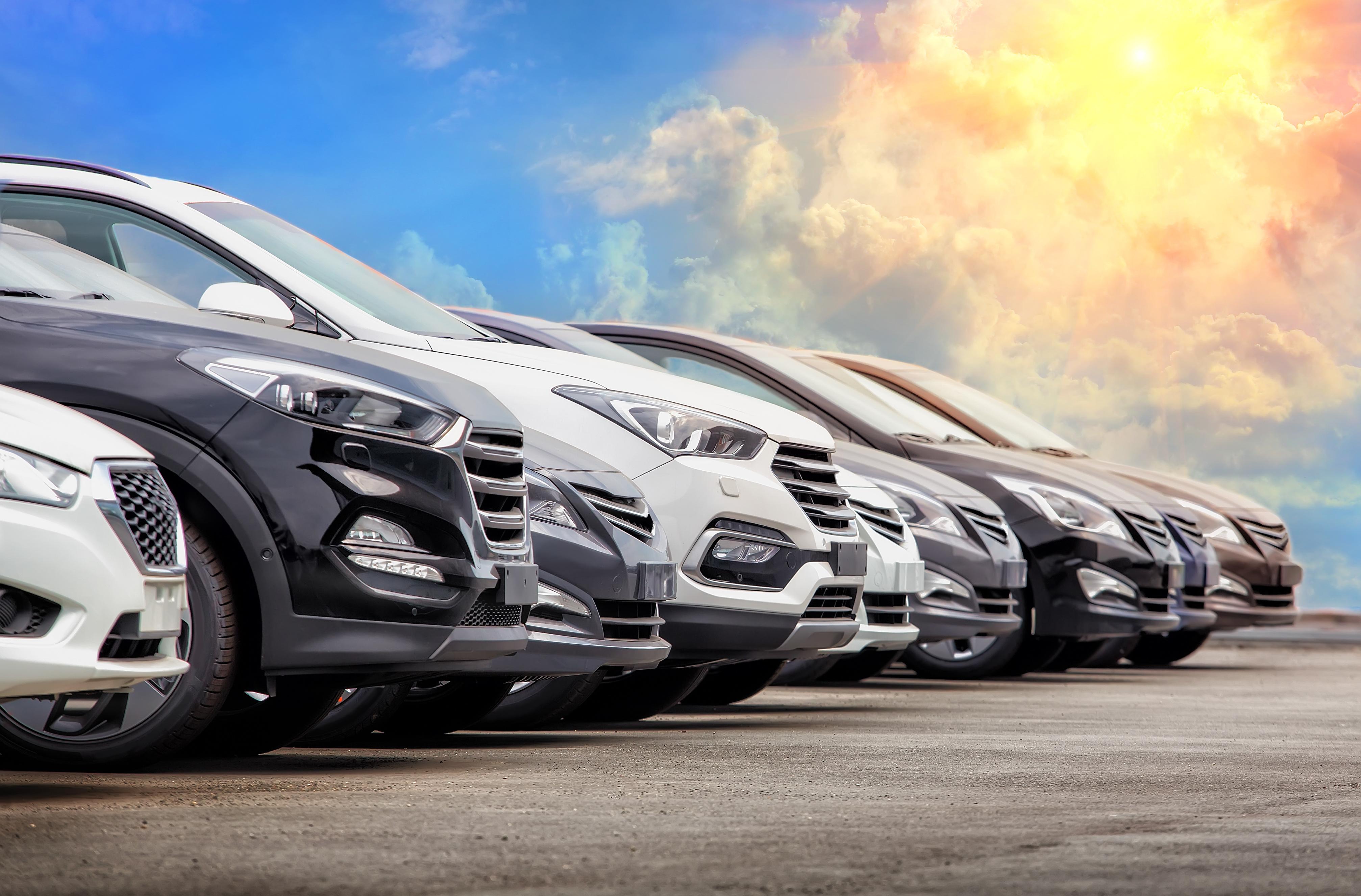 Auto Industry: What Can Investors Expect from Q3 Earnings?
By Maitali Ramkumar

Oct. 7 2019, Updated 1:55 p.m. ET
Auto industry stocks fell in the first week of October. Weaker third-quarter sales, lower equity markets, and recession fears hammered the stocks. However, auto stocks are gearing up for the third-quarter earnings season.
We'll discuss which auto company could post a better set of numbers by ranking the third-quarter earnings growth estimates. We'll analyze Tesla (TSLA), Ford (F), General Motors (GM), Fiat Chrysler Automobiles (FCAU), and Ferrari (RACE).
Article continues below advertisement
Auto industry's third-quarter earnings estimate
Analysts expect most auto industry companies to post weak earnings in the third quarter. While analysts expect Ferrari's earnings to rise, they expect other auto companies' profits to fall.
Analysts expect Ferrari's earnings to rise 13% YoY (year-over-year) in the third quarter. They expect Fiat, General Motors, and Ford's earnings to fall 4%, 8%, and 8% YoY, respectively, in the third quarter. However, they expect Tesla to post a loss in the third quarter.
Analysts expect auto industry companies' earnings to fall due to dull volumes in the US. Other global economies, like China, face weaker sales. Most companies are in the midst of restructuring programs, which could impact their operations and sales in the third quarter.
Ford is in the middle of its $11 billion restructuring program, which impacts its world-wide operations. Also, General Motors is in the middle of its program to save costs and revamp its products. The program impacts General Motors' product portfolio globally.
Tesla is redesigning its operations with local manufacturing footprints. The company's Gigafactory 3 in China will start production soon.
Ferrari seems to be going strong with its premium customer segment. Read Has Ferrari Stock become Recession Proof in 2019? to learn more.
Auto industry's third-quarter sales
In the third quarter, while Ford's sales fell 4.9% YoY in the US, General Motors' sales rose 6.3% YoY. Ford's sales fell due to its product portfolio modifications in North America. The company's cars and SUVs sales fell, while its truck sales rose in the third quarter.
However, General Motors' sales rose across its brands. Chevrolet sales rose 4.6% due to higher Silverado LD and Equinox sales. Fiat's sales were almost flat due to higher Ram sales and lower Jeep sales in the third quarter. To learn more, read Q3 Auto Sales: Ford Falters, GM Grows, Fiat Levels.
Meanwhile, Tesla's deliveries fell short of analysts' estimates. To learn more, read Tesla Q3 Deliveries: Curious Case of Analysts' Estimates.
Second-quarter earnings
The auto industry reported mixed second-quarter results. While Ford, Fiat, and Tesla missed analysts' earnings estimate, Ferrari and General Motors beat the estimates.
In the second quarter, Ford's EPS of $0.28 missed analysts' estimate of $0.31. Likewise, Tesla reported a larger-than-expected loss. Ford and Tesla stock fell after their earnings. In contrast, Fiat stock rose despite an earnings miss. Fiat's EPS of 0.59 euros fell short of analysts' estimate of 0.61 euros.
General Motors stock rose after its EPS of $1.64 beat analysts' estimate of $1.44. Ferrari's EPS of 0.96 euros beat the EPS estimate of 0.93 euros. However, Ferrari stock fell because the company didn't revise its fiscal guidance upwards.
To learn more about the auto industry's growth prospects, read Automakers' Growth Outlook: F, TSLA, GM, FCAU, and RACE.