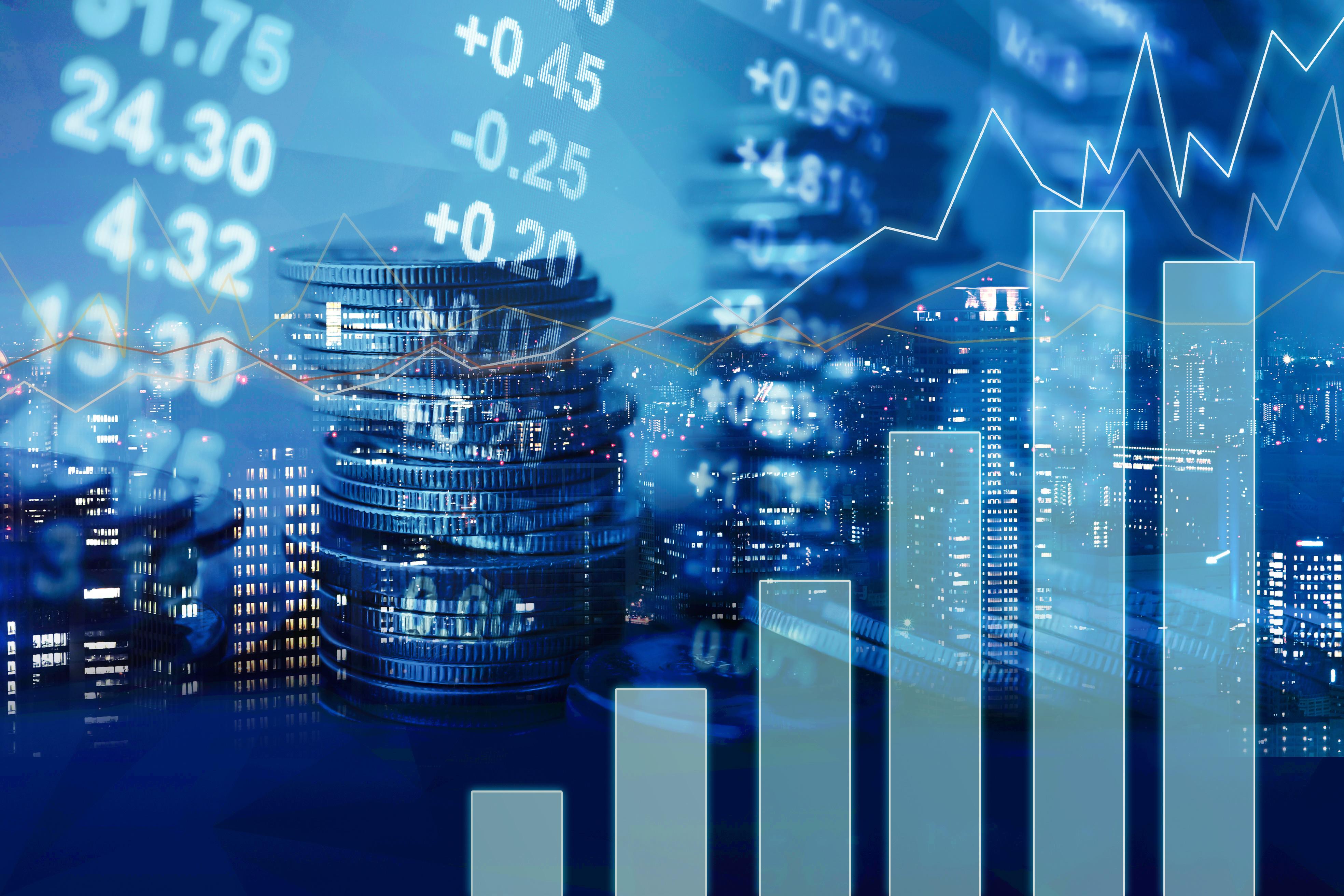 AMZN, FB, AAPL, MSFT, GOOGL: Tech Stock Forecasts
Tech stocks' performance was mixed last month. While Amazon (AMZN) and Facebook (FB) fell 2.3% and 4.1%, respectively, Microsoft (MSFT), Apple (AAPL), and Google (GOOGL) rose 0.8%, 7.3%, and 2.6%.
Meanwhile, the S&P 500 (SPY) rose 1.5% on the expectation of US-China trade talks. The Fed's rate cut and Saudi Arabia's efforts to restore its oil supply after Aramco was attacked further supported equity markets.
Article continues below advertisement
Article continues below advertisement
Tech stocks' earnings estimates for the current fiscal year
Analysts expect tech stocks' earnings to be dull this fiscal year, which we'll refer to as "Year One." Amazon's, Google's, and Facebook's fiscal year ends in December, Apple's ends in September, and Microsoft's ends in June. While analysts expect Amazon's, Google's, and Microsoft's EPS to rise 17%, 12%, and 10%, respectively, they expect Facebook's and Apple's earnings to fall 17% and 2%.
Tech companies are struggling with shifting consumer preferences, rapidly changing technology, political criticism, and antitrust issues. Macro concerns such as trade tensions and recession are also affecting these companies.
Analysts' expectations for Year Two
Analysts expect most companies' earnings to rise in their next fiscal year, Year Two. They expect Facebook's, Amazon's, and Google's earnings to increase 51%, 41%, and 14%, respectively, and Apple's and Microsoft's to rise 9% and 13%.
Article continues below advertisement
Overall outlook for the next two years
Given that tech earnings look dull in Year One but robust in Year Two, it makes sense to look at tech stocks' consolidated earnings for the next two years. In the next two years, analysts expect Amazon's earnings to increase the most, by 65%. Meanwhile, they foresee Google's, Facebook's, and Microsoft's earnings rising 28%, 25%, and 25%, respectively. They have the lowest earnings growth forecast for Apple, of 7%.
Analysts expect Amazon's one-day delivery network and robust Amazon Web Services segment to drive its growth. For Google, its cloud, YouTube, and mobile search businesses seem to be going strong. Facebook's Instagram growth and robust engagement have made analysts positive on the stock, and Microsoft is growing across its business segments. Analysts expect Microsoft's Azure to drive its earnings growth. However, Apple is lagging due to declining iPhone sales. The sales could improve next year with product launches. To learn more about Wall Street's views, read Amazon, Apple, Microsoft, or Google: Analysts' Top Pick.