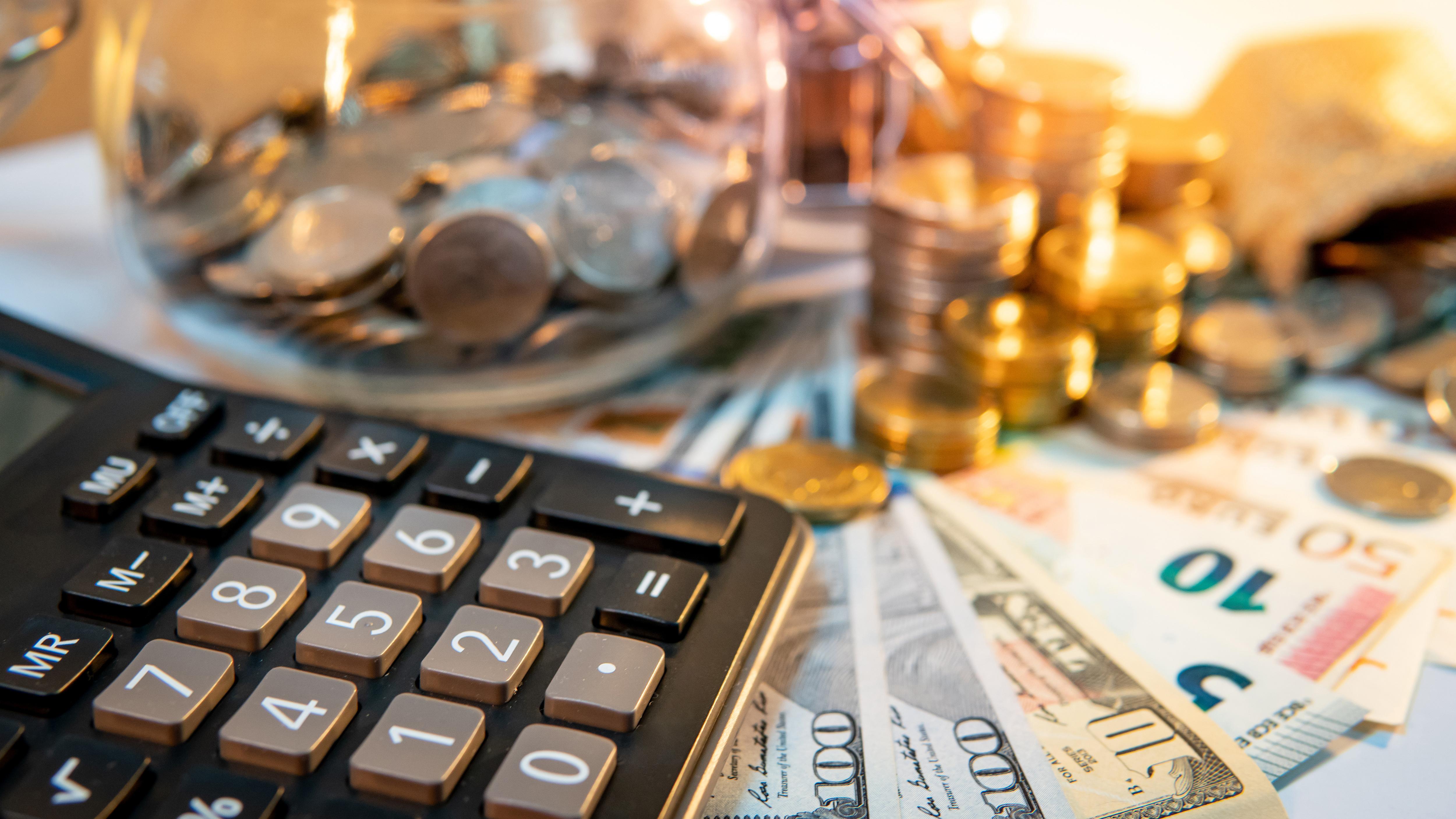 Gundlach Discussed the Fed, Trade Deal, and Gold
Jeffrey Gundlach, the so-called "bond-king" and Double Line Capital's CEO, held an investor webcast on Tuesday. A CNBC webcast covered Gundlach's take on important macro issues. Gundlach presented his views on the Fed, interest rates, the trade deal, recession odds, and gold.
Article continues below advertisement
Article continues below advertisement
Bottom in interest rates for 2019
Gundlach thinks that we've already seen a bottom in interest rates for 2019. US Treasury yields have been hitting lows in 2019. Recession fears have been increasing. In August, the most-watched segment of the yield curve inverted for the first time since 2007. The inversion of the two-year (TLT) to ten-year part of the yield curve signals an upcoming recession. Recession fears grew due to escalating trade war tension between the US and China. As a result, investors moved to Treasury bonds, which caused the yields to shrink. The yield on the 30-year Treasury bond (TBT) fell below 2.0% for the first time. On September 3, the yield on the ten-year Treasury bond touched a near-record low of 1.42%.
Bonds yields should not go any lower
However, after the historic lows, Gundlach said that bond yields aren't expected to go any lower. According to CNBC, Gundlach said, "It's not a great idea to bet on low interest rates." When asked if he would buy a ten-year Treasury (IEF) now, he said, "absolutely not."
Article continues below advertisement
Gundlach on the Fed and interest rates
The Fed will announce its decision on interest rates today. Notably, the Fed is widely expected to cut the rates by a quarter point. Gundlach also thinks that the rates will be cut by 25 basis points. However, on September 12, according to Market Watch, Gundlach mentioned that Fed Chair Jerome Powell will do a bad job explaining the cut. He thinks that Powell isn't taking a longer-term view of the economy.
Fed taking baby steps towards QE
Gundlach also thinks that the Fed is taking "baby-stepping their way to doing QE" with the repo operation, according to CNBC. On Tuesday, the Fed conducted a repo or repurchase operation of about $53 billion of debt instruments. The Fed's move led to speculations that it has lost control of the benchmark rate. In August, Gundlach pointed out that the Fed lost control of interest rates. Read Gundlach: Fed Has Lost Control-Where Is He Investing? to learn more.
Article continues below advertisement
Article continues below advertisement
Gundlach isn't very positive on gold in the short term
Gundlach has advocated investing in gold for a long time. In Jeffrey Gundlach Sees Huge Upside in Gold, we highlighted that he thinks that gold could rise to $1,600—$1,700 per ounce. The SPDR Gold Shares ETF (GLD), the largest gold-backed ETF, has risen 16.8% year-to-date compared to gains of 16.4% for the Dow Jones Industrial Average Index (DIA) during the same period.
However, after gold's recent run, Gundlach has turned slightly less positive on gold. His change is likely due to the pricier entry for the metal after its recent rally. As reported by Bloomberg, Gundlach said that for those considering a permanent portfolio gold position, it should be held. He added, "now is the time to be looking for a better buying opportunity in gold."
Trade deal and recession odds
During the webcast, Gundlach also talked about the ongoing US-China trade war. As reported by Zero Hedge, he puts the odds of a trade deal between the two countries at almost zero. He thinks that China doesn't have an incentive to agree to a deal before the elections. Gundlach still thinks that there's a 75% chance of a US recession before the 2020 presidential election. He warned about the recession probability during an interview with Yahoo Finance in August. He mainly looked at the yield curve to make that prediction.