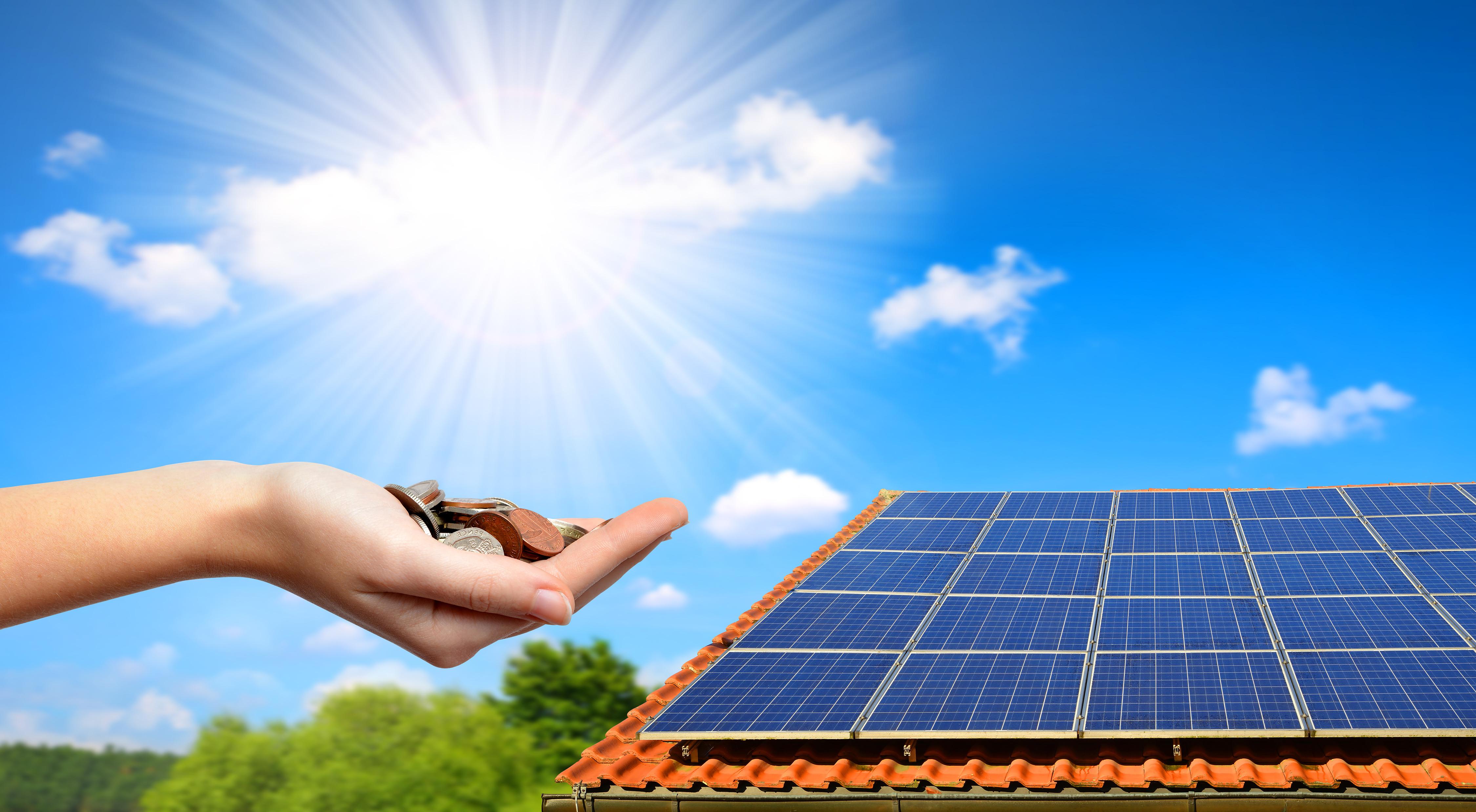 Generac Challenges Enphase Energy, SolarEdge Duopoly
Shares of solar microinverter makers Enphase Energy (ENPH) and SolarEdge Technologies (SEDG) slumped 10% each on September 12. Activist short-seller Citron Research noted in its September 12 research report that Generac Holdings (GNRC), the new entrant in the solar inverter market, would create a bigger threat to the duopoly.
Citron Research's report added that Enphase Energy and SolarEdge's stocks are overvalued, and the firm expects long-term downside of about 80% and 55%, respectively, in these stocks. There was a heavy surge in the volumes of both stocks yesterday compared to their three-month average.
Article continues below advertisement
Who is Generac?
Wisconsin-based Generac is a $5.2 billion company that makes residential and industrial generators. In the first half of 2019, it reported earnings of $131 million on revenues of $1.01 billion. This represented a 15% increase in revenues and earnings compared to the first half of 2018.
Currently, the US residential solar inverter market is dominated by Enphase and SolarEdge, with a combined market share of around 86%. However, Citron expects this market share to be significantly dented with Generac's launch of its new range of products.
Generac acquired home energy solutions provider Neurio Technology in March, and it acquired Pika Energy in April. Pika Energy manufactures battery storage technologies. With the addition of these technologies, Citron Research noted that Generac's energy storage product range looks efficient and cost-competitive compared to that of the current players.
Generac stated at its investor day last week that it has engaged in productive talks with Vivint Solar (VSLR) and Sunrun (RUN) to distribute its product. Vivint and Sunrun are some of the largest residential solar panel installers in the United States.
Article continues below advertisement
Established players to feel the heat
We expect the increased competition from Generac to pressure the current industry leaders, Enphase and SolarEdge. However, this new scenario could benefit end users due to cost competitiveness. How the newcomer's entry in the existing two-player market plays out on their earnings growth and margins will become apparent in the next couple of quarters.
So far this year, Enphase Energy stock has soared 450% while SolarEdge Technologies has doubled. Generac stock is up more than 60% in the same period.
Enphase Energy's stock has shown a significant downtrend recently. It has fallen around 40% since hitting an all-time high of $35.40 on August 27. It is currently trading in the oversold zone, which suggests an impending trend reversal.
SolarEdge stock has corrected around 20% from its all-time high. SolarEdge and Enphase collectively form about 17% in the Invesco Solar ETF (TAN).
Enphase and SolarEdge reported record earnings growth in Q2 2019. Their respective management teams remained upbeat, increasing their guidance for the rest of the year. Wall Street analysts expect Enphase Energy's earnings to double in 2019 and 25% in 2020.
In Q2 2019, SolarEdge's EPS increased 50% over Q1 2019 and 15% over Q2 2018. SolarEdge is expected to grow 26% and 20% in 2019 and 2020, respectively.
Enphase Energy stock looks expensive
Among these three, Enphase Energy stock looks relatively overvalued. It is trading 24x its estimated earnings for the next 12 months. Its valuation has improved due to a steep fall since late August.
SolarEdge and Generac are trading 17x their respective forward earnings. Both stocks look attractively valued, given their robust expected earnings growth.
Citron gave a price target of $6.00–$7.00 to Enphase Energy and $51.00–$52.00 to SolarEdge for the next six to 18 months. However, Wall Street analysts expect a 38% upside from Enphase with a mean price target of $30.60. SolarEdge has a mean price target of $86.60, which implies a potential upside of 21% for the next 12 months.
Read how solar stocks performed recently and where they might go from their current levels, in How Solar Stocks Played Out in August.