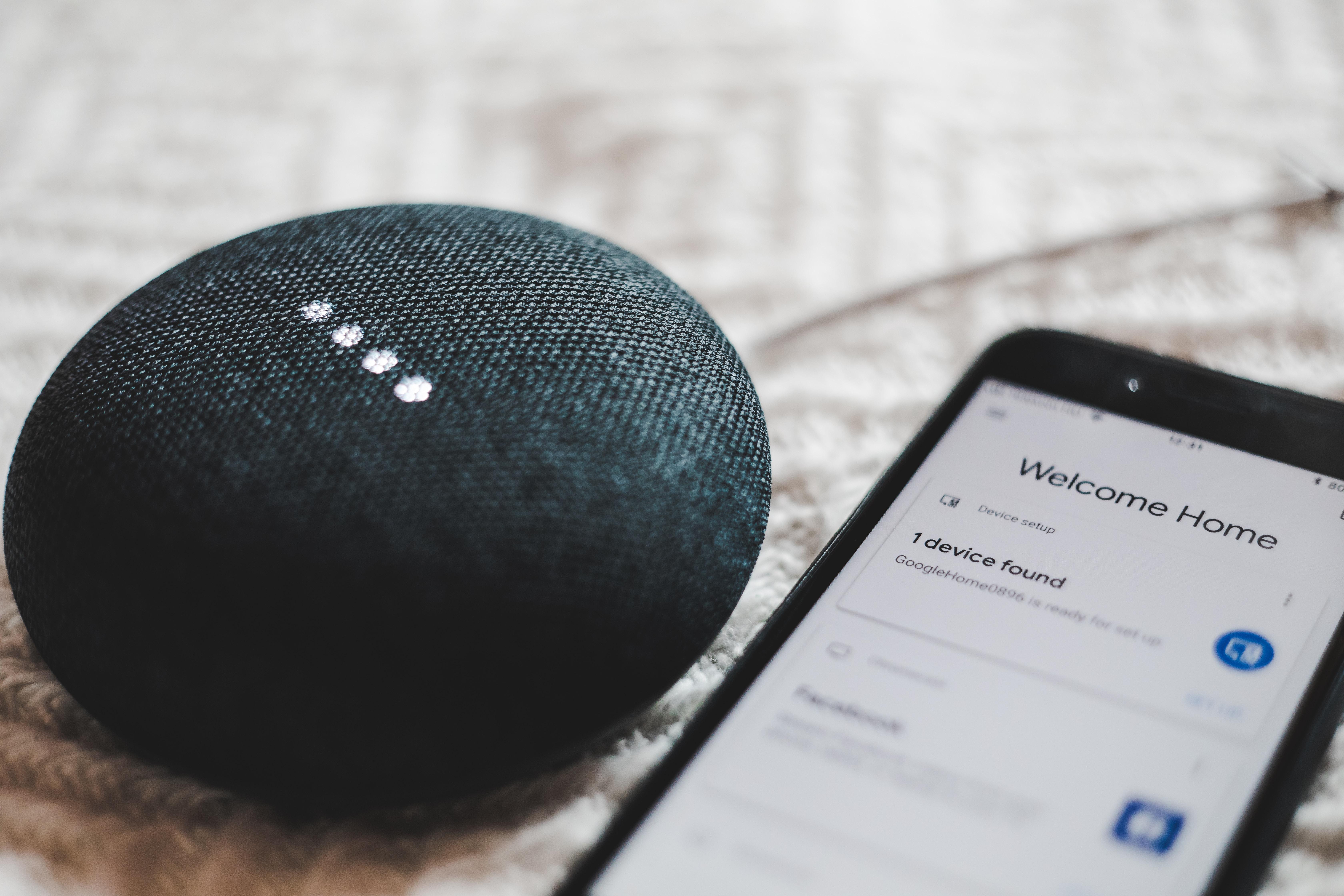 Amazon Partners with over 30 Companies: VI Initiative
It seems like Wall Street is taking inspiration from the Marvel cinematic universe. In the Marvel cinematic universe, the world's greatest superheroes come together to save the world. Inspired by the story, companies from Wall Street are coming together under one roof to protect their customer base. On September 24, Amazon (AMZN) announced the Voice Interoperability Initiative.
The announcement to the public happened one day before the Amazon hardware event. The coalition will have about 30 well-known companies from across the globe. The list of affiliates includes tech companies like Amazon, Microsoft (MSFT), Baidu (BIDU), Tencent (TCEHY), and more. The hardware companies in the coalition include Qualcomm (QCOM), Mediatek (MDTKF), and NXP Semiconductors NV (NXPI).
Article continues below advertisement
Article continues below advertisement
However, some companies have decided to skip the dream team for now. Google (GOOGL), Apple (AAPL), and Samsung Electronics (SSNLF) are yet undecided about joining in with the "Wall Street Avengers." Now, the question is, what do they plan to do? How could it affect Wall Street investors? What can customers expect? Let us first look into what the product is about.
Voice interoperability among virtual assistants
Virtual assistants have become popular with the technically savvy audience and the common folks. But each virtual assistant has limits. Alexa is limited to the Amazon domain. Cortana is popular among Windows users. Google Assistant and Apple's Siri also have their dedicated fanbase.
But think of the possibilities if Alexa and Cortana could work together. Wouldn't it merge Alexa utilities and Cortana's abilities in the same device? Just compound the impact with other virtual assistants like Xbox One, Einstien AI by Salesforce and others. One way to reach this technological utopia is through Voice Interoperability.
Article continues below advertisement
Voice interoperability will allow virtual assistants to communicate with each other. With this feature, users can deploy different programs at the same time. For instance, a user can interact with Alexa and relay messages to Xbox One. Or it could be using Alexa to schedule tasks and calendar events on your Windows desktop.
Amazon Alexa meets Microsoft Cortana
Back in August 2017, Microsoft and Amazon decided to merge their AI-driven virtual assistants. But the voice codes for Alexa and Cortana were entirely different. For instance, a Microsoft user had to speak "Cortana, open Alexa" and vice versa. In either case, the user had no direct interaction. The idea was ingenious, but the implementation had scope for improvement.
But now, with these integrated systems, users can make these virtual assistants respond to each other's code words. This way, users could have personalized interactions. Using this technology, users can work around different domains with the help of a single piece of hardware.
Article continues below advertisement
Article continues below advertisement
Bezos on Amazon Alexa and Cortana
Back in the day, Jeff Bezos said, "The world is big and so multifaceted. There are going to be multiple successful intelligent agents, each with access to different sets of data and with different specialized skill areas. Together, their strengths will complement each other and provide customers with a richer and even more helpful experience"
After just over two years, the idea has grown more significant than ever. With over 30 companies bringing in their expertise to the table, customers could expect epic technology advancements.
Features of voice interoperability
It might seem like a human ability of sorts, virtual assistants befriending each other. But what is the crux behind the Voice interoperability Initiative? What are the fundamentals of this idea?
Amazon quoted the basic framework for a technological marvel. Amazon spokesperson described the features below:
"Developing voice services that can work seamlessly with others, while protecting the privacy and security of customers."
"Building voice-enabled devices that promote choice and flexibility through multiple, simultaneous wake words."
"Releasing technologies and solutions that make it easier to integrate multiple voice services on a single product."
"Accelerating machine learning and conversational AI research to improve the breadth, quality, and interoperability of voice services."
Conclusion
The Voice Interoperability Initiative is a bold move by Amazon. Also, we plan to discuss the 30 companies that are part of the consortium. What can Wall Street investors expect? In our opinion, the futuristic idea could see many takers in the future from the customer segment and Wall Street investors.
To read the second part in this series, check out VI: Amazon, Microsoft, Intel, and Others Sign On.