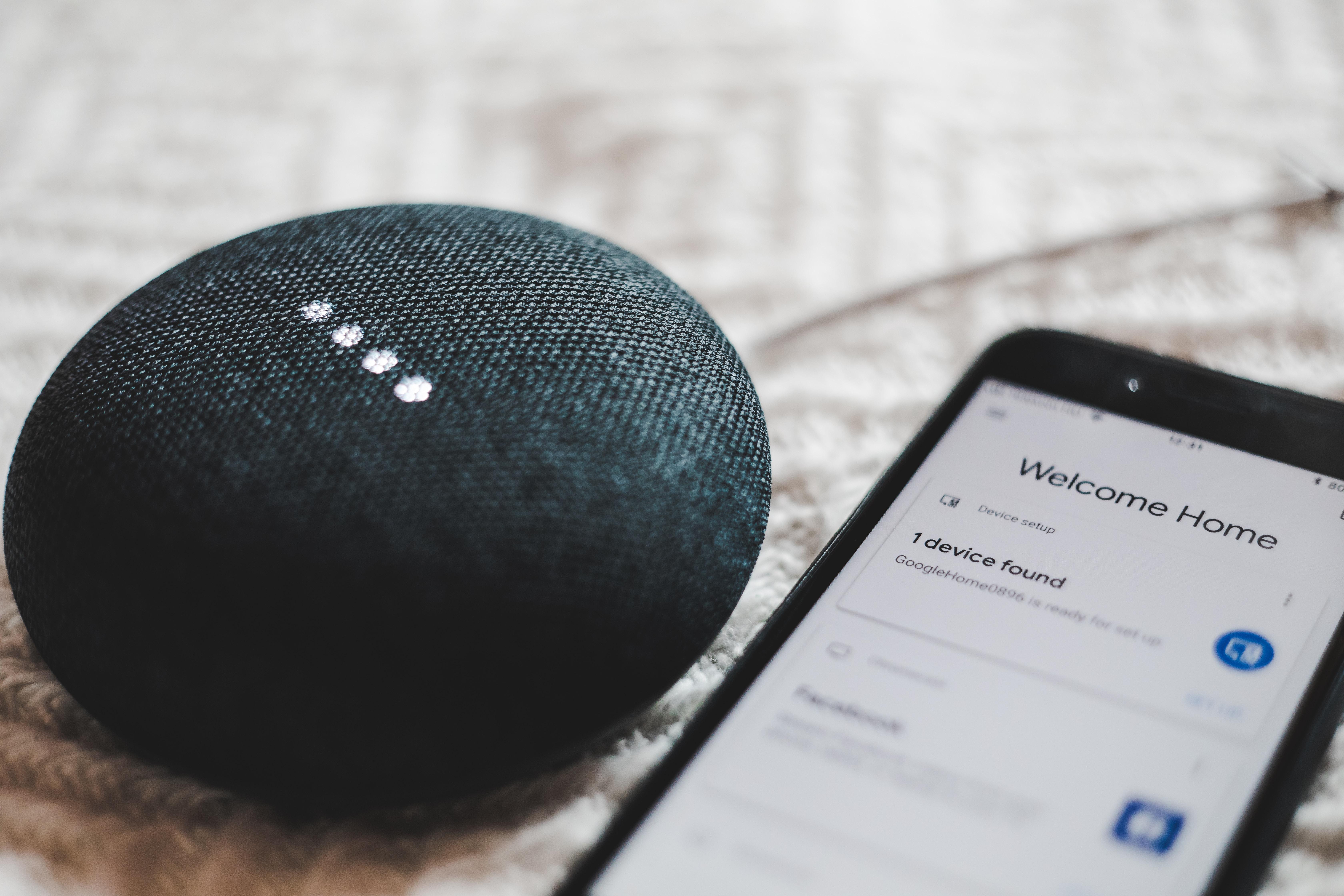 Amazon Partners with over 30 Companies: VI Initiative
It seems like Wall Street is taking inspiration from the Marvel cinematic universe. In the Marvel cinematic universe, the world's greatest superheroes come together to save the world. Inspired by the story, companies from Wall Street are coming together under one roof to protect their customer base. On September 24, Amazon (AMZN) announced the Voice Interoperability Initiative.
The announcement to the public happened one day before the Amazon hardware event. The coalition will have about 30 well-known companies from across the globe. The list of affiliates includes tech companies like Amazon, Microsoft (MSFT), Baidu (BIDU), Tencent (TCEHY), and more. The hardware companies in the coalition include Qualcomm (QCOM), Mediatek (MDTKF), and NXP Semiconductors NV (NXPI).
Article continues below advertisement
However, some companies have decided to skip the dream team for now. Google (GOOGL), Apple (AAPL), and Samsung Electronics (SSNLF) are yet undecided about joining in with the "Wall Street Avengers." Now, the question is, what do they plan to do? How could it affect Wall Street investors? What can customers expect? Let us first look into what the product is about.