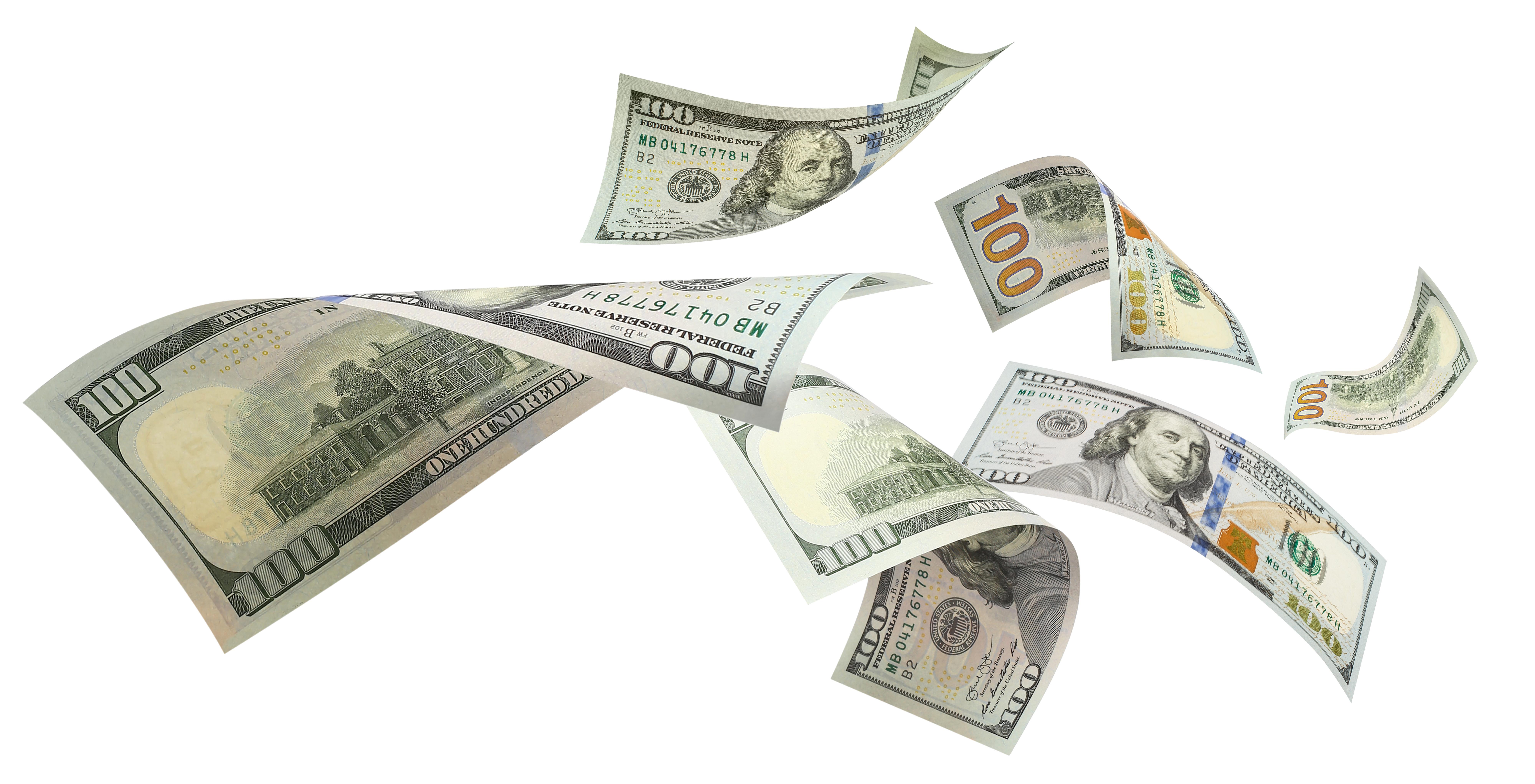 The Dollar Is Strengthening: How Will It Affect Markets?
The greenback has been on a tear in the past month. The US Dollar Index, which measures the strength of the dollar against a basket of other currencies, has risen 2.2%.
The Invesco DB US Dollar Index Bullish ETF (UUP), which tracks the US Dollar Index closely, is up 2.7% since the start of July and 4.6% year-to-date.
The dollar has been strengthening despite the Fed cutting rates last month. Why? The dollar, a safe-haven currency, strengthens during risk-off scenarios. Also, the US continues to grow faster than the rest of the developed world.
Additionally, while US Treasury yields are very low at the moment, they're much higher than the negative yields in Europe and Japan. This difference encourages investors from those countries to invest in US Treasuries. The inflow causes the dollar to strengthen.
Article continues below advertisement
Strengthening dollar is a headwind for US companies with a global footprint
The strengthening currency could affect US corporate earnings. Earnings growth has already been slowing. A strengthening dollar could be an additional headwind for US stocks, especially those with footprints outside the US.
Between July 2014 and March 2015, the dollar index appreciated by a whopping 22%. The rise caused the S&P 500 Index (SPY) to fall 7% between July 2014 and February 2016 despite strong earnings growth in constant-currency terms.
Meanwhile, gold has seen one of its highest returns in years. Gold is up over 17% year-to-date and 27% in the past 12 months. A relatively steady dollar has helped gold prices.
Gold is also acting as a safe haven in these uncertain times. However, we prefer Treasuries to gold as a safe haven. A few different factors could cause Treasury (TLT) yields to fall even more.
Gold prices and EM funds could be affected
The fourth quarter has historically been the best quarter for gold. Heavy buying from India for jewelry during Diwali invariably causes gold to rise.
However, the greenback has had a bigger impact on gold prices in recent years than anything else. The rising dollar could have a dampening effect on gold prices.
As the greenback has been on the rise recently, gold's rally has been checked. The SPDR Gold ETF (GLD), which tracks gold prices closely, is down 1.5% since August 15.
A strengthening dollar is also a headwind for emerging market ETFs as local currencies weaken. In the last four months, the iShares MSCI Emerging Markets ETF (EEM) is down 10.7%. In the same period, the S&P 500 index is flat. The likelihood of a stronger dollar persisting means emerging market funds could stay subdued.