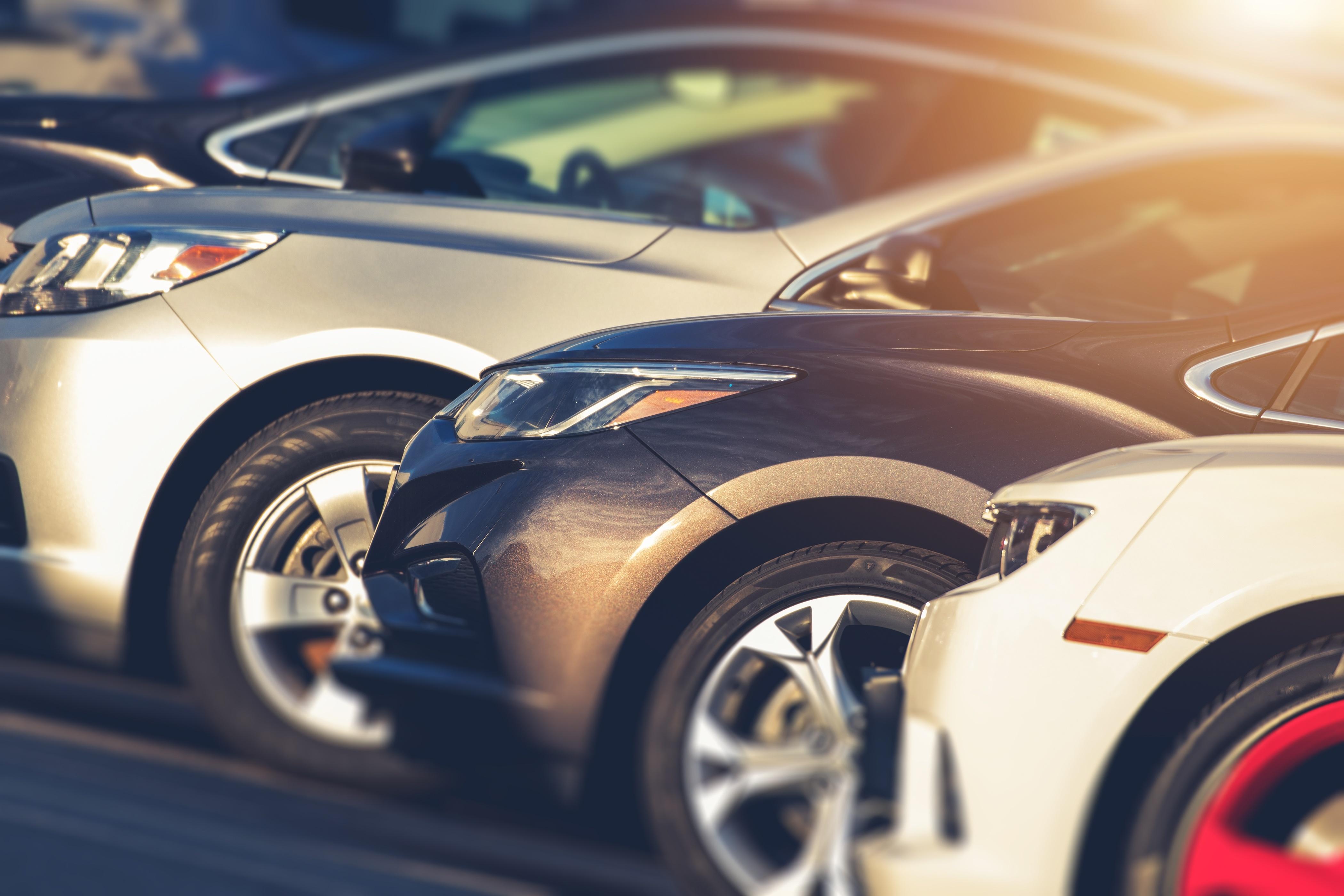 How Could a Recession Affect the US Auto Industry?
Auto industry stocks and the US equity market are slumping with fresh fears of an economic recession. The Dow Jones Industrial Average (DIA) fell more than 600 points on August 14. Auto industry giant General Motors (GM) is trading down about 4.5% on the day. Fiat Chrysler Automobiles (FCAU) and Tesla (TSLA) are trading down about 3.7% and 4.6%, respectively. Also, Ferrari (RACE) and Ford (F) are down 3.2% and 2.5%, respectively.
Article continues below advertisement
On Wednesday morning, the bond market yield curve inverted, which is usually an indicator of an economic recession. The 10-year Treasury note rate fell below the two-year rate, pushing the 30-year Treasury bond rate to record lows. Although the equity market rejoiced on Tuesday as President Donald Trump delayed tariffs on certain Chinese items, today the market is again in a fix. Morgan Stanley had earlier warned of a recession on an inversion of the yield curve. Barclays had already announced an industrial recession.
In addition to recession jitters, auto industry stocks just had a volatile earnings season. Ford's (F) second-quarter earnings fell short of Wall Street analysts' estimate by about 9%. Plus, Tesla (TSLA) missed its second-quarter earnings estimate.
General Motors' (GM) earnings fell but surpassed Wall Street's forecast. Also, Fiat Chrysler Automobiles' (FCAU) earnings fell short of analysts' estimate. However, Ferrari (RACE) reported a robust set of second-quarter results.
Ford's exposure to US markets
Ford has significant exposure to the American market. The fear of recession is not good news for the company, as it could affect its sales in the region. In the second quarter, North American markets added $24.0 billion to the company's automotive revenues of $35.8 billion. In the quarter, the region's EBIT of $1.7 billion was the main contributor to the company's overall EBIT.
The company's second-quarter market share in North America fell 0.2 percentage points to 13.8%. Ford's total automotive market share fell from 6.7% in Q2 2018 to 6.2% in Q2 2019.
Ford stated it expects North American, European, and Chinese sales to drive its earnings growth. As reported by Nasdaq, the company expects to benefit from "strength in market factors and improved costs." However, these plans could change if the economy slips into a recession.
According to an August 13 Reuters report, "Ford said it was 'proactively' evaluating its future moves, as it works with economists to model the severity of a possible recession." Wall Street analysts expect Ford's (F) EPS to fall by 1% YoY in 2019.
Article continues below advertisement
Auto industry giant: General Motors' position
General Motors also has a majority of its top line driven from the American region. In the second quarter, the North America added $28 billion to its $36 billion in sales. Also, the segment's $3 billion operating income was the main contributor to its total earnings.
A recession in the US could impact the company's operations in the region. The company's vehicles sold in North America fell from 912,000 in Q2 2018 to 876,000 in Q2 2019.
The company is already being affected by the slowdown in the Chinese economy. In the second quarter, General Motors experienced a $48 million operating loss in its International segment due to lower earnings from China. The company expects its unit sales in the region to be lower in the second half of the year.
An August 13 report by Reuters referred to statements by Dhivya Suryadevara, General Motors' finance head: "GM has modeled both moderate and severe downturn scenarios similar to 2008-2009 to get a sense of how it might affect profitability and cash flow at the No.1 U.S. car manufacturer."
The report quoted Suryadevara as saying, "It's something that we continually keep watching and updating to make sure that we're all set for when the downturn does come."
Wall Street analysts expect General Motors' (GM) EPS to rise 3% YoY to $6.70 in 2019. However, they expect the company's EPS to fall 4% in 2020. However, the fear of recession sparked by the inverted yield curve could throw these estimates into a blender.