Vaping Cannabis or Smoking Tobacco: Burning Questions
During its latest earnings call, Aphria (APHA) stated that vapes and concentrates could form a major share of Canada's recreational market by 2021.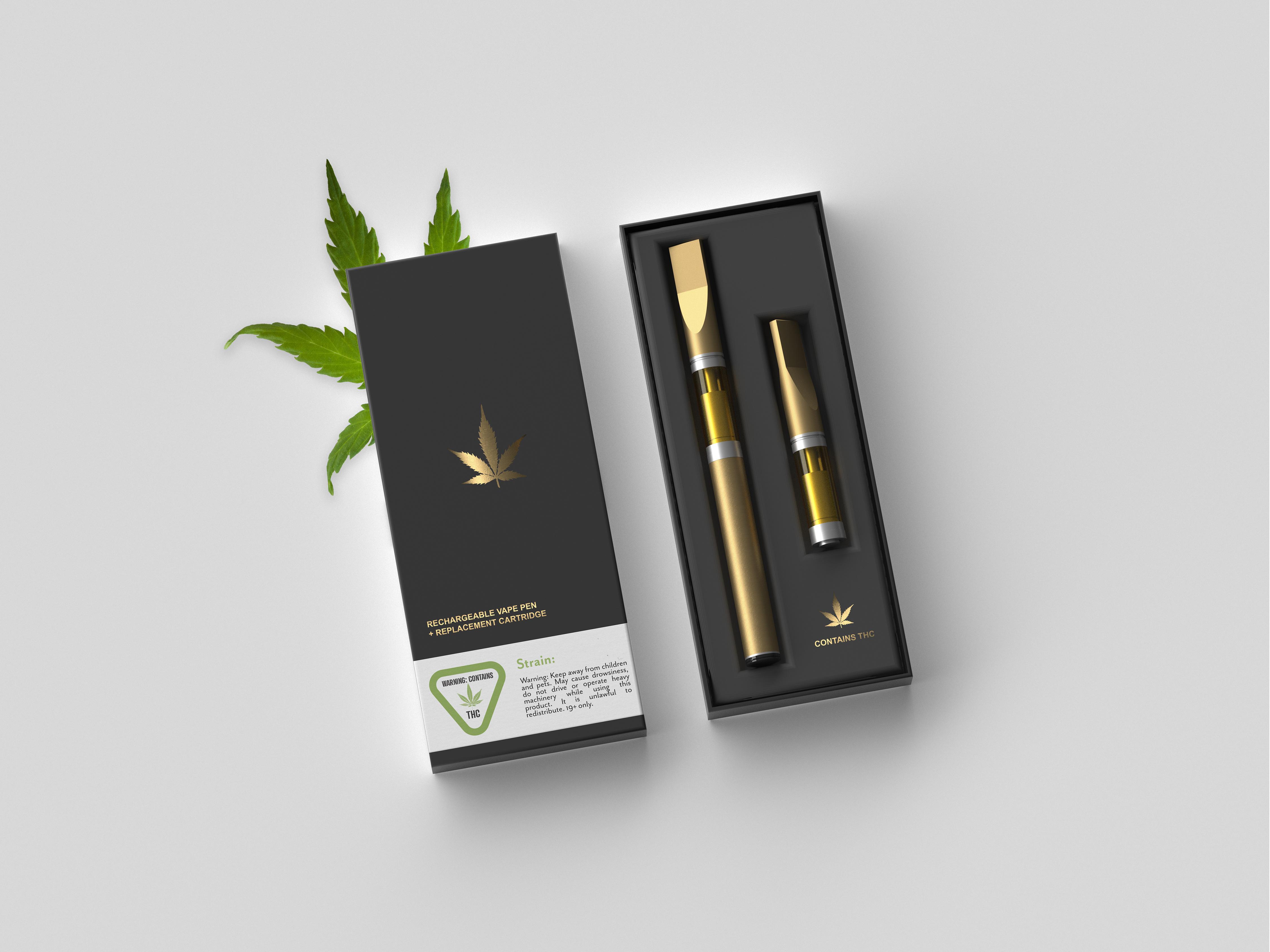 During its August 1 earnings call for the fourth quarter of fiscal 2019, Aphria (APHA) stated that vapes and concentrates could comprise a significant share of Canada's recreational market by 2021. Aphria expects these two formats to represent about 30% of the recreational market.
OrganiGram (OGI) also provided more insight into the vape market. OrganiGram stated that vape pens represent over one-fifth of the US edibles and derivative markets. So, why is the vape market becoming so popular?
Article continues below advertisement
Article continues below advertisement
Vaping to help users quit smoking
One of the most common reasons for vaping is to help a user quit smoking. Companies and even some governments mention vaping as an alternative to smoking. Health Canada recommends vaping as an alternative way to quit smoking, reflecting the belief that vaping is less harmful than smoking. As a result, it isn't surprising to see tobacco giants transitioning their strategy toward vaping. For example, Altria (MO) acquired a 35% stake in e-cigarette company Juul in December 2018.
Vaping still exposes a user to harmful chemicals, but to a lesser extent than smoking. In addition, its long-term impact is still unknown. Nonetheless, it has become a popular format among users and has gained popularity as an alternative to traditional smoking.
It appears that vaping is more popular among users that were already smoking. For those trying to quit, a study cited in The New England Journal of Medicine indicated that vaping might have helped those users quit smoking.
Where does cannabis fit in this picture?
Cannabis is also an alternative considered by tobacco smokers. The primary difference between tobacco and cannabis is that the latter doesn't contain nicotine, which numerous studies cite as being harmful to human health.
However, if users consume cannabis via smoking, it could still have an adverse health impact. For example, the American Lung Association noted that marijuana smoking contains similar carcinogens that are present in tobacco. However, a 2005 study cited by the National Center for Biotechnology Information (or NCBI) found that "tobacco and cannabis smoke are not equally carcinogenic."
Article continues below advertisement
Given that there may be a belief that smoking cannabis is safer than tobacco—and that's how it's often marketed—a potential user may consider vaping cannabis to reduce the harmful effects while enjoying smoking. At this point, the burning question may be whether vaping cannabis is safer than vaping tobacco.
Vaping cannabis could be a different experience compared to tobacco. However, there doesn't seem to be conclusive evidence that it is less harmful than smoking tobacco. A study published by NCBI in 2015 noted, "Vapourization of cannabis is likely less harmful than smoking."
Tying it all together
Cannabis has been popularized as having benefits to a user, which is undoubtedly the case when cannabis is marketed as a medical product. There are several conditions that cannabis is said to relieve. You can read more in Medical Cannabis for Heart and Blood Pressure Patients.
There seems to be a general perception that cannabis is less harmful than tobacco. As we noted above, there is a loose indication that smoking cannabis is less harmful than smoking tobacco.
So, it's not surprising when Aphria or OrganiGram cite the vast potential in the vaping segment for the cannabis industry. In the cannabis space, Canopy Growth acquired Storz & Bickel, a German vaporizer company, for 145 million euros last year. Tilray also markets an array of vaping products to its customers.
However, cannabis has a perception issue. Because it is still classified as a controlled substance in many parts of the world, cannabis may have an acceptance issue that may be mitigated when it is marketed as a less harmful alternative to smoking.
The United States is one of the countries that classifies cannabis as a controlled substance. However, presidential candidate Joe Biden wants to reform cannabis law if elected president. For more information, read Joe Biden Wants to Reform Cannabis Laws.