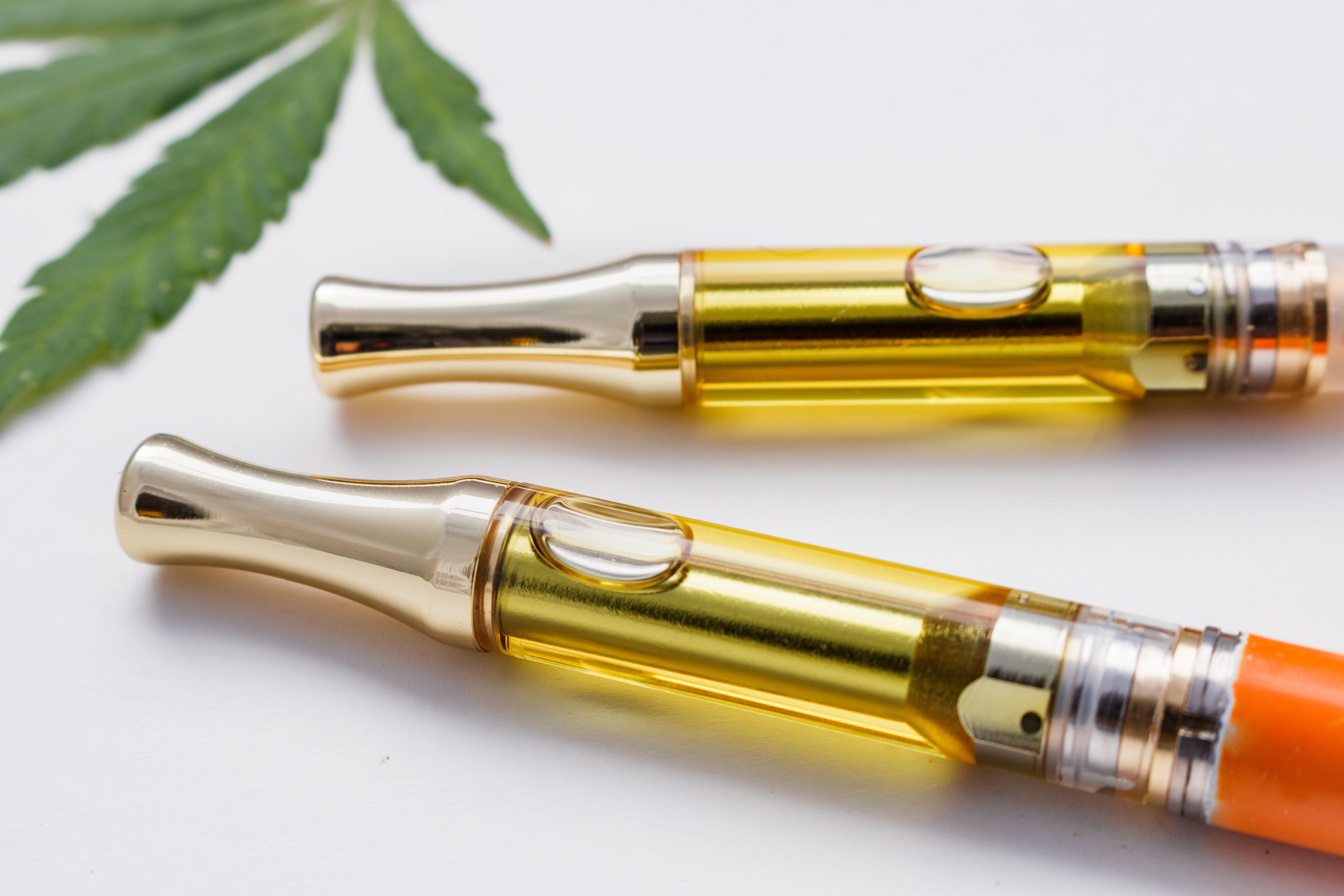 Cannabis Outlook From OrganiGram's Earnings Report
<p>On Monday, OrganiGram (OGI) reported its third-quarter earnings. Following the company&#8217;s earnings, we reported how it performed in the third quarter. To learn more, read OrganiGram's Third-Quarter Earnings. Form factors Interestingly, OrganiGram stressed that the growth would be heavily driven by retail stores opening in Ontario and Quebec. The company stated that legalizing edibles and [&hellip;]</p>
On Monday, OrganiGram (OGI) reported its third-quarter earnings. Following the company's earnings, we reported how it performed in the third quarter. To learn more, read OrganiGram's Third-Quarter Earnings.
Article continues below advertisement
Article continues below advertisement
Form factors
Interestingly, OrganiGram stressed that the growth would be heavily driven by retail stores opening in Ontario and Quebec. The company stated that legalizing edibles and derivative products would also drive growth. Derivative products including oil, vaporizers, and beverages like cannabis tea will drive cannabis sales.
According to OrganiGram, edibles and derivatives are the "most popular" format for cannabis products. OrganiGram drew the conclusion from sales data in the US. According to the company, vape pens represent over one-fifth of the form factor under the derivatives and edible segment. Initially, the company will launch vape pens. Infused beverages were the second-largest form factor, according to the company.
To drive the next generation of marijuana products, OrganiGram is gathering intelligence on various form factors through a consulting firm—TGS International.
Derivative products are also a key focus for Canopy Growth (WEED) (CGC), Aurora Cannabis (ACB), and Tilray (TLRY). Each of these companies is developing products that will help them move to higher margins. Canopy Growth is pursuing edibles like chocolates and vaporizers. Recently, we published a report on players' valuations in the cannabis sector. To learn more, read Finding an Attractive Pick Among 12 Cannabis Stocks.
Article continues below advertisement
Canopy Growth reported its earnings last month. The company's results disappointed the market and the stock took a hit. Following Canopy Growth's earnings, CEO Bruce Linton was fired. The move wasn't expected and the stock struggled to find direction. Read Should Investors Reset Expectations for Canopy Growth? to learn more.
Focus on depth
OrganiGram also plans to sell chocolates and beverage products by 2020. However, the company plans to establish a depth of product segment as opposed to breadth. OrganiGram plans to focus on a few form factors. The company wants to establish its market presence within that form factor.
Limited resources are available for smaller companies. As a result, smaller companies like OrganiGram to have a focus on a few products or form factors.
To learn about the importance of different form factors, read Investing in the Cannabis Industry.
Article continues below advertisement
Article continues below advertisement
Expanded capacity
In anticipation of the growth in sales, OrganiGram has also expanded its capacity footprint. As of the third quarter, the company has a total production capacity of 61,000 kilograms annually. OrganiGram expects to add another 28,000 kilograms per year by September. By the end of 2019, the company will have a total capacity of 113,000 kilograms per year.
OrganiGram's expansion will also include a facility for producing vape pen products. The facility will fill and automatically pack vape pens. On the chocolate edibles front, the company would invest $15 million. The company stated that this "investment will provide the Company with a state-of-the-art chocolate molding line and a fully integrated packaging line that includes advanced engineering, robotics, high-speed labeling and automated carton packing."
The future
OrganiGram remained highly optimistic about the Canadian cannabis sector in the near term. As a result, the company expects "significant growth" in fiscal 2020. According to OrganiGram, derivative products, edibles, retail stores, and economies of scale will help drive the growth in the near term.
OrganiGram thinks that the US and international CBD market will also present an attractive opportunity for the company. Unlocking the US market will be key for marijuana companies. The US has been slower to adapt and accept the marijuana industry, at least at the federal level. However, individual states are gradually moving towards legalizing recreational marijuana.
The incentive to collect tax revenues from legalized sales is quite attractive. Also, there's hope that when the legal channel for recreational cannabis becomes available, consumers can access safer products.