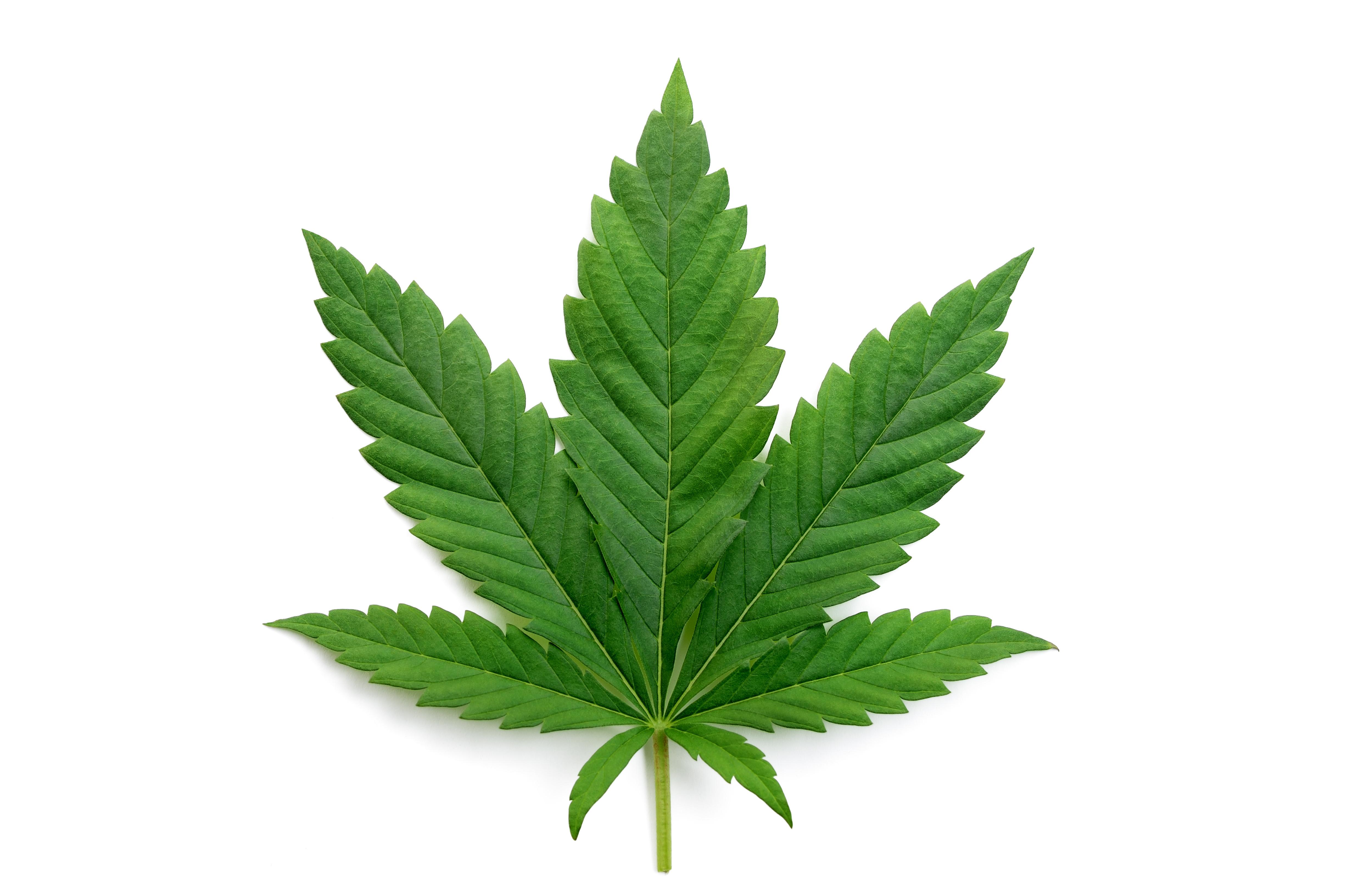 OrganiGram's Third-Quarter Earnings
On Monday morning, OrganiGram's third-quarter earnings came in as a bit of a let-down. The company reported net sales of 24.8 million Canadian dollars. OrganiGram's sales increased 784% year-over-year—but we also have to look at the previous quarter's sales for a better comparison. This is especially important because non-medical cannabis sales didn't begin until October.
When you compare the current quarter's sales with the previous quarter, it doesn't paint a pretty picture. In the second quarter, OrganiGram reported net sales of 26.09 million Canadian dollars. This figure was a bit higher than the current quarter's sales. According to the company, the second quarter saw a large order ahead of retail stores opening. But reorders in the third quarter couldn't match the second quarter. This difference could explain why sales fell.
Article continues below advertisement
OrganiGram's third-quarter earnings also disappointed on the profitability front. The company's gross margins fell to 50% from 60% in the second quarter. OrganiGram said this decline in margins is temporary, though. It also reported adjusted EBITDA of 7.7 million Canadian dollars, which translated into an EBITDA margin of 31%. Note that its EBITDA margin in the previous quarter was higher, at 49%.
OrganiGram is one very few cannabis companies with positive EBITDA. Even big companies like Canopy Growth (WEED)(CGC) struggled in their latest quarters. For example, Canopy Growth reported EBITDA of -335 million Canadian dollars.
Moving down to the bottom line, we find that OrganiGram's third-quarter earnings saw a net loss of 10.2 million Canadian dollars. This loss was wider than its net loss of 6.4 million Canadian dollars in Q2. For Q3, OrganiGram reported a net loss of 0.07 Canadian dollars per share, more than its net loss of 0.05 in Q2.
Recreational cannabis 2.0
In OrganiGram's third-quarter earnings release, the company also provided updates on its expansion activities. It will be launching edibles and derivative products as well. This development is part of its preparation for phase 2 of the cannabis business.
The stock was trading up 3.95% after the third-quarter earnings announcement. The Horizons Marijuana Life Sciences ETF (HMMJ), representing the overall cannabis sector, was up 1.9%. This performance is certainly positive, given the recent fiasco concerning CannTrust (CTST). Check out CannTrust Stock Might Fall Below $1 for the details.
We'll follow up with a more in-depth analysis of the company's earnings shortly, so stay tuned.