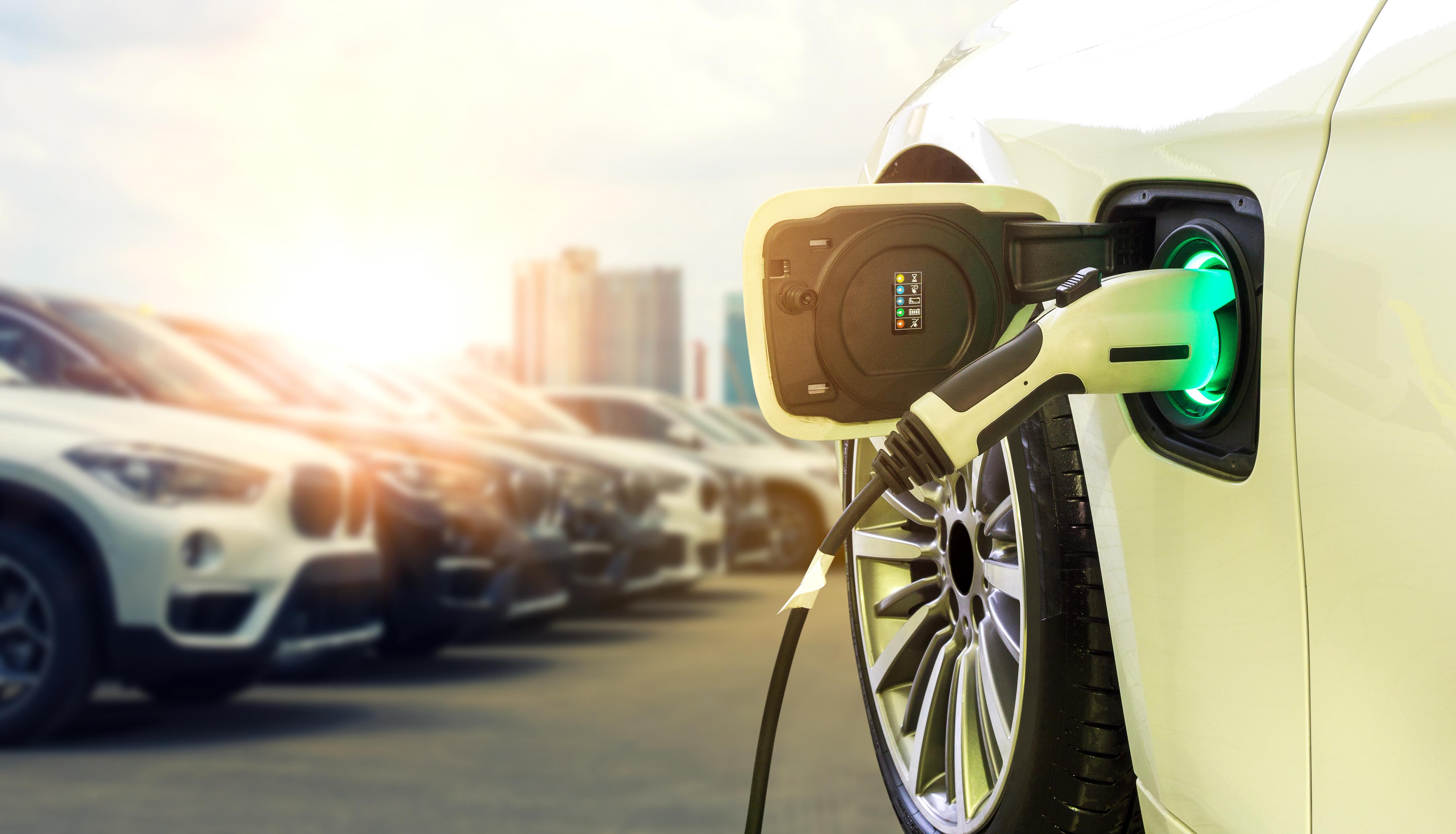 Could the 2020 Chevy Bolt Take On Tesla's Model 3?
Last week, General Motors (GM) announced that the 2020 Chevrolet Bolt, a Tesla (TSLA) Model 3 competitor, would have a range of 259 miles on a full charge. To compare, the 2019 model had a 238-mile range, and the 2020 model's range is set to exceed the Tesla Model 3's.
Article continues below advertisement
Article continues below advertisement
Chevy Bolt sales have sagged
The Chevrolet Bolt was positioned as a budget EV (electric vehicle) against the Tesla Model 3. Although GM managed to launch the Chevy Bolt first, its sales have failed to take off. According to GM Authority, Chevy Bolt US sales reached an all-time high of 3,227 units in December 2017. However, they haven't crossed 3,000 units in any other month, and sales have since tapered off. US sales fell from 23,297 units in 2017 to 18,019 last year. In this year's first half, 8,281 Chevy Bolts were sold in the US, making this year's run rate even lower than last year's.
Would a higher range help?
A higher range is always welcomed by EV buyers. Although the 2019 Chevy Bolt's range was similar to the Tesla Model 3 base model, the latter's sales have been much higher. The Model 3 now outsells the Tesla Model S and Model X cars combined.
Furthermore, the Bolt is cheaper than the Model 3 and offers larger discounts and federal incentives (Tesla cars will no longer be eligible for government incentives next year). Even in the US luxury EV market, Jaguar and Audi have not tasted success. Jaguar even tried luring Tesla car owners with a $3,000 additional discount. But Tesla has held its ground.
Automakers are doubling down on EVs
Automakers are doubling down on their EV plans. Along with the 2020 Bolt, GM is launching a Cadillac electric model. Furthermore, Ford (F) and Daimler are launching all-electric models of their best-selling F-150 and Cascadia, respectively. The eCascadia is set to be pitched against Tesla's semi-truck, which is reportedly impressive.
Meanwhile, Tesla stock has sagged this month. Along with a broader market sell-off, a flurry of negative news has hit the stock. From crashes to solar panel fires, the company has given a lot of fodder to bears. Tesla stock has fallen 11.4% this month, while Ford and GM are down 8.1% and 11.0%, respectively.
Correction: The text was updated to clarify that the 2019 Chevy Bolt's range is similar to the Tesla Model 3 base model.