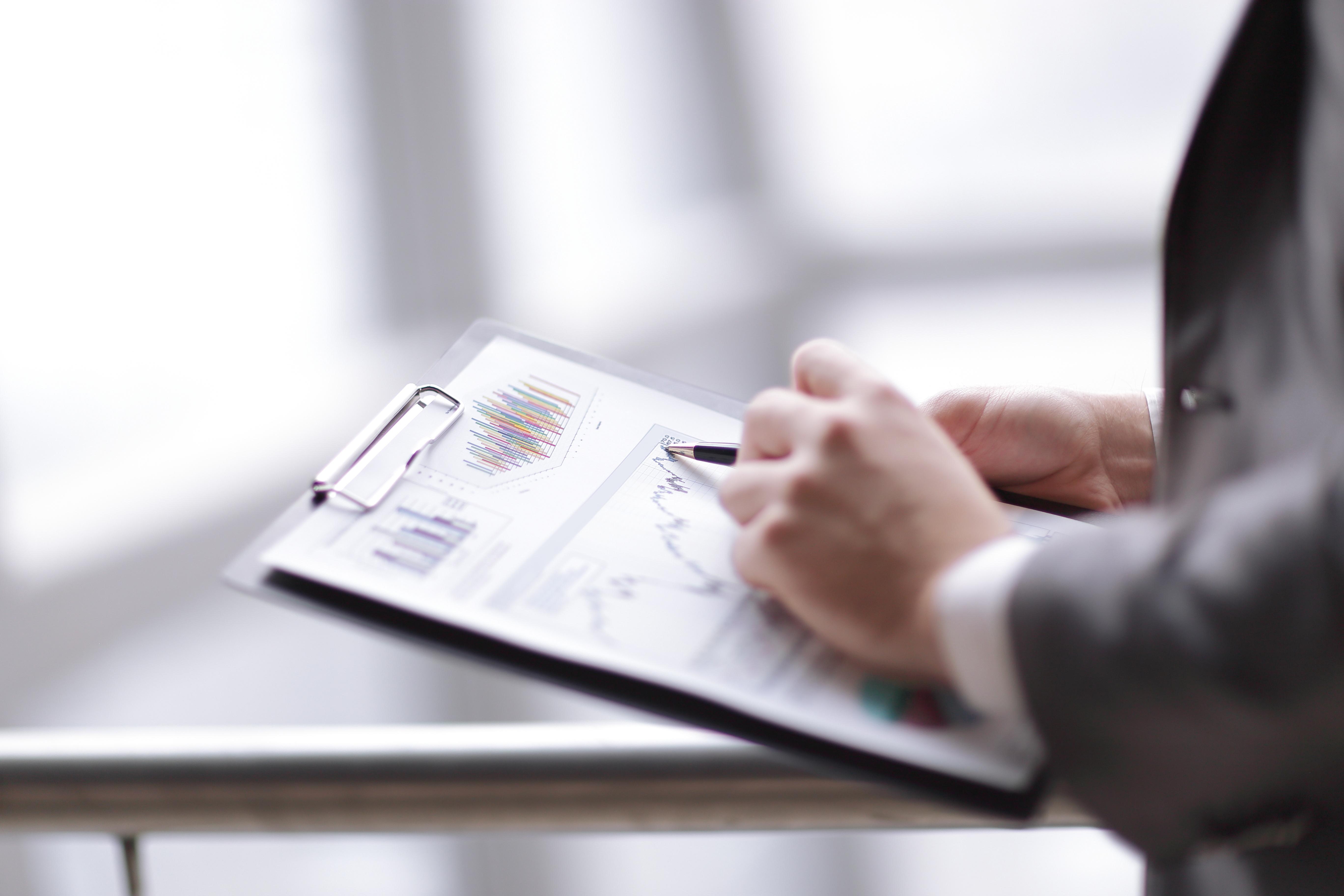 Ackman Makes Berkshire Bet: What It Means for Investors
According to the regulatory filing from Bill Ackman's Pershing Square Capital, the fund has taken a new stake in Berkshire Hathaway (BRK.B). Pershing Square bought 3.5 million Class B shares of Berkshire Hathaway worth $685 million at the close on Wednesday.
Article continues below advertisement
Article continues below advertisement
Huge comeback for Ackman in 2019
Ackman's fund has made a huge comeback in 2019. In the first seven months of the year, Pershing Square Capital has gained 49.4%. The rise marks a significant outperformance compared to the broader markets. The S&P 500 (SPY), the Dow Jones Industrial Average Index (DIA), and the Nasdaq Composite (QQQ) have returned 19.0%, 15.1%, and 23.9%, respectively, during the same period.
Chipotle and Starbucks contribute 
Chipotle Mexican Grill (CMG) contributed to Pershing Square's gain. So far, Chipotle Mexican Grill stock has gained 84% this year. To learn more, read Chipotle's Impressive Reversal Gives Ackman Record Gains. Starbucks (SBUX) is another position that contributed to Pershing Square's year-to-date gains. So far, Starbucks has gained 48% this year.
Article continues below advertisement
Pershing Square exits United Technologies and ADP
In August, Pershing Square announced that it exited its positions in United Technologies (UTX) and Automatic Data Processing (ADP). To learn more, read Pershing Square Exits United Tech and ADP Investments.
Ackman attributes fund's comeback to Buffett
In April, Ackman attributed his fund's comeback in 2019 to legendary investor Warren Buffett. As reported by Yahoo Finance, Ackman said, "one of the most instructive things" in his career has been reading Berkshire Hathaway (BRK.A) founder Warren Buffett's legendary investor letters. Ackman paid homage to his mentor through investing in Berkshire Hathaway.
Article continues below advertisement
Article continues below advertisement
Investors' views on Ackman's bet
Reuters reported that the new stake will be a passive investment for Ackman's firm. Ackman is known for making value bets on companies that he thinks are undervalued and can turn around. Therefore, his bet on a well-known and stable stock like Berkshire Hathaway might surprise investors. Reuters spoke to two Pershing Square investors who didn't seem very happy about paying hedge fund fees for a name everyone knows. However, other investors described the bet as a smart move and a good place to park cash while searching for another activist position.
Ackman's next target
There have been speculations that FedEx (FDX) might be Pershing Square Capital's next target. Read Is FedEx Bill Ackman's Next Investment Target? to learn more.