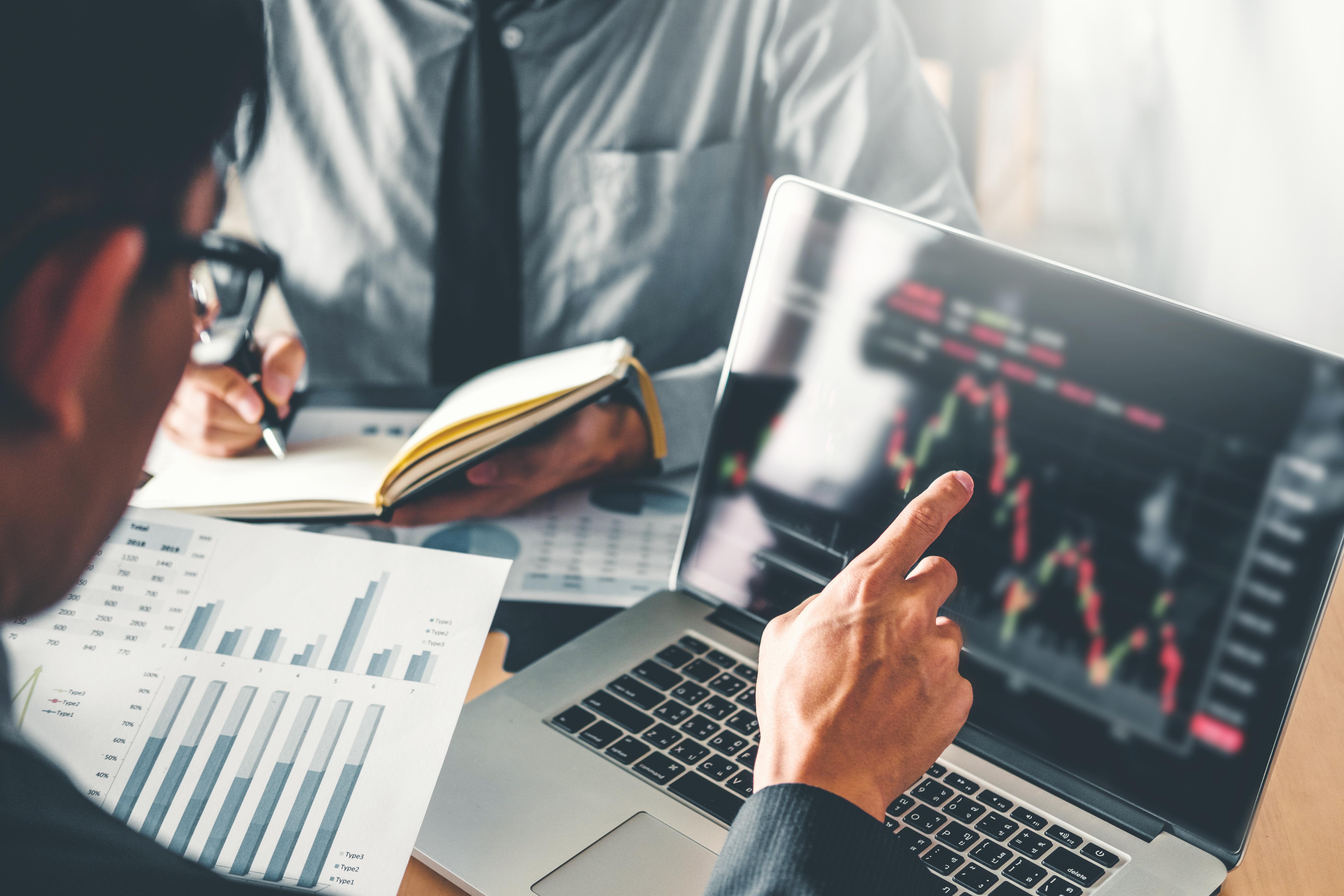 Why Ray Dalio's Bridgewater Is Underperforming in 2019
Pure Alpha, the flagship fund of Ray Dalio's Bridgewater Associates, fell 4.9% in the first half, the Financial Times reported. This performance stood in stark contrast to 2018, when Pure Alpha rose 14.6% net of fees. In 2018, Pure Alpha outperformed most other major hedge funds. David Einhorn's Green Capital (GLRE) suffered its worst year with a fall of 34% in 2018. Dan Loeb's Third Point also saw its worst year since 2008 in 2018. His fund fell 11%.
Article continues below advertisement
Ray Dalio's Bridgewater's underperformance YTD
Contrast to outperformance in 2018
The stance that likely helped Dalio outperform in 2018 also probably led to Pure Alpha's underperformance year-to-date. Unlike a lot of other hedge fund managers, Dalio turned bearish on growth prospects in 2018. According to CNBC, Bridgewater Associates' co-chief investment officer, Bob Prince, told the Financial Times in October that the economy was at an "inflection point where [it] is moving from hot to mediocre." At that point, most other hedge fund managers were still very bullish on the market's prospects. This call was right on the money. After the interview on October 14, the S&P 500, the Dow, and the Nasdaq fell 9.4%, 7.9%, and 11.5%, respectively, until the end of 2018.
Article continues below advertisement
What could be the reason for Bridgewater's underperformance in 2019?
However, the same bearish stance might be to blame for the fund's dismal performance in 2019. The Financial Times stated that Pure Alpha fell 4.5% in January, which might mean Dalio went into 2019 expecting weakness. In a phone interview with Reuters in December, Greg Johnson, a co-chief investment officer at Bridgewater, said, "The biggest theme developing is that you are going to have significantly weaker growth, near recession level growth in 2019, based on our measures, and the markets are generally not pricing that in."
Markets bounced back in 2019
In contrast to Bridgewater's expectations, the markets have bounced back in 2019. Year-to-date, the S&P 500 and the Nasdaq are up 18.9% and 23.8%, respectively. However, according to the Financial Times, after a difficult start to 2009 and 2016, Pure Alpha was able to "claw back its losses in the second halves of those years."
Article continues below advertisement
A paradigm shift
In a LinkedIn post last week, Dalio warned investors that the market paradigm might be about to change. He added, "In paradigm shifts, most people get caught overextended doing something overly popular and get really hurt." Dalio also believes that stock buybacks, mergers, acquisitions, and private equity investing have pushed up equity prices supported by easy money.
Dalio recommends gold
Dalio believes that all of the above stimulants aren't sustainable, and investors will face diminishing returns when they run out of steam. He believes that equity and equity-like investments are "unlikely to be good real returning investments." He added in his post, "I believe that it would be both risk-reducing and return-enhancing to consider adding gold to one's portfolio. I will soon send out an explanation of why I believe that gold is an effective portfolio diversifier."
He increased his fund's stakes in the SPDR Gold Shares ETF and the iShares Gold Trust ETF in the first quarter. Read more about Dalio's take on gold in Dalio's Answer to the End of the Lower-Rate Era Is Gold.