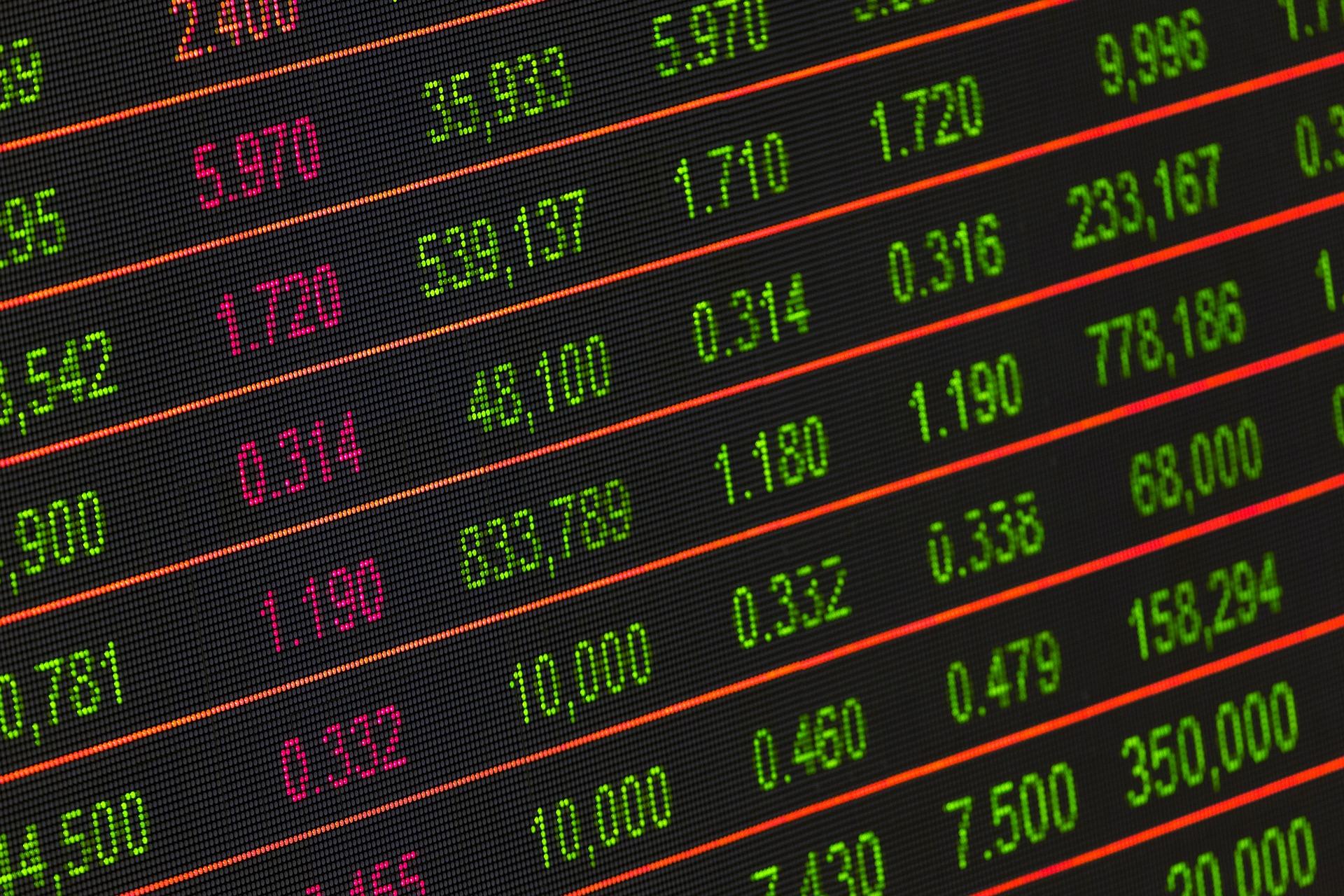 Chinese and Indian Indexes Fall as Trade Talks Resume
<p>On Tuesday, US and Chinese officials resumed trade talks over the phone days after they announced a trade truce. </p>
Trade talks resume
On Tuesday, US and Chinese officials resumed trade talks over the phone days after they announced a trade truce. While officials have said that the deal is 90% done, if we consider the unpredictable nature of President Donald Trump, we know it's not over until it's over.
Wednesday is the second day of Fed Chair Jerome Powell's biannual testimony to US Congress. A lot is riding on Powell's tone, as markets around the globe are looking for cues. Last week's jobs report somewhat weakened the case for rapid rate cuts.
A rapid rate cut may mean investors will move to other markets in search of better yields and risk-adjusted returns.
Article continues below advertisement
Article continues below advertisement
China
Although most Asia-Pacific indexes gained on Wednesday, China retreated again. The Shanghai Composite Index fell 0.44% to post its third straight loss. This week so far, the index has fallen 3.2%. A total of 362 stocks in the index gained, while 1,103 stocks fell on Wednesday. Defensive sectors such as healthcare, consumer noncyclicals, and utilities outperformed the index. The technology-heavy Shenzhen Component fell 0.35% on Wednesday.
Softer-than-expected inflation in June led to the flight to safety. Data showed that producer prices in June remained steady YoY (year-over-year), while consumer prices rose 2.7% YoY. Consumer prices dropped 0.1% sequentially.
On Tuesday, the iShares MSCI China ETF (MCHI) fell 0.25% even as its second-largest holding, Alibaba (BABA), gained 0.2%. Alibaba derives significant revenue from China. Alibaba is also looking at listing in Hong Kong.
India
After closing flat, India's S&P BSE Sensex lost 0.45% on Wednesday. Apart from the healthcare sector, all other sectors ended in the red. Only nine stocks managed to post gains, while 22 fell. The NSE Nifty 50 lost 0.49% today. Despite the tech sector's ending in the red, tech majors Infosys (INFY) and Wipro (WIT) posted gains. The ADRs (American depositary shares) of Infosys and Wipro trade on the NYSE.
On Tuesday, the WisdomTree India Earnings ETF (EPI) gained 0.16%. The ETF holds Infosys and Wipro. The iShares MSCI India ETF (INDA) remained flat yesterday, while the iShares India 50 ETF, which tracks Nifty, was up 0.21%.
Infosys's ADRs fell 1.33% on Tuesday, while Wipro's remained flat.