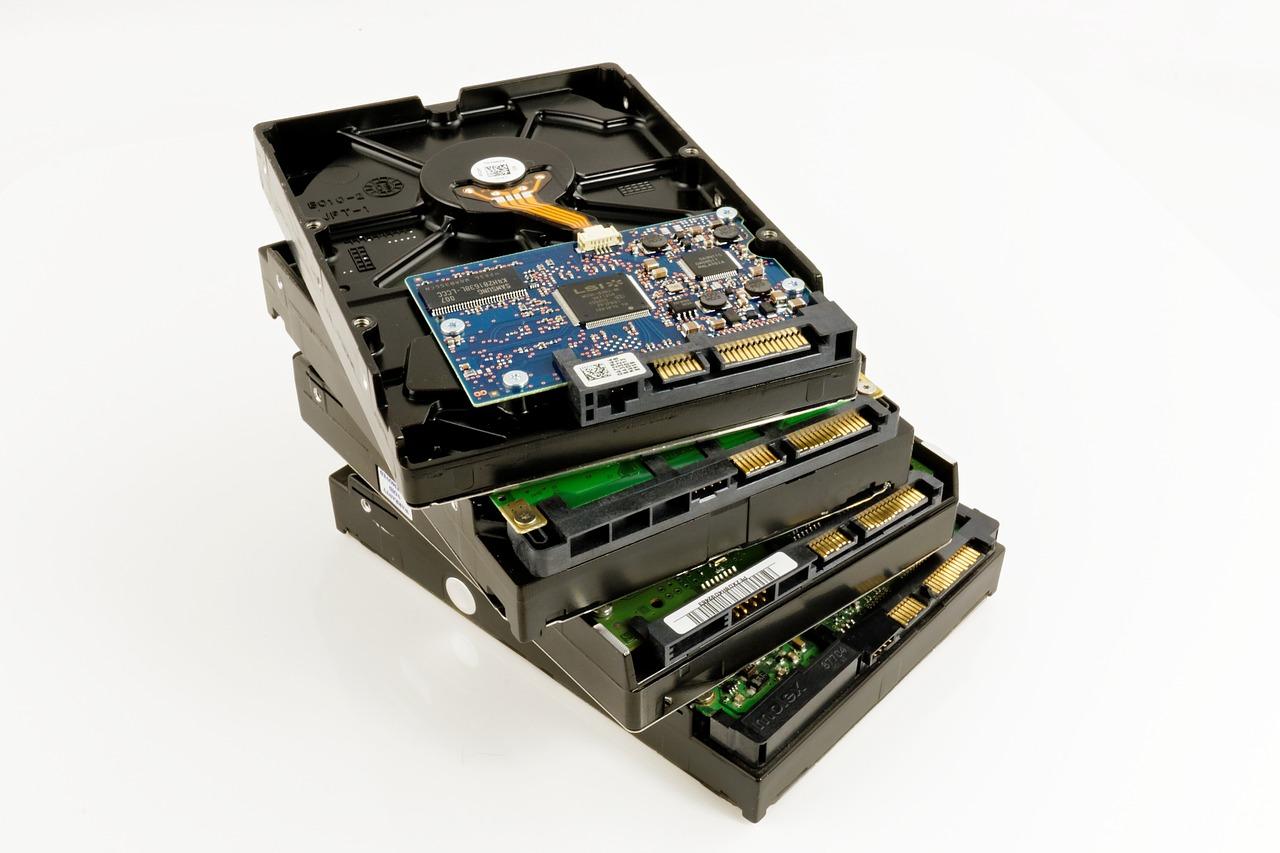 What's Affecting Western Digital's Gross Margin?
By Puja Tayal

Jun. 10 2019, Updated 7:33 a.m. ET
Western Digital's gross margin
Western Digital (WDC) manufactures HDDs (hard disk drives) and Flash SSDs (solid state drives) for smartphones, PCs, and data centers. It spends $2.7 billion to $3 billion on producing these storage products, which equates to 60% to 75% of its revenue. At the Bank of America Global Tech Conference, WDC's CEO Steve Milligan explained that the company has high COGS (cost of goods sold) as this cost includes the capital spent via joint ventures. For instance, in its joint venture with Toshiba, WDC pays for equipment and not for building the plant. Thus, this capital is added to COGS instead of capital expenditure.
WDC started reducing its COGS in the third quarter of 2018, but the revenue fell faster than the cost because of falling NAND prices, thereby reducing its gross margin to 25.3% in the first quarter of 2019 from 43.4% last year.
Article continues below advertisement
Capacity planning
Steve Milligan stated that the main issue with the NAND market is not reduced demand. It is an excess supply that is pulling down NAND prices and revenue. WDC is looking to cut back its production plans to reduce supply and bring its inventory to normalized levels. However, production cuts by WDC alone will not solve the excess supply situation. Micron is also cutting its NAND capacity by 5%.
The US ban on trade with Huawei will reduce demand for WDC, and the memory firm will adjust its capacity planning accordingly. Steve Milligan stated that the company is still making the adjustments and did not give any figures around the production cuts.
Underserved markets
Amid cost and production cuts, Steve Milligan stated that Western Digital is focusing on higher-margin markets where it has lower market share like the enterprise SSD (solid state drive). Even if the market demand is low, the company can increase revenue by gaining market share. An increasing mix of higher value products would help the company improve profitability in the long run.
Western Digital's product mix
In the long term, Steve Milligan stated that WDC expects the HDD market to grow in the low single digits as declines in client HDD—used in PCs and other client devices—is more than offset by growth in higher capacity enterprise HDDs, which command a higher price. For Flash SSD, he expects revenue to grow between 4% and 8% in the long term.