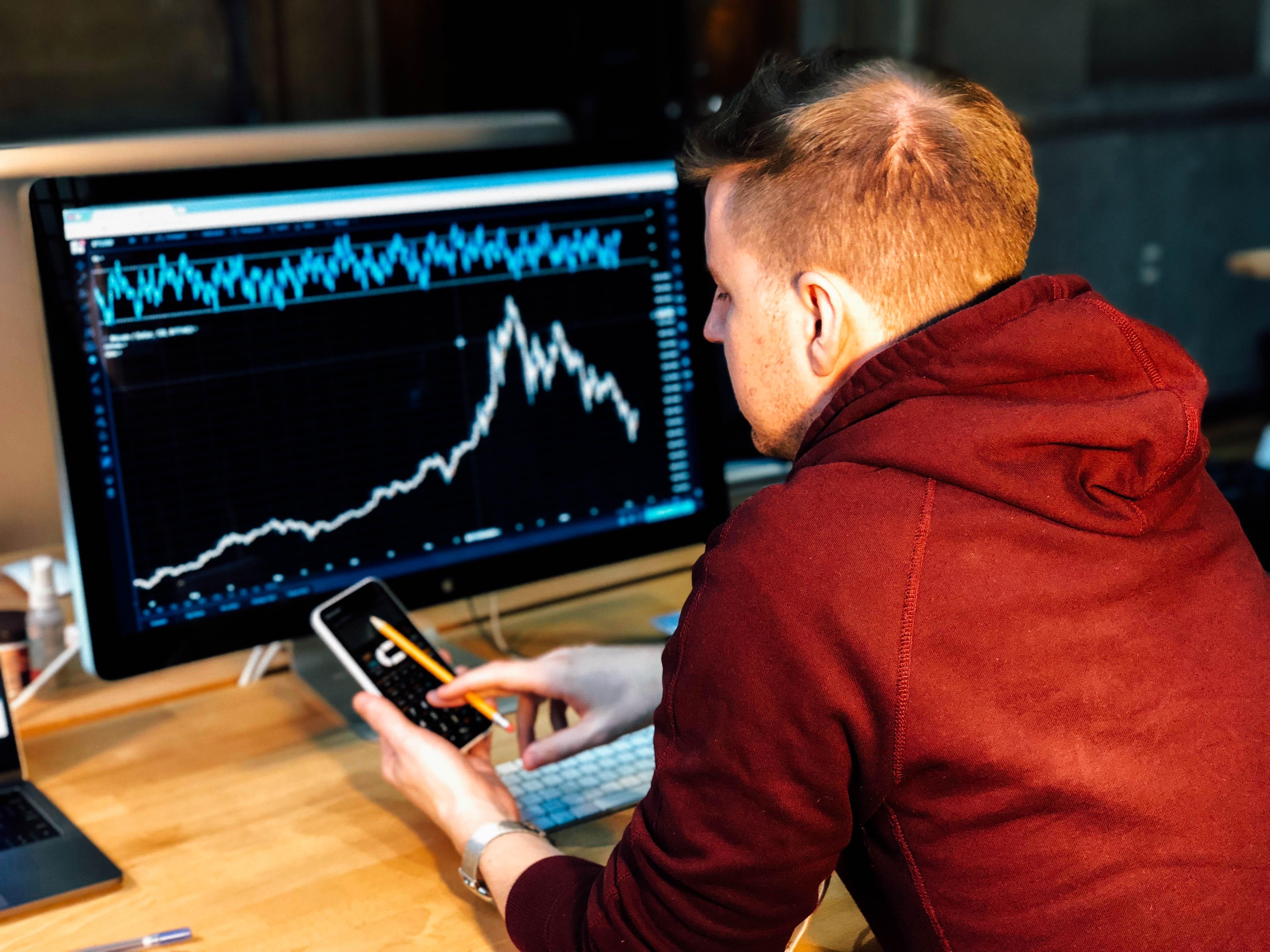 How Apple's Valuation Multiples Look
Apple's valuation multiples
As of June 26, Apple's (AAPL) forward PE multiple was 15.9x, much higher than its multiple of 11.6x at the end of 2018. In fiscal 2019, analysts expect Apple's adjusted EPS to fall 4.0% YoY (year-over-year) to $11.43. Meanwhile, tech giants (SPY) (QQQ) Microsoft (MSFT), Amazon (AMZN), and Alphabet (GOOG) have forward PE multiples of 26.2x, 57.9x, and 22.1x, respectively.
Tesla (TSLA) has a much higher forward PE multiple, of 123.4x. While many analysts question TSLA's high valuation multiples, it's important to note Tesla still has massive revenue and earnings growth potential.
Article continues below advertisement
Article continues below advertisement
Focus on these factors
In fiscal 2019's second quarter, Apple's product segment performance deteriorated for a second consecutive quarter as its revenue and profitability declined.
In the March quarter, the company's iPhone revenue fell 17.3% YoY and 40.3% sequentially to $31.1 billion. Its iPhone sales contribution fell YoY from ~61.4% and sequentially from ~61.7% to ~53.5% of total sales.
A recovery in iPhone sales is critical for Apple's future growth. If the company's iPhone sales fall again in the third quarter, its earnings growth estimates and valuation multiples could fall.